Bloggers and Brands Beware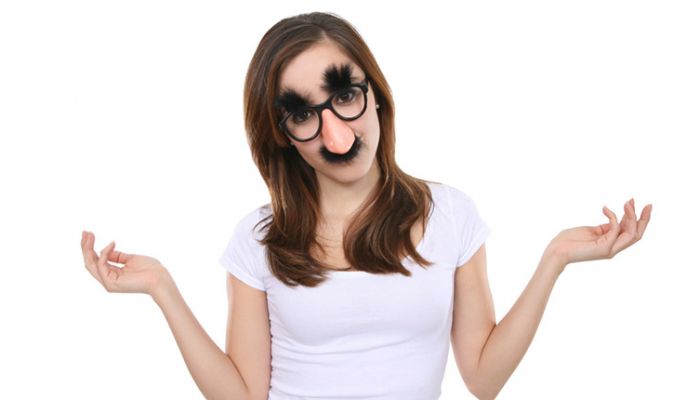 Usually we're discussing the issue of fake followers, but this week another issue has come to light – fake influencers.
The Blogger Agent, an agency that connects brands and influencers, published a tweet warning about fake influencers:
This is becoming a major issue in the influencer world. Please RT. pic.twitter.com/Nn8K0CiPh8

— The Blogger Agent (@TheBloggerAgent) February 11, 2018
The issue is not a new one, Em Sheldon of Emtalks has previously written a post about this back in 2015. For the fraudsters, the appeal is simple – pretend to be a top influencer, write to brands and ask for samples, freebies and, in some cases, money. Not only is impersonating someone illegal, but misleading a company or brand for gain is fraud and also illegal.
So, what can be done?
Bloggers
For the most part, for the fraud to 'work', the scammers use their own email address and physical address for the items to be sent to. Everything else – website and social handles – will belong to the target blogger.
If you display your email address on your blog, then it should be easy for brands to spot fraudulent requests. But this requires a lot of additional work on the part of the brand – and if they're set up to receive requests, the chances are their blogger outreach is based on incoming communications rather than external research.
Therefore, keep up to date on the leading blogger database, so brands know you're the real deal – update your details here and a Vuelio researcher will be in touch to verify.
Also think about making your practices clear on your blog – including your email and how you work with people. If you get ANY notifications about working with brands you don't think you've instigated (and they think you did), take it seriously and ask to see the request the brand received.
Blog about it, so other brands can be made aware that you've fallen victim to a fraudster, and also report it to Action Fraud.
Brands
Due diligence and extra research steps should help stamp this out. If you accept requests from bloggers, you should double check every single one. Check their website, align details and make sure the person is who they say they are.
Obviously, an easy way to do this is to use the Vuelio Influencer Database – our human research team verifies every listing and does all the complicated research for you – so you can contact (and quickly check incoming contacts from) bloggers, without concern.
If you do get requests that seem fraudulent, tell the genuine influencer. They'll want to know if someone is pretending to be them, and you can work together to report it.
Bloggers should be seen as collaborating partners and that partnership should be based on a strong relationship. Influencers prefer long term collaborations – it gives them a better sense of your brand and aims, and allows creativity to flourish. As such, sending free samples to bloggers may seem like a quick win in the short term, but it is those that work together on building something truly excellent that will benefit in the long term.
If your brand wants to improve influencer outreach, and reach the right people in the right way, talk to one of our experts here.
https://www.vuelio.com/uk/wp-content/uploads/2018/02/Fake-disguise.jpg
430
760
Jake O'Neill
https://www.vuelio.com/uk/wp-content/uploads/2019/09/vuelio-logo.png
Jake O'Neill
2018-02-14 09:30:13
2018-02-14 11:43:11
Bloggers and Brands Beware