Bloggers react to Vuelio's #UKBloggersSurvey2016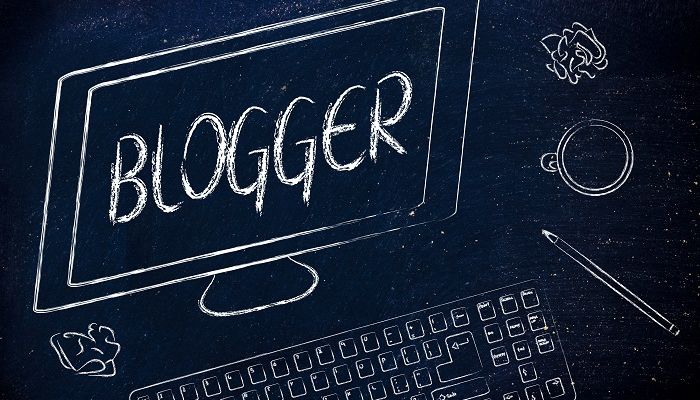 Yesterday we published the most comprehensive survey of UK bloggers ever! Conducted in conjunction with Canterbury Christ Church University this February, the survey revealed interesting insights into the world of blogging. The survey of more than 500 UK bloggers found that over three quarters of UK bloggers are female, with fashion, beauty and lifestyle the most popular topics. But whilst most respondents said that they had good relationships with PRs and brand managers our survey also highlighted that 47% of PRs expect bloggers to support their brand for little in return. 
With #UKBloggersSurvey2016 generating much discussion online we spoke with 4 prominent bloggers who shared the key insights they had while reading the survey.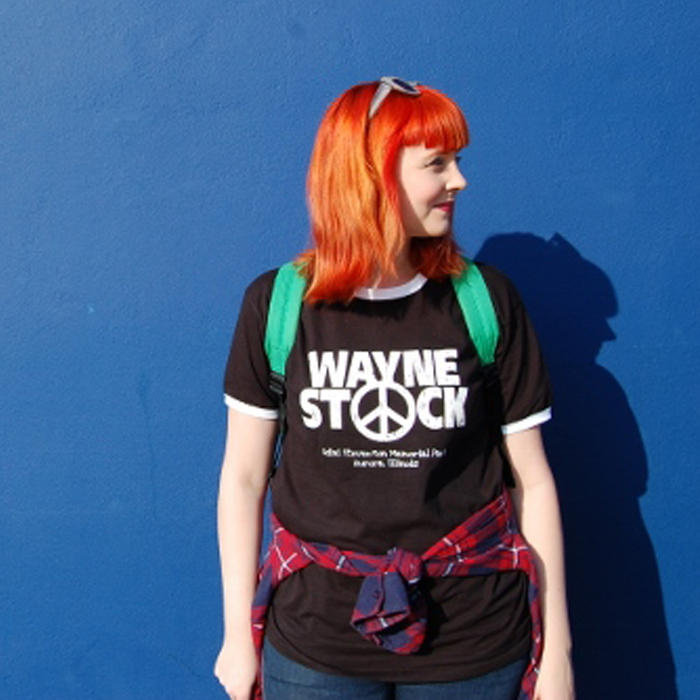 Jayne Robinson, beauty and lifestyle blogger, co-founder and director of KITSCH.inc
"Most of the statistics didn't come as too much of a surprise and I think it's crucial for marketeers and PRs to realise that most bloggers have day jobs and that you need to tweak your approach slightly to account for this. It was very interesting to read stats that reflected that most PR approaches aren't resulting in coverage and is further testament that brands need to move with the times and tailor make their blogger campaigns, rather than just expecting the same results they might get from conventional journalists.
"I believe many PR teams are under a lot of pressure to deal with both conventional press and bloggers alike in this fast growing blogosphere and many don't always have the time and skills to manage blogger relationships as well as their equally important journalist contacts. However I do think that PRs and brands are increasingly seeing the value of bloggers, but are also finding it an overwhelming landscape to deal with since there are now so many bloggers to consider. Both bloggers and PRs need to find a happy medium that works for everyone when it comes to servicing bloggers and their clients effectively. Blogging is becoming more geared towards paid content as well as starting to align itself more closely with conventional journalism. However, there is still a place for content creation in return for great relationships and product. Brands just need to know where the line is and to always remember that bloggers have lives too – find the balance and you'll get there!"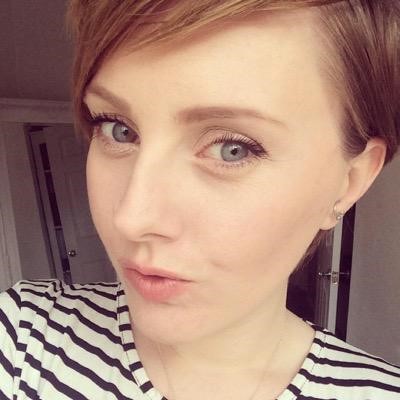 Tarnya Smith, lifestyle blogger and founder of Sweet Allure
"One of the key insights I saw was that the relationship between blogger and PR/brands are still quite dysfunctional and bloggers don't seem to be appreciated as professionals, which I hope changes soon!
"The thing I found most interesting was the clear gender divide in blogging, it's quite clear a lot more women blog than men which is fascinating. I think it definitely raises the question: are women more open online than men? And are women more opinionated?
"I do feel that brands think that giving out items are payment enough when in reality it doesn't pay the bills. There should be some kind of payment for the time it takes to write a review. It's a long process to test a product, photograph it, write about it and promote it, hours of work go behind some blog posts! I think PR/brands need to understand a blogger as a professional and pay accordingly. I do think however that it'll be a tough standard to set as some bloggers are happy to take free samples as payment whilst other won't."
Tom Briggs, blogger and founder of Diary of the Dad
"The overall thing that stands out for me is that there's a clear shift in attitude towards bloggers. When I started out (almost six years ago), people laughed when I said I eventually wanted to make a living out of blogging. The fact that 38% of respondents blog professionally now speaks volumes. I was also interested to see that a combined 54% agreed or strongly agreed that bloggers will one day be more trusted than traditional journalists.
"PRs are certainly a lot more prepared to offer compensation for my time than they used to be, but the amounts offered still vary wildly and a fair few big-name brands have expected me to work for nothing. Although the relationship between bloggers and PRs is improving, I think there's still plenty of room for improvement on both sides; some PRs need to be more realistic about what they offer while bloggers should know their own value and not accept less. Otherwise we're never going to meet in the middle!"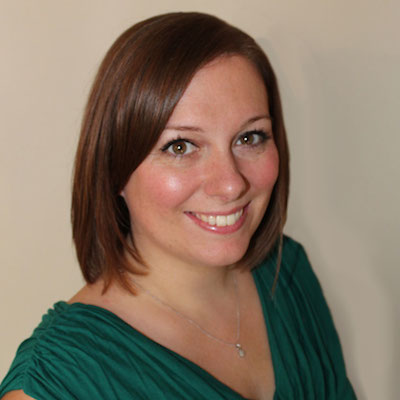 Rachel Miller, communications blogger and founder of All Things IC
"I welcome the survey as it's always good to get some numbers behind perceptions. I found it interesting to note the perceived differences between female and male bloggers. In particular, the way women promote their sites through more visual networks such as Pinterest or Instagram. I was heartened to see I fit the profile of a 'typical' blogger in that I am highly engaged for personal reasons, am honest and transparent with my readers and have specialised knowledge of my topic. I'd not seen a profile like that before. My blog has been going for seven years and I've written more than 800 articles on internal communication, social media and PR. Over the years it has scooped various industry awards.
"The findings around credibility are critical – bloggers and PRs need to work hard to ensure relationships are developed in the right way. This means transparent communication, outlining expectations and taking the time to get the basics right. I recommend bloggers spend time thinking through how they blog and ensuring their disclosure policies are published. Readers are incredibly valuable and you owe it to them to be consistent, accurate and reliable.  Don't sell yourself out for a quick win or fast buck.
"In terms of what lessons I think PRs can take away from the survey for better practice – I echo all the findings from the survey with regards to the ways PRs interact with bloggers and the 'wishes for improvement'.
"I receive 5-10 approaches a day from companies looking to promote their goods and services via my blog. I've lost count of the number of emails I've received where the person hasn't bothered to find out my name. Sending me a message with Dear Blogger, is not going to endear me to you! I'm under no illusion you're only contacting me, I know PRs have lists of bloggers they're working through. However, if you're trying to cut through the noise of an inbox, getting the basics wrong is not a great start.
"My website is the shop window to my communication consultancy, All Things IC, so I'm strict with what I choose to publish, and have never accepted payment to blog.
"Take the time to do some research. For example, I was named as one of the Top London Mummy Bloggers back in 2013. That surprised me as I am a mummy who blogs, not a Mummy Blogger. But every week brands contact me to see if I would like to review toys, children's clothing etc – if they actually looked at my blog they would see I have never written about these topics.
"Transparency is the mindset you need, from both sides. If bloggers have a policy about what they publish, be sure to read it before contacting them as you'll save time and effort all round."
https://www.vuelio.com/uk/wp-content/uploads/2016/04/BloggerSurvey3.jpg
466
700
Jake O'Neill
https://www.vuelio.com/uk/wp-content/uploads/2019/09/vuelio-logo.png
Jake O'Neill
2016-04-22 11:45:45
2016-04-25 08:27:16
Bloggers react to Vuelio's #UKBloggersSurvey2016