Brands get up close but not personal with consumers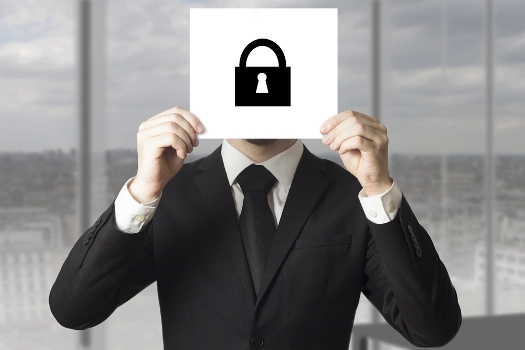 Innovation in UK marketing campaigns is suffering due to the uncertainty that exists around EU privacy laws. According to digital marketing company, Greenlight's latest Brand Personalisation Index, as many nine out of ten (88%) marketers believe that their brand is behind competitors in their use of personalisation.
Risks posed from cyber attacks to company data security (think Ashley Madison) as well as stringent privacy laws (with tougher legislation on the cards) are factors curbing marketing innovation, according to the report.
While the majority of marketers are not afraid to explore personalisation capabilities on their websites and via email, they are more cautious when it comes to working with personal data on mobile devices and using technology such as location insights and apps to understand consumer behavior and track purchase patterns.
Andreas Pouros, COO and co-founder at Greenlight, puts it in perspective, 'A commitment to continue marketing innovation but also a reassurance on data privacy is the most sustainable reaction to these data hacks. If marketers are to work towards the Holy Grail of true personalisation then they cannot give up on getting a closer customer view. Programmatic advertising will have to evolve and more platforms will be needed to offer up the level of personalised inventory needed. This requires greater access to consumer data – a big ask in a climate of consumer anxiety – but one that is reasonable if there is a clear value exchange.
'To serve the customer, we must strike the balance right between useful and creepy. In most cases, consumers are happy to continue being targeted with relevant content by brands that they have a relationship with, however it is a different kettle of fish when unknown brands start entering your online life or adverts feel intrusive (and consumers will be especially sensitive to this in reaction to recent data hacks). As long as you live by that mantra to focus on customer needs over commercial ambitions, you won't cross this line yourself.'
https://www.vuelio.com/uk/wp-content/uploads/2015/10/privacy-laws1.jpg
350
525
Priyanka Dayal
https://www.vuelio.com/uk/wp-content/uploads/2023/09/vuelio-logo-200px.png
Priyanka Dayal
2015-10-02 14:26:32
2015-10-02 14:30:48
Brands get up close but not personal with consumers