Deciding the top 50 blogs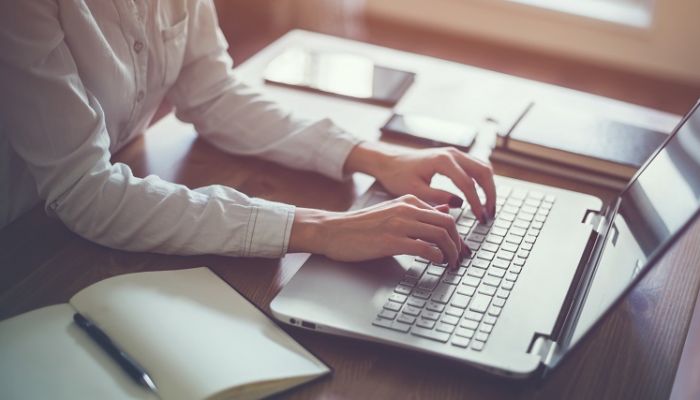 The Vuelio Blog rankings are widely regarded as the definitive guide to the UK and Ireland's top bloggers. We're very proud of this status and work hard to maintain it; after all, our clients depend on us having the best database of blogs.
Everyone on the list has earned their place by working hard on their blog and creating genuinely influential content that reaches a massive, engaged audience.
The ranking is compiled in the same way as the other rankings except the methodology disregards topics and the blog's relation to any topic.
What is considered is the blog's frequency of posting, social presence, Vuelio influencer score, traffic, the recentness of their posts, currency and interaction from the blog's readers. The exact algorithm is a well-kept company secret but, needless to say, the methodology has been producing highly respected rankings for years.
Political blogs are once again scattered throughout the ranking, reaping the benefits from recent, and seemingly endless, material for them to work with from Brexit to Trump (and May, Corbyn, Macron, elections, leadership changes, media mishaps and so on…).
A particularly conspicuous entry is Craig Murray's eponymous blog. The current political landscape in the US and Murray's links to WikiLeaks and the Democratic presidential campaign leak has thrust him back into the spotlight and propelled him up the ranking.
Automotive blogs also feature heavily, with Formula 1 especially performing well. This may reflect a renewed interest in the sport that's becoming increasingly competitive in 2017 and has recently undergone a change of ownership.
Topics that may seem like a stereotype of modernity have finally made an impact on the Top 50, including fitness and gadgets. There's also a special mention for the Vegan Beauty Review.
Overall, a well-deserved congratulations goes to Guido Fawkes for once again leading the list of esteemed influencers. We are delighted that there are 17 new additions to the ranking this year and hope this continues to encourage and motivate bloggers everywhere.
If you believe your blog could make the Top 50 in 2018, please make sure your details are included on our database for a chance to be shortlisted. Click here to add your details.
https://www.vuelio.com/uk/wp-content/uploads/2017/07/Choosing-the-top-50.jpg
427
760
Jake O'Neill
https://www.vuelio.com/uk/wp-content/uploads/2019/09/vuelio-logo.png
Jake O'Neill
2017-07-12 13:40:46
2017-07-13 16:10:27
Deciding the top 50 blogs