Digital Marketing Masterclass: Ed Leake, Midas Media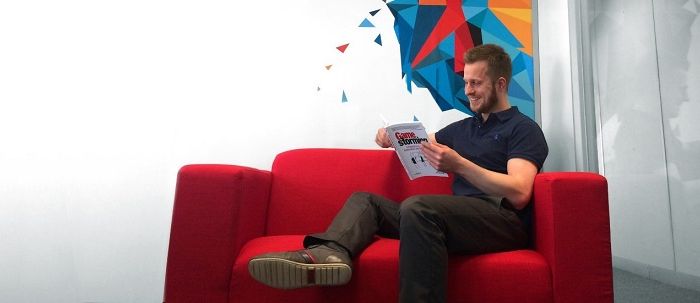 Ed Leake is the Managing Director of Midas Media. Named one of the "top 5 rising stars" in the annual PPC Hero edition and one of the top 25 industry experts of 2016, Ed is one of the leading figures within his field. Highly focused on measurable actions, Ed's experience in the industry is cemented by enabling his clients to achieve big returns on their marketing investments. In this masterclass Ed will explain everything you need to know about Google and Facebook advertising, how to maximise your marketing budget, and how having a social media advertising strategy will help you grow business in 2017.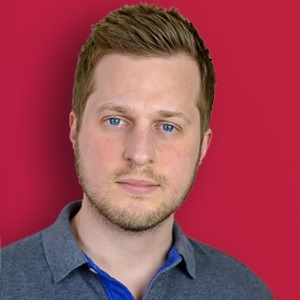 What you need to know about Google and Facebook advertising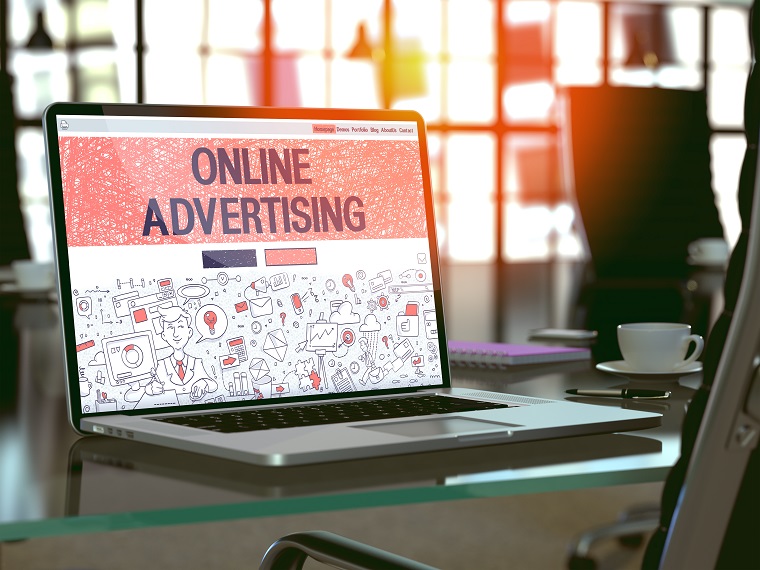 "Google is for satisfying demand; that moment in time where someone is actively seeking out and looking for something. This is at odds with Facebook which is demand generation; people don't typically visit Facebook with credit card in hand. If you take just one thing away from this interview, then it should be that marketing professionals need to respect this distinction.
"Treat Facebook like a first date, you wouldn't go straight for the ring and proposal. Instead you need to nurture and entice people to your brand and offering, typically through supporting content that is either interesting and supports the purchase decision or helps remedy a specific problem. That goes for both B2B and B2C markets too.
"Don't neglect the Google Display Network (GDN) either, it offers just as robust targeting methods as Facebook, and can be treated in a similar fashion. You take cold traffic and drive it to content first, instead of demanding a sale from people who've 'never met you'.
"Don't be a bad date."
Maximising your marketing budget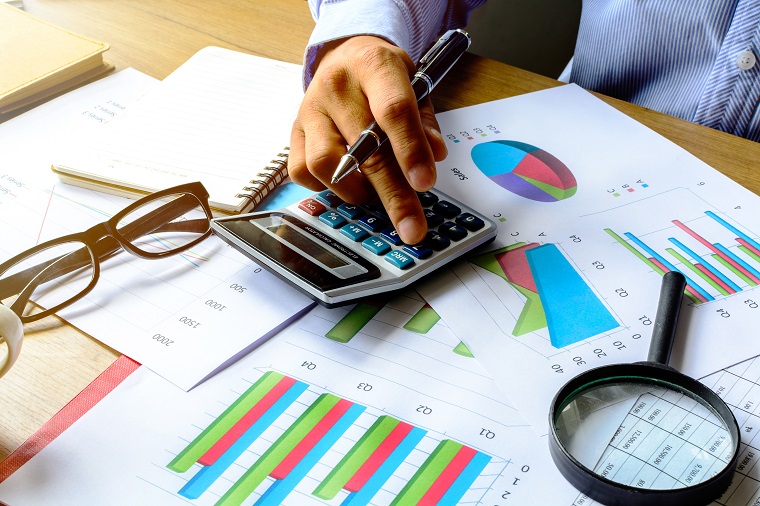 "The biggest issue with a small budget is that it restricts your testing. Not every campaign is going to be a winner. Thankfully there are options available to stack the odds in your favour. Firstly, if you have multiple offerings, take your bestselling item/service and focus your efforts on that. By focusing you can simplify your message, targeting and desired outcome. You can hone the persona and product fit until your results are valid and scalable.
"You should always be testing your message – again on a limited budget the simplest option is to cycle through headlines that satisfy either a demand or a desire of your target audience. You could get lucky on your first hit – but typically, finding the sweet spot is about continuous testing of assets.
"Ultimately you must have a desired and measurable outcome, the very specific thing you want to happen or the action you want your audience/visitor to take.
"If you can't measure it, rethink your strategy, because if you can't measure your efforts you can't identify a baseline and scaling your budget becomes fraught with risks."
Use internet advertising to grow your business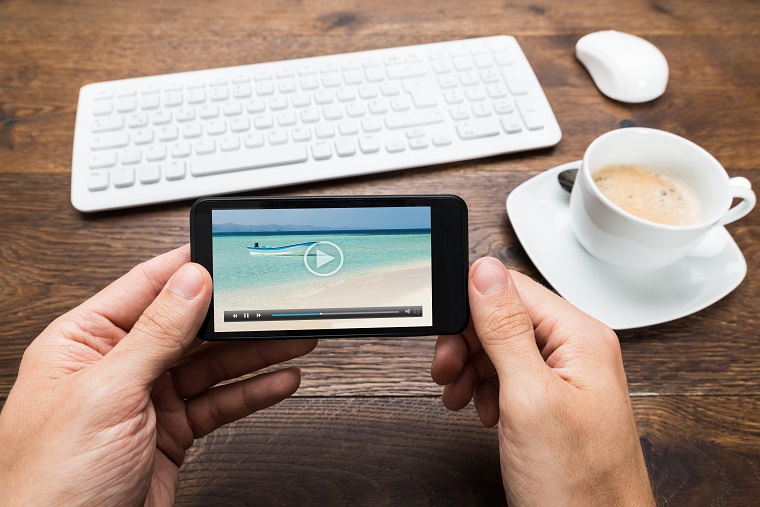 "No matter your budget you need to be getting your message in front of the right people. Your competitive edge boils down to your proposition and positioning. If you look and sound the same, you'll be treated the same as your competitors. Then it becomes a price comparison for your prospects. That's not a good place to be.
"If you visit our website you will see we don't look or sound like any other PPC agency, which many see as a risk. But I'm a bit of a contrarian and quite frankly we're not targeting everyone, so I want us to be different, and go hard against the herd.
"That's positioning sorted, next you've got to get out there and in front of people.
"Persona driven content isn't just buzz. If you understand your market and create the right content for them – content that satisfies an itch – then you will attract buying interest.
"Instead of taking the loud, louder and loudest approach (firing out content as if you were unloading the magazine of a machine gun), focus on a specific audience and promote the content where they hang out. It could be YouTube, or LinkedIn, it might be Facebook or Twitter. Wherever they be, a small advertising budget on any of the major platforms can stretch a long way when you know specifically who needs to see it."
Drive traffic to your website and campaigns through Google and Facebook advertising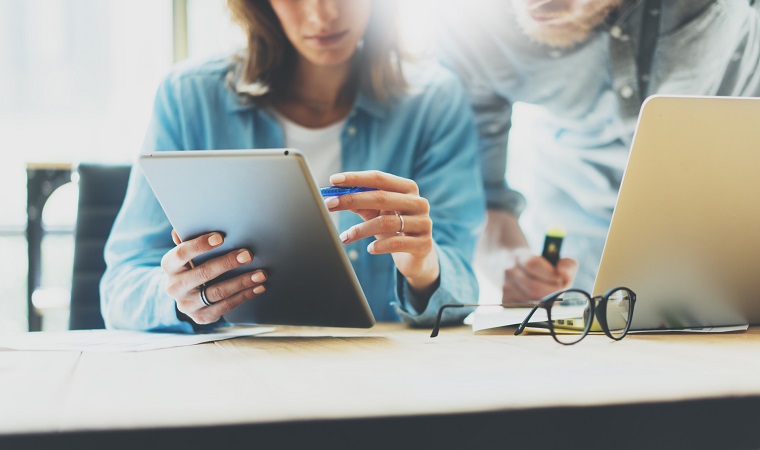 When it comes to driving traffic to your website through Facebook and Google advertising I'd use a simple, three-step approach:
Create persona driven, specific content targeted to a niche audience on Facebook. Offer loads of value upfront because the market is crowded with crappy content.
Educate first, then remarket an opt-in on Facebook such as a guide or free resource that offers a lot more value. Offer enough value that they could literally do it themselves. Why? Because those that want free were never your customer anyway, those that value deeper advice will start taking you seriously.
Remarket on Google for more sales oriented search terms via Search and Display. Ultimately if a prospect that has already read your content is actively searching for your 'thing', you need to be appearing!"
What not what to do when it comes to Facebook Ads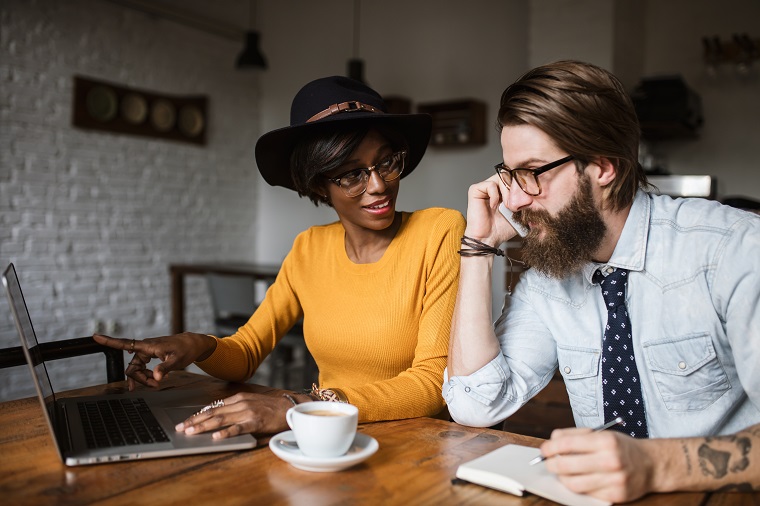 "The common mistakes PRs make when it comes to Facebook ads is talking about themselves far too much.
"Look at all the awards we've won! Look how good we are! Look at our amazing services! Look at me, me, me! It's a big turn off.
"A bit like that self-obsessed person you duck and dodge at a party, hiding in the bushes to avoid having to listen to them.
"We usually opt for 80/20 on social media, where at least 80% of what we do is about educational, insightful and useful (high value) content. Updates that offer something for nothing, or simply share interesting items from around the web. Even competitor's stuff!
Use metrics to identify success of campaign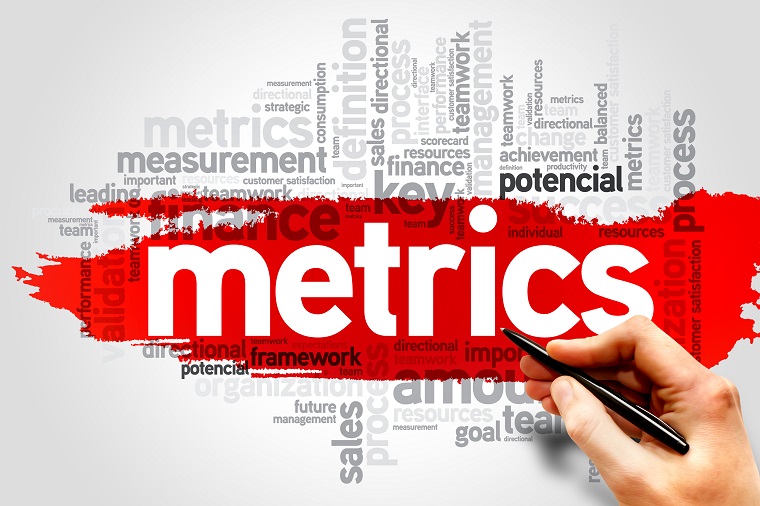 "Metrics are great for optimisers and analysts. The business on the other hand rarely cares for them, they add noise to an already complex arrangement.
"Focus on the input and output, in other words how much you spend to get to your goal. In fact, I go one step further and target a specific ROI or ROAS based not on vanity numbers such as total revenue, but your profit numbers and real (net) return.
"The biggest success in a campaign is knowing when you can confidently turn on the taps and scale, without losing money. Having that level is confidence is like a eureka moment in marketing".
Having a social media strategy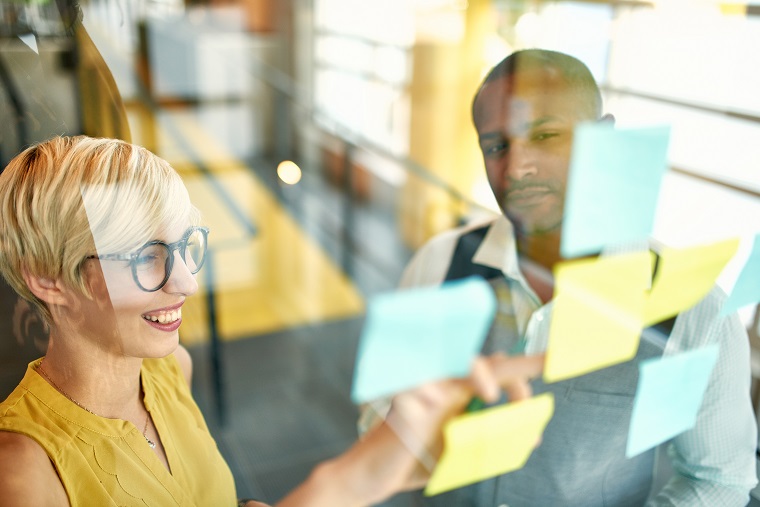 "Accountability and measurability go hand in hand. If you're pushing social media as a channel that deserves marketing budget, then talk less about 'brand awareness' and more about 'brand advocacy'.
"I wrote an article for Mention where I ran through each step of the social media map in detail. Just having a process that you can map out step-by-step in detail, is a very healthy approach to any form of marketing. It keeps you on the straight and narrow, and it enables you to get milestones where you can attribute your efforts to results.
"What's not to like?"
https://www.vuelio.com/uk/wp-content/uploads/2016/12/Ed-Leake_VuelioMasteclass.jpg
303
760
Jake O'Neill
https://www.vuelio.com/uk/wp-content/uploads/2019/09/vuelio-logo.png
Jake O'Neill
2016-12-06 14:11:30
2019-09-10 15:42:21
Digital Marketing Masterclass: Ed Leake, Midas Media