Ethics, pivot tables and avoiding the Terminator: 6 lessons from the Influencer Marketing Show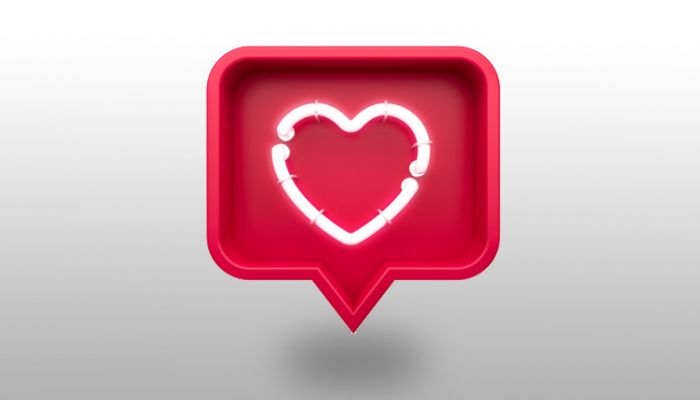 The panelists at this year's Influencer Marketing Show had a lot to say about the current state of the influencer industry and how it can be evolved going forward. Most of the advice revolved around brand values, making sure the influencers you're working with aren't 'jokers' (one speaker's take on Paul brothers, Aaron and Jake) and keeping things creative.
We attended as many sessions as possible to bring you the best tips from the world of influencer marketing.
1. 'Avoid the hype cycle' of AI and 'get your pivot tables out'
Christian Gladwell from M&C Saatchi Performance
When it comes to the ubiquitous yet amorphous promises of AI for the marketing and influencer industry, the advice during Christian Gladwell's The Power of People & AI: How Human Supervision Can Drive True Performance was to work towards useful and meaningful automation in what he called the 'grey industry' of AI. Unregulated algorithms without human oversight could lead to a dark future (for example, a 2029 Los Angeles with The Terminator walking around kind of future, according to Christian). Christian's advice for avoiding this – pivot tables galore, and making use of human analysts to find data anomalies as they happen, to keep AI going in the right direction. A direction that isn't cyborg-Arnold-Schwarzenegger-shaped, ideally.
2. 'Ignoring ethics is a ticking timebomb in terms of safety'
Scott Guthrie, strategic influencer marketing consultant
Self-regulation of the industry was a big theme with many of the speakers at this year's event, and something mentioned by Scott Guthrie a few times during his quick rundown of recent influencer controversies in A Question of Ethics: Why Producing Ethical Content is the Right Thing To Do. Future fallout akin to vegan blogger Yovana Mendoza Ayres eating fish or all the things the Paul brothers (yup) have been doing over the last few years can be avoided if brands and agencies focus on ethics alongside exposure.
3. 'The key to authentic influence is aligning with those key to your brand. Ask yourself the question – why do people follow them?' 
Adanna David, creator
Authenticity is still what pays off for influencers, despite all the new technologies, virtual avatars and metrics being mooted at this year's show. Adanna, speaking on the panel for Re-defining Influencer, highlighted an authentic connection as the true tool for producing the best work with brands and agencies. Pick the right influencer, whether macro or micro, for your campaign to make sure you'll be hitting the right audience.
4. 'Instagram is not going anywhere soon'
Rob Eades, creator
Also discussing how influence is taking so many different forms, Rob assured the audience that Instagram will continue to be important. Relevance metrics, rather than ad metrics, is his bag to measure the impact and quality of his own work. And it's not just connecting with a following that makes Instagram important for influencers – artist and visual activist Alice Skinner said that every big job she's had has been through her DMs (bigger brands she's worked with include Benefit and Skinnydip), so get in touch.
5. 'Remember you're working with real people. It's not a standardised media buy'
Lisa Targett, UK general manager at TRIBE
During the Creator and Branded Content: The Big Debate panel, Lisa Targett advocated for careful consideration of influencer follower counts and full transparency from both sides when choosing who to work with. Despite some widely-publicised missteps from a few influencers in recent years – bought followers, unethical content, misrepresentation of beliefs – the message from the panel was that influencers, real people, are worth working with and are invaluable when you find the right fit.
6. 'Sometimes in social you just have to go to your boss and say, "we need to do this". You have to be brave'
Rachel Kneen, social media lead at Just Eat
Not all successes can be measured or benchmarked – for Rachel, sometimes a good idea at the right time, from the right person, is good enough.
Find the right influencers and make your story matter with the Vuelio Influencer Database.
https://www.vuelio.com/uk/wp-content/uploads/2018/09/Influencer-Marketing-heart-like.jpg
430
760
Phoebe-Jane Boyd
https://www.vuelio.com/uk/wp-content/uploads/2019/09/vuelio-logo.png
Phoebe-Jane Boyd
2019-10-28 11:34:46
2019-10-28 11:34:46
Ethics, pivot tables and avoiding the Terminator: 6 lessons from the Influencer Marketing Show