EU referendum: has campaign messaging missed the mark?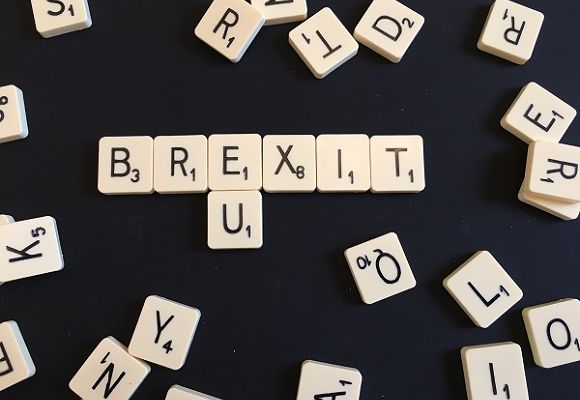 The referendum campaign has so far been fraught with drama, but voters could be excused for feeling that, while entertaining, there's been little offered from either side that feels genuinely informative.  What part of the campaign has impacted on polling and social media so far? Taken from total poll results over the last 6 months, here are some of the events which stand out.
Boris decides
Never one to shy away from a dramatic announcement, Boris Johnson took his time deciding which side of the fence he'd be on. When he announced, he changed the terms of the debate in a big way: one Conservative leadership hopeful pitted against another (George Osborne), adding an extra edge to the outcome of the referendum. If anything, the announcement seemed to muddy the water: both 'remain' and 'leave' preferences declined, whilst 'don't knows' increased by 9 points.
The leaflet debacle
The Government's leaflet campaign was widely criticised for using tax-payers money to fund information in favour of remaining part of the EU. This enraged leave supporters and a petition criticising the campaign gained over 200,000 signatures. Did it have any effect on voting preference? Surprisingly, polls show both 'leave' and 'remain' gained a 4 point increase whilst 'don't knows' dropped by 8 points. While divisive, the leaflet debate actually led to increased engagement and clarity around voting preference.
Obama steps in
Barack Obama's intervention in April was always going to be a gamble. While the President is undoubtedly a figure you want backing your team, his involvement didn't resonate well with voters in the 'leave' and 'don't know' camps. While it caused a flurry of activity on Twitter, people intending to vote out actually increased after Obama's speech, as did those who were undecided.
One feature of the campaign so far has been that drama and political infighting have taken centre stage, while there's been little information of substance that voters can really engage with. Vote Leave and Britain Stronger in Europe now need to view the next five weeks as an opportunity to mobilise voters who don't feel knowledgeable or engaged enough to make an informed decision. This may mean a move away from theatricals and mudslinging: it may be asking a lot, but voters will be looking for level headed, reliable information instead.
https://www.vuelio.com/uk/wp-content/uploads/2016/05/Brexit1.jpg
435
580
Jake O'Neill
https://www.vuelio.com/uk/wp-content/uploads/2023/09/vuelio-logo-200px.png
Jake O'Neill
2016-05-17 13:36:51
2016-11-10 15:52:06
EU referendum: has campaign messaging missed the mark?