Facebook helps Channel 4 News reinvent itself – but it doesn't pay the bills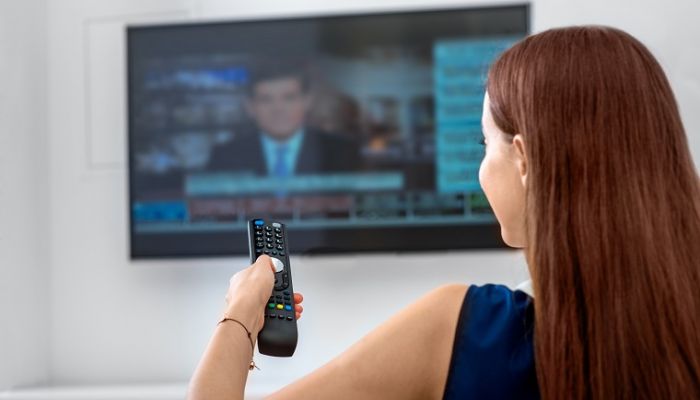 Facebook has helped transform Channel 4 News from a niche news operator into a global media brand. However, the transformation has come at a cost to the organisation and unfortunately many of the numbers don't add up.
The good news is, according to press reports, Channel 4 News achieved 2 billion video views on the social network last year.
The not so good news is that the revenue it generates barely covers a fraction of the costs.
Ben de Pear, Channel 4 News Editor, told journalists: "Facebook are very proud that we are there but they have yet to come up with a way to fund what we do."
De Pear continued: "A proper news organisation can't earn enough money off Facebook to wash its face, it's a huge distortion."
De Pear is also highly critical of the way Facebook enables people to take and re-appropriate their content which he believes contributes to the growing problem of fake news.
De Pear said: "We had 300 million views of our stuff from Aleppo but there were 100 million other views for people who stole it off us and those people could do what they wanted with it. A lot of it was in Arabic or Russian and a lot of it could be distorted."
De Pear argues that Facebook allows "the kid in Macedonia to take that video, put subtitles over it, and pretend it has come from a news organisation he has made up that sounds like a news organisation in America or Britain and completely distort the truth".
And de Pear is convinced that despite Facebook's efforts to fight fake news, the social media giant is actually profiting from it.
In a recent panel event at the Edinburgh International TV Festival, de Pear said: "For every pound fake news has earned for the fake news publisher, Facebook has made at least the same amount of money."
https://www.vuelio.com/uk/wp-content/uploads/2017/02/Channel4News_Facebook.jpg
507
760
Jake O'Neill
https://www.vuelio.com/uk/wp-content/uploads/2019/09/vuelio-logo.png
Jake O'Neill
2017-02-21 14:05:49
2017-02-21 14:05:49
Facebook helps Channel 4 News reinvent itself – but it doesn't pay the bills