Fitness Blogger Spotlight: Elle Linton, Keep it simpElle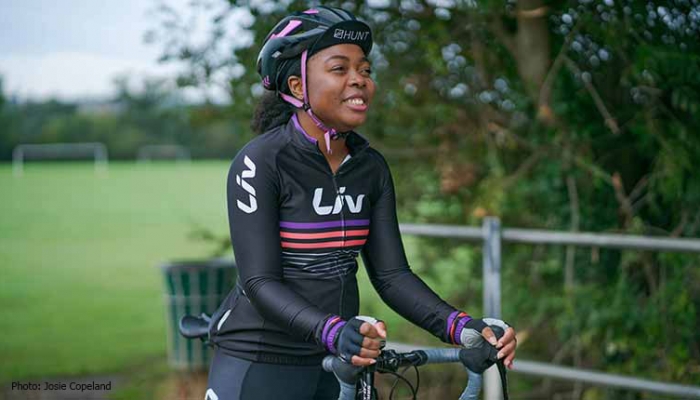 'I feel like blogging opens me up to a world where I get to discover so many things, and sharing that journey of discovery is great,' says Elle Linton of Keep it simpElle.
Read about the highs (tight knit community) and lows (thigh gap trend) of the fitness community and where Elle hopes to see improvement in 2020.
How did you get started with blogging about fitness?
After graduating from University (in Exercise Science) I found myself in a sport-related desk job. I was lucky enough to have a colleague who was active and encouraged me to take part in a project where I would be teaching fitness classes. That project grew and from it came the opportunity to be involved with various fitness events centred around the London 2012 Olympics. There was so much going on, I needed a way to share it all and hopefully get others inspired to get involved, so I started my blog.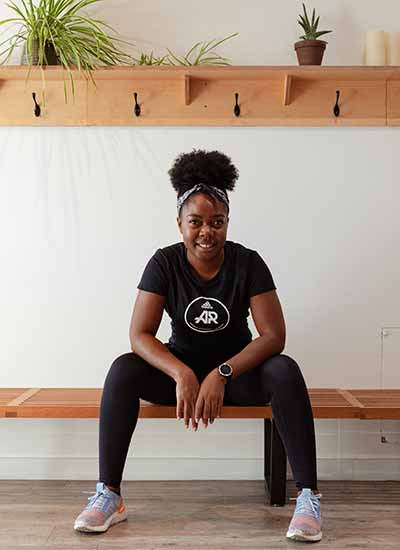 What's your favourite thing to post about on your blog?
Personally, I love the variety that blogging brings and I enjoy creating all the content that I share. My main goal is to ensure the content is useful and has longevity so that gives me lots of room for creativeness. I feel like blogging opens me up to a world where I get to discover so many things and sharing that journey of discovery is great – be it the latest fitness technology, a new event or the latest superfood.
What are your tips for getting back into an exercise routine after the festive season?
I would say it's pretty much like getting back to exercise at any point in time; starting a fitness routine from what probably feels like scratch can be difficult. The hardest part is starting so take that first step, be it booking into class with a friend for extra accountability or signing up for Parkrun or a Breeze ride. Once it's done, you'll be more motivated for your next workout. My other suggestions would be to make small changes, one at a time and to set yourself a goal with enough time to make success more likely.
What makes the fitness blogging community different (and better!) than others?
The fitness blogging community is a small world! Although I enjoy being a part of it, like most other industries it does have its flaws especially when it comes to diversity. I'd like to think, though, that brands and PRs working in fitness would want to be leaders in championing diversity and inclusion so I'm excited to see the landscape grow and change over 2020 to welcome a more diverse community.
Weirdest fitness trend you've tried/heard about?
I'm not one for trying trends, but I have seen a fair few things floating around on Pinterest and Facebook! The hip exerciser tool which promises to create a thigh gap and give you buns of steel has to be the winner for weirdest fitness trend, though! I've also seen resistance bands seem to be growing in popularity… I'll be giving them a second chance in 2020!
What are the best songs to have on your iPod to get you fired up to work out?
If there is one thing I pride myself on when teaching, it's always having a banging playlist! Here are a few of my current favourite tunes:
• Megan Thee Stallion, Big Ole Freak
• Lizzo, Tempo ft Missy Elliot
• Billie Eilish, Bad Guy ft Justin Bieber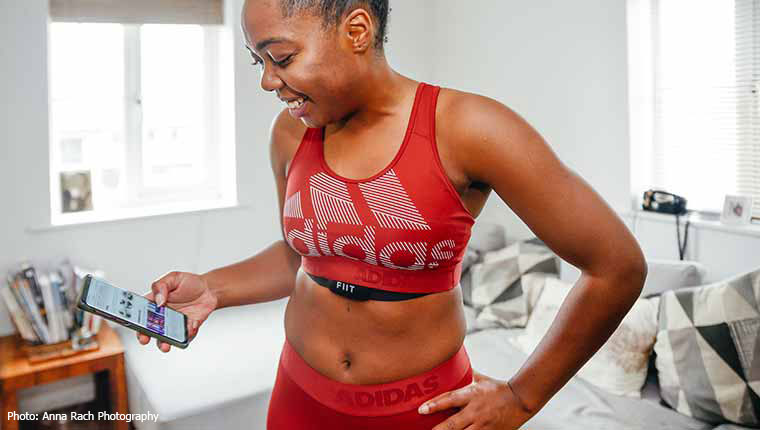 Who are your fitness inspirations?
My biggest inspirations come from day-to-day life rather than looking to professional athletes. I'm a big fan of @laurabiceps, who is a London-based fitness coach specialising in strength training. I get a lot of running inspiration from people I know and follow on Instagram like @livdmc and @megerecooper. Cycling is pretty similar too… there are so many inspiring women out there including @anneleenbosma, @holly_seear and @ayesuppose whose journeys I follow avidly.
How do you work with PRs and brands?
I've really enjoyed working with brands and PRs over the years especially as influencer marketing has evolved. I'm always open to ideas, especially ones that can be tweaked to fit my brand and audience better. I created a page on my blog to share my media kit and upcoming editorial themes so any brand or PR can see what I have coming up and if they have an idea to work together they can easily get in touch.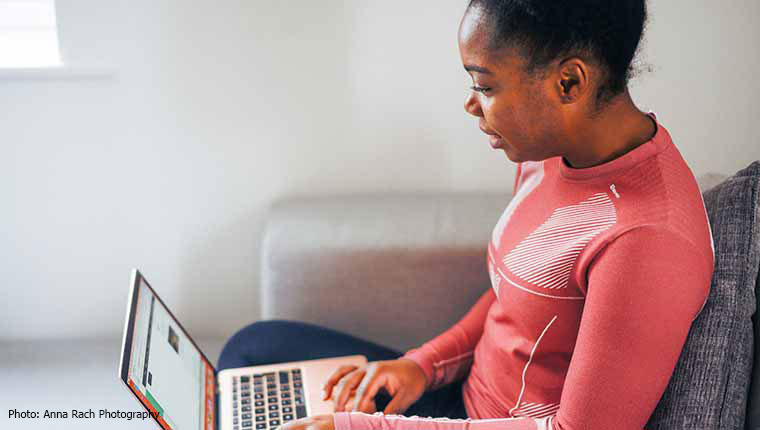 For PRs looking to work with you and your blog, how would you prefer they approach you?
Email is definitely the easiest way; personalising it goes a long way, too. Direct messages on platforms like Instagram and Twitter can easily get filtered or just lost in the build-up meaning I won't see them or respond as quickly. I'm always happy to chat on the phone, too.
What other blogs do you read (whether fitness-related or not)?
Currently I've been enjoying katykicker.com for finance related tips, thecuriouspixie.co.uk for travel inspiration and thephdrunner.com for running.
https://www.vuelio.com/uk/wp-content/uploads/2020/02/Elle-Linton-Featured-1.jpg
430
760
Phoebe-Jane Boyd
https://www.vuelio.com/uk/wp-content/uploads/2023/09/vuelio-logo-200px.png
Phoebe-Jane Boyd
2020-02-03 15:00:55
2020-02-05 16:45:11
Fitness Blogger Spotlight: Elle Linton, Keep it simpElle