How to make PR measurement relevant for your clients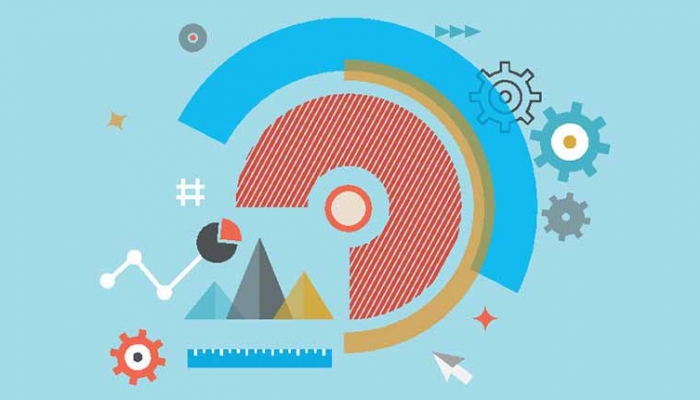 This is a guest post by Laura McReynolds, PR Account Manager at Missive.
As an industry, we're more accountable than ever, but we can also measure and demonstrate our business impact more clearly than ever before.
Establish what matters
Step one: ask your client what matters to their organisational reputation and target audiences. It's a simple step, but it can be easy to get swept up in the next big idea or interview opportunity without really thinking about what impact you will have on organisational objectives and how your work will be measured in the end-of-year review.
It's difficult to make anything relevant to a client if you don't know what is important to their business. Having a conversation to establish what success looks like before planning activity is vital. Not only will it help you track the right metrics, it also shows your client that you're on their team and you'll be able to help them have demonstrable impact to their key stakeholders.
Business objectives should lay the foundation for your PR and communications strategy. If the client wants to attract new customers, outline a process where you can track how many customer leads come in from PR activity. Ask for access to their sales team data and their Google Analytics before starting so you can suggest realistic KPIs around an increase in lead volumes, for example. Or if they want to increase their share of voice against competitors then set up to track media mentions and use SEO tracking to understand when the brand is searched for with a key term versus its competitors.
PR and social media are increasingly overlapping and this is good news for measurement. Online communications are easier to capture, track and analyse than offline, so the PR industry should be seizing this opportunity.
Measure for measure
The good news is that there is a plethora of tools available to help crunch the numbers and make them meaningful. As a basic starting point, media monitoring tools to capture media mentions and analyse sentiment, website analytics to help you put numbers against website traffic driven by links in media coverage, and social media analysis tools on the social media platforms themselves to determine reach and interactions.
It's a numbers game
Goalposts – famously – move, and your client's business aims can change throughout the year. Being outside of their business means you might not hear about it until it's too late. It's your job to make sure you use your results and approach to evaluation to keep PR relevant.
Regular reporting on the KPIs you agreed is a great way of aligning PR to strategic objectives – and also understanding which communities, messaging and results are most important. For example, finding out if the new CEO is actually far more interested in reaching the investment community ahead of a fundraiser than he is in getting in front of industry executives. Knowing this might have you pivoting from trying to secure a speaking slot at a tier one trade press event to calling up TechCrunch or activating a targeted LinkedIn campaign.
Measuring diligently and consistently is the best way to showcase your knowledge of what matters to your client's business and prove the impact your work can have. A robust approach to measurement will help you embed with key stakeholders in a business and ensure you get the credibility, budget and recognition that you deserve.
Measure the success of your campaigns with Vuelio media monitoring and report on your activity with Canvas – keep on top of the coverage that matters to your clients.
https://www.vuelio.com/uk/wp-content/uploads/2020/02/PR-measurement.jpg
430
760
Guest Contributor
https://www.vuelio.com/uk/wp-content/uploads/2019/09/vuelio-logo.png
Guest Contributor
2020-02-03 10:11:46
2020-02-03 14:08:30
How to make PR measurement relevant for your clients