Five Things You Shouldn't Have Missed – 27 October 2017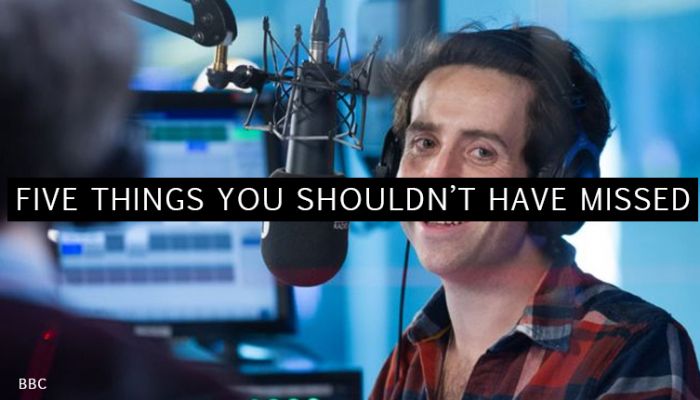 This big stories of the week from the world of PR, media and communications, including Snapchat's warning, Apple's hire, Piccadilly Circus, Radio 1's listening stats and Facebook's publisher experiment.
1. Snapchat's first ASA warning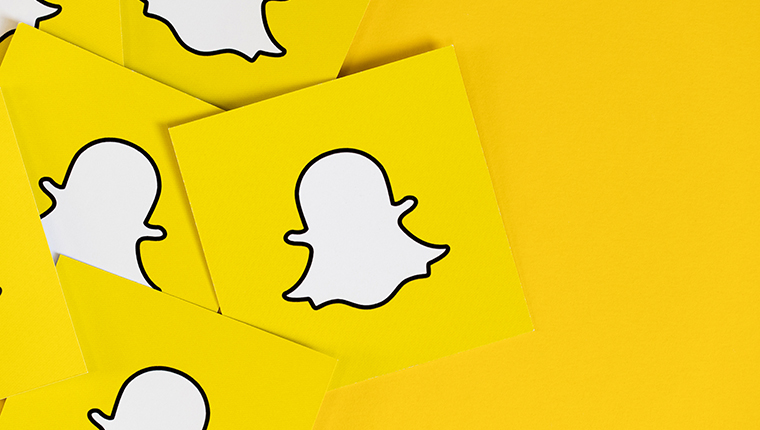 Geordie Shore star Marnie Simpson was cautioned this week by the Advertising Standards Authority (ASA) for falling foul of its advertising rules. This is the first time the social network has provoked a caution for a user not clearly labelling an advert.
The Snapchat post that drew a complaint. 'showed an image of Marnie Simpson holding a Diamond Whites product close to her face. Text on the snap stated "50% off everything from Diamond Whites! Swipe up [Heart emoji]" and "www.diamondwhites.co".'
While Diamond Whites argued that Marnie's two-year relationship with the company was their grounds for believing the advert was clear, the ASA still ruled it was not correctly labelled as an advert and so upheld the original complaint.
What is unique about the case is that, due to the nature of Snapchat, the advert only appeared for a limited amount of time and was already history by the time the complaint was investigated. ASA ruled the advert must not appear again in its current form and all future adverts must include #ad. Whether this opens the floodgates for more Snapchat complaints remains to be seen, but what's clear is the ASA is continuing to monitor social media to keep up with technological advances.
2. Apple hires Jay Hunt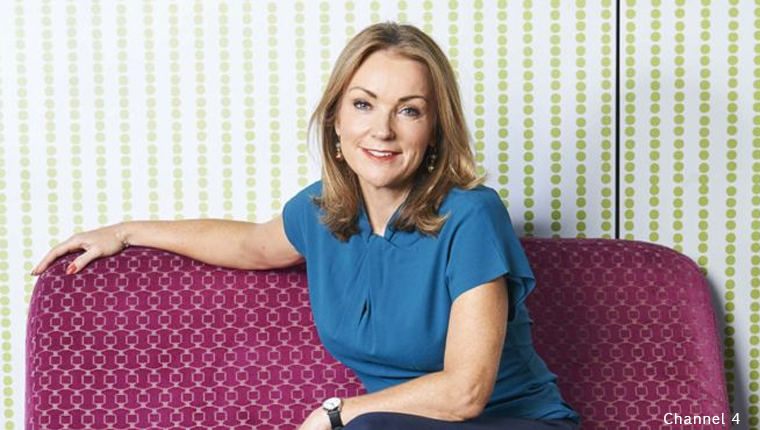 Jay Hunt, who engineered the acquisition of The Great British Bake Off from BBC to Channel 4, has been appointed creative chief at Apple's European video operations. She has also previously worked at the BBC and Channel 5, and is responsible for the likes of Sherlock, Luther, Humans and Gogglebox.
Jay resigned from her role as chief creative officer of Channel 4 in June, after missing out on the role of chief executive of the broadcaster, which eventually went to Alex Mahon. The appointment signals Apple's intent to get serious about content, as it looks to take on both existing channels as well as the established giants of on demand, Netflix and Amazon. Hunt takes up the new role in January.
3. It's like Piccadilly Circus

The advertising hoarding in London's Piccadilly Circus – called 'The Curve' – has been switched on after recent renovations. The, now, single screen is the largest of its kind in Europe, measuring about 780sqm. It is made up of 11.6 million bulbs and is expected to last 10 years.
Check out The Drum's report from Piccadilly Circus above, as the lights get turned on.
4. Radio 1's breakfast cheery-woes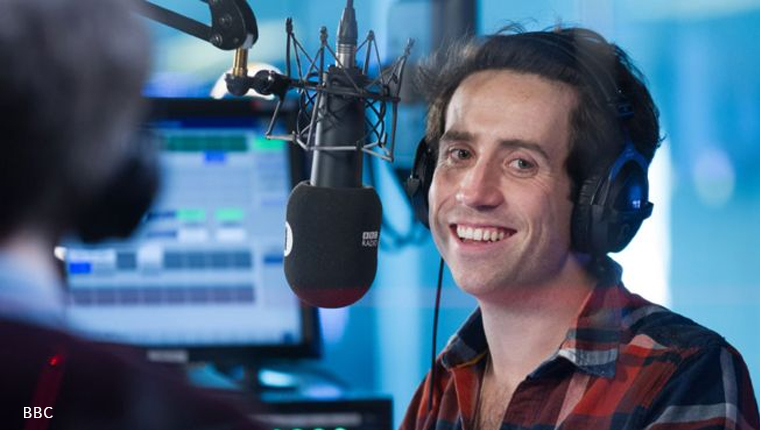 Nick Grimshaw's Radio 1 Breakfast Show recorded just 4.93 million weekly listeners in the third quarter of 2017, the lowest numbers the show has achieved since records began.
While the Breakfast Show achieved nearly double the audience under previous presenter Chris Moyles, station controller Ben Cooper is not publicly concerned as he originally set Nick Grimshaw out on a path to attract a new younger audience and 'scare off' over-thirties. The station's social media following is in the millions, which contributes to what makes it, according to Cooper, 'the most relevant youth brand in the UK today'. The aim for Radio 1 going forward is to remain in front of its closest rivals both in listeners numbers and across 'new' media.
5. Facebook's great publisher experiment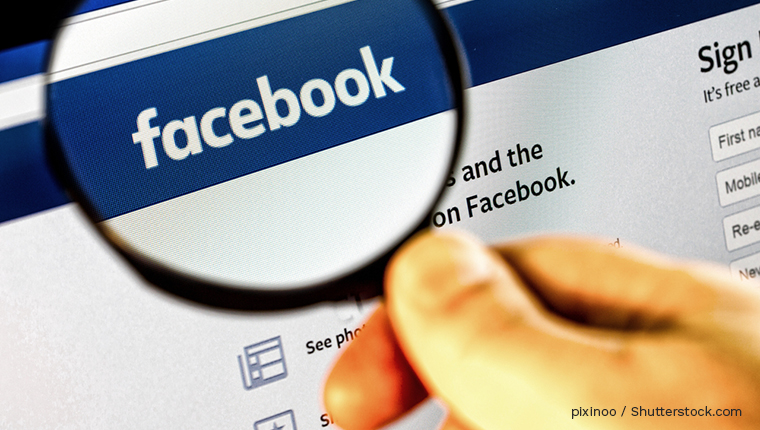 Facebook ran a recent test so that publishers' content no longer appeared on users' News Feeds but on their 'Explore' feed. This secondary feed is everything that isn't from your immediate followers, companies you've liked or sponsored posts. In six test countries – Sri Lanka, Bolivia, Slovakie, Serbia, Guatemala and Cambodia – the main News Feed ONLY had posts from your friends and sponsored posts.
As the BBC's Rory Cellan-Jones points out, this included publishers who weren't willing to pay to sponsor their posts. One Slovakian journalist wrote about the impact on Medium, in a post entitled 'Biggest drop in organic reach we've ever seen'. Facebook quickly clarified its position in a blog post, claiming there were no plans to roll this out further – but the move had already sent shivers through newsrooms around the world. In the digital age, where a handful of tech giants control the majority of content the public sees, publishers are now at the mercy of coders and software developers.
What would you include in Five Things? Let us know in the comments below, or tweet us @Vuelio. And check out how Vuelio can make sure you never miss what matters to you. 
https://www.vuelio.com/uk/wp-content/uploads/2017/10/27-October.jpg
430
760
Jake O'Neill
https://www.vuelio.com/uk/wp-content/uploads/2019/09/vuelio-logo.png
Jake O'Neill
2017-10-27 10:47:18
2017-10-27 10:47:18
Five Things You Shouldn't Have Missed – 27 October 2017