Four lessons PR pros can learn from #Traingate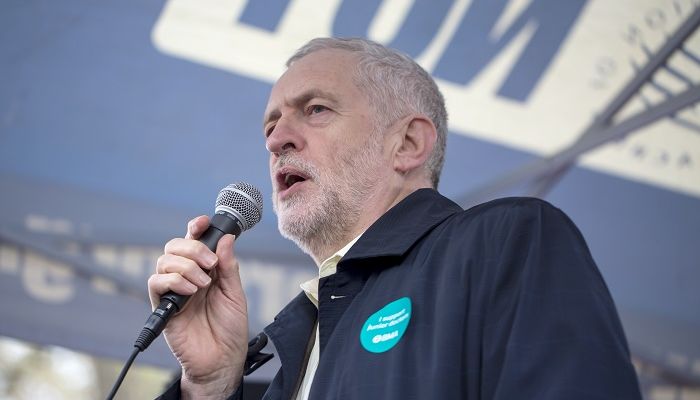 I'm not sure if Jeremy Corbyn familiarised himself with Virgin Trains online privacy policy before boarding his train to Newcastle last week.
If he had, he should have taken particular notice of the statement (amongst others relating to passenger safety and crime): "We employ CCTV on our trains and in our stations in order to assist with the verification of claims."
Had Richard Branson read the same page he might have taken note to the following paragraph:
"We reserve the right to withhold information where permissible by the Data Protection Act and we will only retain CCTV images for a reasonable period or as long as is required by law. In certain circumstances we may need to disclose CCTV images for legal reasons. When this is done there is a requirement for the organisation that has received the images to adhere to the Data Protection Act."
As it is, the UK's "most authentic" politician is looking slightly less authentic and the nation's favourite entrepreneur (although Corbyn might prefers the term "tax exile") has irked the Information Commissioner's Office (ICO) who according to a tweet are investing whether the train company has breached the data protection act.
So what lessons can the PR industry learn from this sorry episode?
Authenticity cannot be scripted like a piece of reality television – especially when there are date and time stamped CCTV cameras everywhere that have the potential prove that you "man of the people" speech is a work of fiction.
Don't use content just because it's available. Check you arguments are valid or you might just run the risk of being petty.
Don't show weakness. Surely the leader of the opposition has "the balls" to ask a fellow passenger to move their bags so he can sit down.
Don't pick PR fights you cannot win. Sure, we can all complain about the state of the UK's rail system but Richard Branson remains an incredibly popular figure amongst the British public. Replying to a tongue-in-cheek statement with acquisitions of "tax evasion" and threats to nationalise the rail system might make you appear a little bitter.
Both Corbyn and Branson scored some own goals in the #Traingate episode – but in terms of winning the PR battle (regardless of the ICO's investigation), Virgin certainly came out on top.
https://www.vuelio.com/uk/wp-content/uploads/2016/08/JeremyCorbyn-1.jpg
429
700
Jake O'Neill
https://www.vuelio.com/uk/wp-content/uploads/2019/09/vuelio-logo.png
Jake O'Neill
2016-08-30 09:55:20
2016-11-08 10:55:04
Four lessons PR pros can learn from #Traingate