#HappyBirthdayTwitter: the media's reaction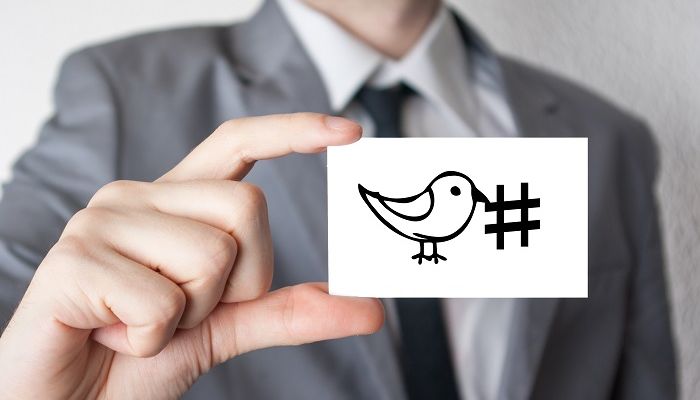 With over 320 million users it's not surprising that the #HappyBirthdayTwitter hashtag started trending earlier this week. Used by big brands, celebrities, football teams, politicians and media outlets, Twitter has played a significant role in revolutionising global communication and breaking news. In celebration of the social networking site's 10th birthday we have compiled the best responses on the web.
It might be a distant memory but it wasn't that long ago when we were all figuring out how to use the social networking site. With journalists making up a quarter of Twitters users, Poyneter traced the early steps of some notable journalists as they tried to make sense of Twitter.
just joined twitter! not sure how i feel about this!

— Callie Schweitzer (@cschweitz) February 23, 2009
i caved.

— ann friedman (@annfriedman) February 5, 2009
I just lost my Twitter virginity.
— Bill Simmons (@BillSimmons) April 30, 2009
And of course it was Twitter who popularised hashtags. In an informative post Business 2 Community reminded us of the first person to ever use a hashtag on Twitter.
how do you feel about using # (pound) for groups. As in #barcamp [msg]?

— Chris Messina ✌︎ (@chrismessina) August 23, 2007
Business 2 Community also refreshed our memories of the Hudson River plane incident in 2009, a pivotal moment that established Twitter as a leading source for breaking news.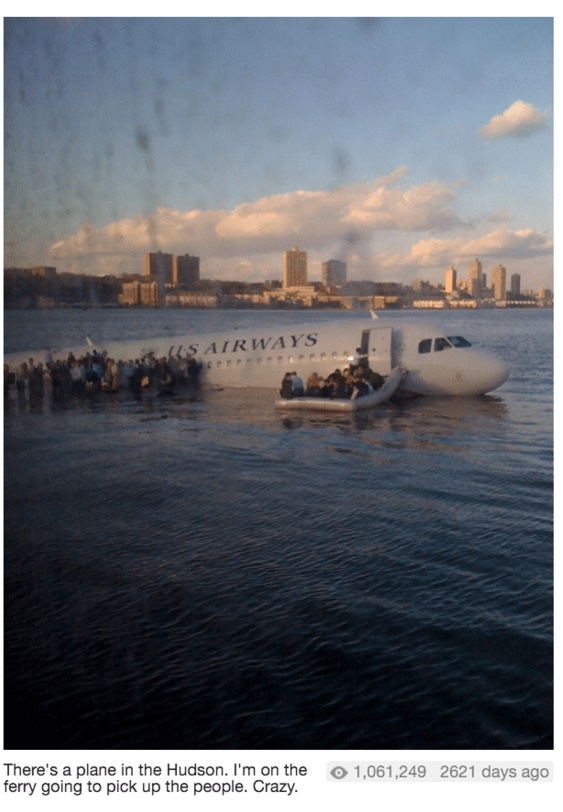 Known for its wit and sharp humour The Telegraph compiled a list of some of the funniest tweets.
@BadManBugti Safe badman, we gettin sum more PS4 tings in wivin da next week y'get me. Soz bout da attitude, probz avin a bad day yo.

LD

— Argos Helpers (@ArgosHelpers) March 8, 2014
There is a very, very expensive body language coach floating in a pool of money somewhere, laughing his tits off – pic.twitter.com/fgcmrAtJnh

— Daniel Sandison (@DanielSandison) October 7, 2015
The Metro reminded us of the most retweeted photo in Twitter history. Remember this infamous selfie?
If only Bradley's arm was longer. Best photo ever. #oscars pic.twitter.com/C9U5NOtGap

— Ellen DeGeneres (@TheEllenShow) March 3, 2014
And that Katy Perry is the most followed person on Twitter with 84.7 million followers.
Thank U for creating the BEST way to stay connected worldwide ?? Also, can we hv an edit button now pls? #typoqueen https://t.co/VnHvk74qi3

— KATY PERRY (@katyperry) March 22, 2016
But it's not all about celebrities the New York Times made us think about the influential role Twitter has played in being a social and political force for change, giving a voice to marginalised groups and raising awareness about sensitive issues.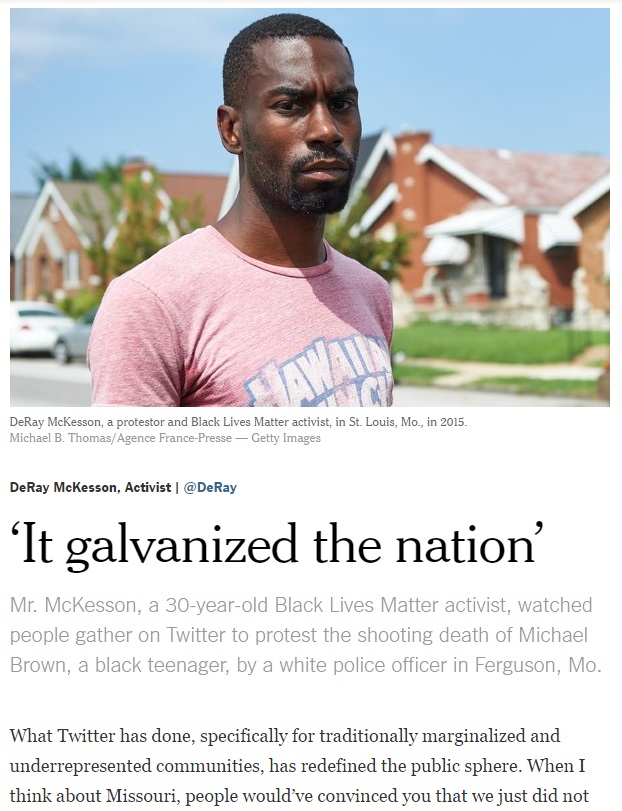 And then there's Justin Biber, the most mentioned person on Twitter, who in his own unique style posted a video of himself singing happy birthday to the social networking site.  
https://www.vuelio.com/uk/wp-content/uploads/2016/03/TwitterReactions.jpg
468
700
Jake O'Neill
https://www.vuelio.com/uk/wp-content/uploads/2023/09/vuelio-logo-200px.png
Jake O'Neill
2016-03-24 14:45:37
2016-03-24 14:56:17
#HappyBirthdayTwitter: the media's reaction