Why SnapChat is proving to be a winner with PRs and marketers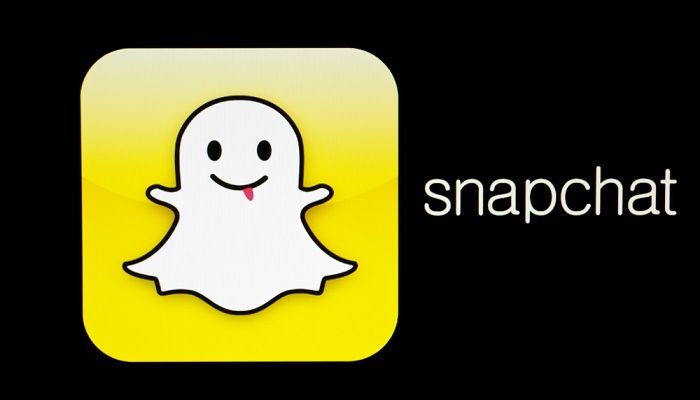 With 100 million active users, SnapChat offers a promising market for PRs and marketers. According to statistics the UK is SnapChat's second largest market, with 60% of 13 to 34 year old smart phone users in the country identifying as SnapChatters, which will surely come as good news the UK comms industry. As more and more brands use the app to promote their products perhaps it's time to make SnapChat an integral part of your social media strategy.
In December of last year KFC and media agency Blue 449 partnered with SnapChat to crate the first sponsored geofilters which are location based overlays that users can apply to their Snaps. The campaign, spreading across 900 branches in the UK made KFC become the first in the UK to use the feature.
"SnapChat is a great way for us to communicate directly with our younger fan base who spend a huge amount of their media time on their mobile devices. SnapChat is one of the most popular platforms and chain geofilters offering a fun and engaging way for our customers to share unique content whilst in and around our UK stores'' explained Jenny Packwood, Head of Digital, PR and Brand Communications, KFC.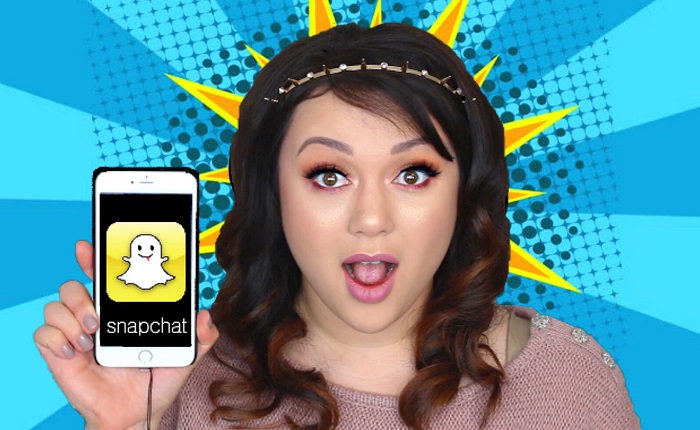 For many PRs and marketers Snapchat is a great tool for publishing content on your own channel as it allows you to be in full control of the narrative and content. As explored in our recent white paper it also allows brands to talk directly to the audience who have subscribed to their channel. This is what appealed to KFC.
"SnapChat is a key platform for reaching young adults which is why it aligns perfectly with our KFC brand objectives. The geofilter placement in particular represents an excellent addition to the mobile football driving activity we already have in place for KFC'', said Jamie Allard, Group Digital Strategy Director at Blue449.
But KFC are not the only brand to get on the SnapChat bandwagon, Domino recently used the app storytelling channel to reach the millennial market. Aidas has been working with SnapChat to promote its Euro 2016 sponsorship, and Calvin Klein has been using indie musicians like Dev Hynes to produce selfies and videos in a room called the 'Self Exploration Lab.'
YouTube vloggers like Casper Lee and Lilly Singh are also turning to the app.  These social media influencers have already attracted big brands eager to develop campaigns that will resonate with a younger audience.
SnapChat may still be one of the smaller fish in the social media pond but it is increasingly becoming popular with the rise of social media analytics as evidenced in new tools that allows PRs and marketers to view post-campaign metrics like views and to identify if there has been a positive shift in customer awareness and perception. A recent article in the Drum even predicts that 'marketers will eventually be able to track users beyond the platform as part of a beefed up targeting options.
https://www.vuelio.com/uk/wp-content/uploads/2016/03/SnapChat.jpg
463
700
Jake O'Neill
https://www.vuelio.com/uk/wp-content/uploads/2019/09/vuelio-logo.png
Jake O'Neill
2016-03-30 13:23:14
2016-03-30 16:21:39
Why SnapChat is proving to be a winner with PRs and marketers