Hard lessons for Labour: A post-conference round up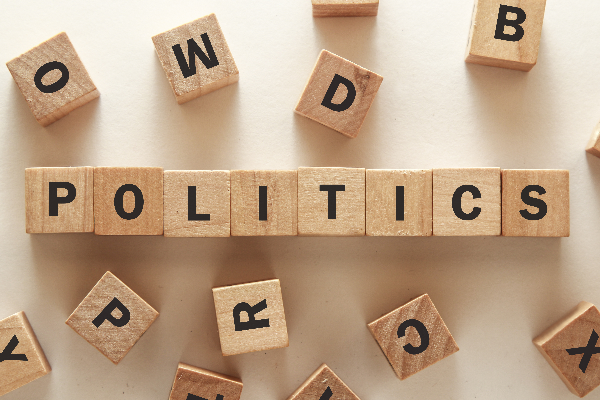 As the dust settles in Liverpool, Stuart Thomson, Head of Public Affairs at Bircham Dyson Bell, gives a round up of the highs, lows and lessons to be learnt from the Labour Party conference. 
Jeremy Corbyn's re-election as Labour leader surprised almost no-one but the fact that their conference went off with only a few minor hitches and no major falling outs did.
There were real fears that the Labour conference would see major disagreements between Corbyn supporters and the other part of the party, dubbed the 'moderates'.  Conference did have its moments of tension – around Clive Lewis's speech that was changed at the last minute and the NEC rule change – but nothing to cause total outrage.
On the whole, there was a general hush around the conference which appeared to have several root causes.
1)     The 'moderates' know they cannot hope to win against Corbyn any time soon so just need to get on with it.
2)     The 'alternative' Momentum conference also held in Liverpool, The World Transformed', took a lot of the more committed of its members away from the main conference.
3)     There is no-one for the 'moderates' to coalesce around, although the media would seem to like them to do so around Sadiq Khan.
4)     Corbyn's speech to close conference actually turned out not to be too bad (and was a huge step up from last year's efforts).
5)     Both sides know that the electorate does not vote for split parties and neither wants to be blamed for any failures.
There were some harsh words for the leadership, from former Shadow Cabinet members and others across the party on the fringe.  Total unity did not break out and many feel badly let down on both sides of the arguments.
The real challenges for Labour and for Corbyn himself come now that conference has ended.
1)     Corbyn really does need to take action against the anti-Semitism that is taking place in the party – the very welcome words from his speech need to be matched by actions.
2)     The new Shadow Cabinet needs to draw in talent from all sides and Corbyn will need to make compromises to make that happen.  Such compromises may shorten the political lives of Seamus Milne and John McDonnell for instance.
3)     Policy-making needs to be opened up beyond a very small team around Corbyn so that everyone can feel that they are having a say.
4)     The new kind of kinder politics needs to apply to the trade unions as well.  Some of the strident comments on the fringe came from union leaders and other senior officials, with stories circulating of direct personal attacks on former shadow ministers.
5)     More efforts are needed to engage with business.  It was obvious from how business audiences reacted at events at conference that they remain far from convinced by the Corbyn / McDonnell approach.
Now, all that may seem as if Corbyn is the one making all the compromises but that is often the sign of a strong leader.  Also, amongst the details of his very strong leadership victory are figures from YouGov that suggest he failed to win over 18-24 year olds, Scots and those who were members before the 2015 General Election.  These are critical groups for him to win over before he is able to make a more national appeal.
Labour Party conference 2017 will tell us how successful he is being at broadening his appeal
https://www.vuelio.com/uk/wp-content/uploads/2016/09/politics1-1.png
400
600
Stuart Thomson
https://www.vuelio.com/uk/wp-content/uploads/2019/09/vuelio-logo.png
Stuart Thomson
2016-09-30 10:12:23
2016-09-30 10:12:23
Hard lessons for Labour: A post-conference round up