How to reach niche audiences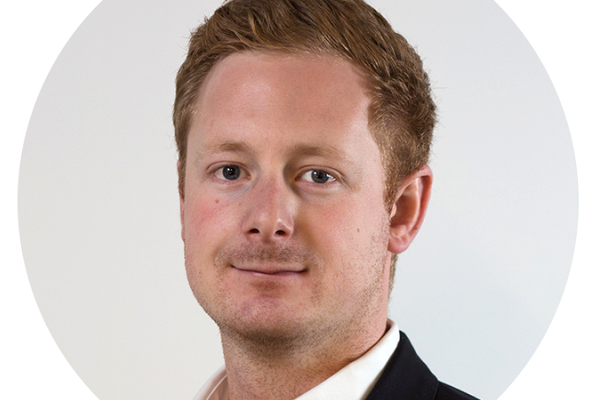 Communicating with different stakeholders and reaching niche audiences is something Lansons, a reputation management consultancy has had years of experience doing. Over the last 25 years the company has adapted to the ever-changing communications landscape – but even with the change of technology, people and media we regard building relationships a key priority.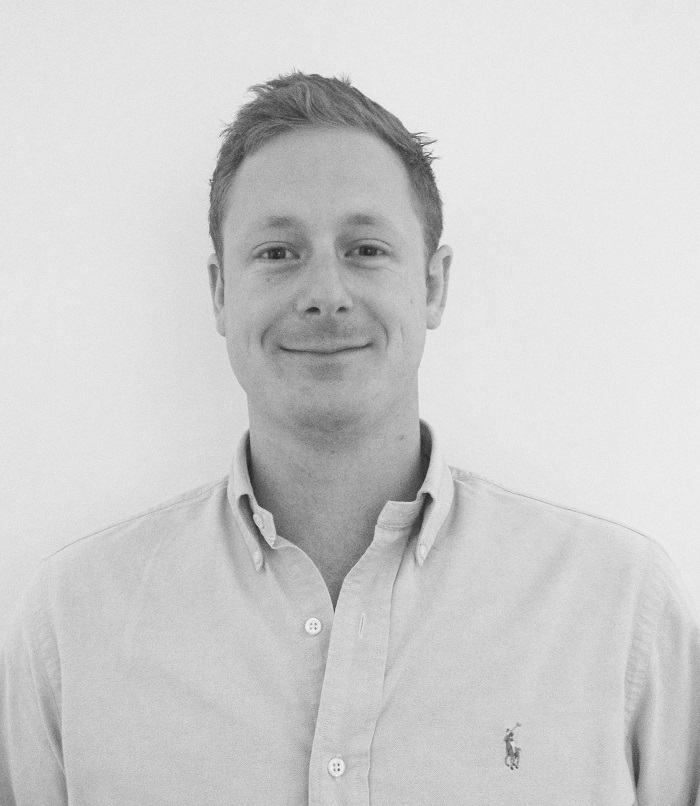 Whether old colleagues, new journalists or the latest bloggers, we've found that our lives run smoother when there is a strong relationship between us and the person we wish to communicate with. From my experience the financial services industry has started its shift towards wanting more targeted content, opinion pieces and real life experiences. We believe blogs are the perfect medium to engage everyone in a topic that affects everyone.
In addition, I've realised over the last six months that many of our clients want to find new ways of speaking to potential and existing clients. Whether it's a product launch, a campaign or even new research, we've found the opportunities to work with bloggers to be endless and exciting. Saying this, I do have one warning to those not in the know: choose your bloggers carefully.
From our experience, influencer identification is a mix between using modern identification tools and traditional industry knowledge. Our S.F.T.S. influencer process is the first step towards an integrated blogger communications programme that delivers on reaching a targeted audience.
Search: We start our influencer identification process by conducting a broad search. Using influencer tools, we're able to pull together a list of key influencers, and this allows us to begin the process of finding the right influencers for you.
Filter: We filter the initial list of bloggers by doing research into reach and influence. Following this, the last step of stage two, is to work with client teams to ensure the list is relevant to the individual client.
Test: How does the blogger work, what makes them tick and do they comply with partnership guidelines? There are many elements to screening a blogger that must be considered and we believe three key areas are reliability, response and compliance.
Select: The final stage of the process is select. By the time you get to this stage in the process you'll have a clear understanding of which influencers are best suited for the next state of the campaign- blogger contact and outreach.
To make this process a little smoother I'd recommend trying to meet your bloggers, attend industry events or speak to them on the phone. Last May we hosted a blogger meet-up where we had 30 of the UK's best personal finance bloggers in one room to network and get to understand. You might ask me what Lansons gained from this event. Other than building lasting relationships here are my top three learnings from the Lansons: Let's Talk event.
There are a huge range of bloggers out there and it's important to consider which blogger specifically fits a given client.
As communications professionals we should be doing more to utilise the opportunity to work more with bloggers.
If you get the right blogger and have a good relationship it will give brands the ability to propel a brand's reach to a very targeted audience.
If you're able to follow this identification process, constantly remind yourself what you're trying to achieve and treat bloggers as people not email addresses, you should find yourself utilising this fantastic communication channel. This process is perfect in theory, but to execute it effectively there is no replacement to actually knowing your bloggers in depth. It sounds so simple but you never know when you might need to work with them in the future or when they might want to work with one of your clients.
Peter Knott, Lansons
https://www.vuelio.com/uk/wp-content/uploads/2016/09/Pete-Knott-Vuelio-1.png
583
593
Jake O'Neill
https://www.vuelio.com/uk/wp-content/uploads/2019/09/vuelio-logo.png
Jake O'Neill
2016-09-28 13:42:50
2016-09-28 13:42:50
How to reach niche audiences