How to use Whatsapp to spread news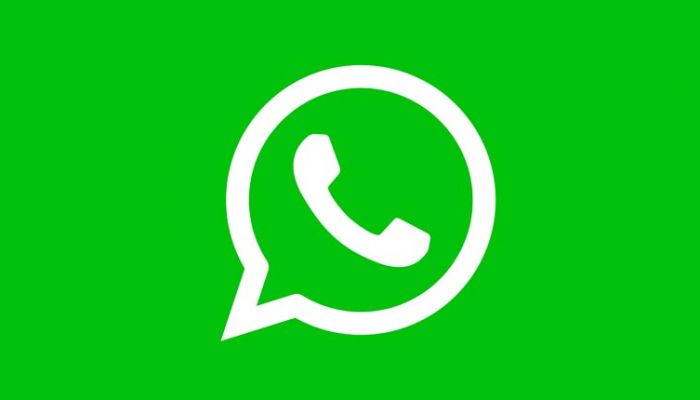 WhatsApp is increasingly being used by news outlets to share content. The Reuters Digital News Report 2018 revealed another year-on-year increase in WhatsApp being used for news across the world.
This report also found that people use the words 'honest' and 'reliable' when describing WhatsApp, in comparison with 'creepy' and 'ego-centric' for social media's big news-sharing platform, Facebook.
But it's not just Facebook's 'creepy' side that is making it less relevant for news. Changes in the Facebook algorithm mean news is less of a priority in the platform and has forced publishers to look for an alternative way to distribute news.
In light of the Cambridge Analytica scandal, Facebook also now faces issues with trust, whereas WhatsApp's use of end-to-end encryption means that messages are only seen by the sender and recipient, and cannot be intercepted or changed.
Of course, it's worth noting that WhatsApp is owned by Facebook, so gains by one platform are not necessarily losses for the other.
Reach plc's Nottinghamshire Live is an avid user of WhatsApp for sharing its top news stories. At newsrewired, Natalie Fahy, digital editor at the outlet, talked about how they make the most of the channel.
Natalie explained how they started by sharing 'what's on' and lifestyle news, but people were calling out for the 'real news'. They set a format of sending one teatime message a day – in order not to overload people – containing links to three news stories.
They found this process worked especially well for building a more loyal audience and encouraging people to regularly click through to the news stories. People were more engaged on the channel, even providing additional information in relation to published stories.
Natalie has written about how Nottingham Live uses WhatsApp, growing the service to over 3,500 subscribers through trial and error and the introduction of breaking news alerts.
For PR professionals, signing up to news outlets' WhatsApp channels can be a great way to stay on top of the news that is important to you, spot trends and seize on opportunities for additional comment and brand information. However, this blessing can also be a curse because – due to the encryption – news on Whatsapp can't be monitored.
https://www.vuelio.com/uk/wp-content/uploads/2018/11/Whatsapp.jpg
430
760
Kelly Atkin
https://www.vuelio.com/uk/wp-content/uploads/2015/10/vuelio-logo-transparent.png
Kelly Atkin
2018-11-22 12:10:34
2018-11-22 12:10:34
How to use Whatsapp to spread news