Hyperlocal News Publishers Join Forces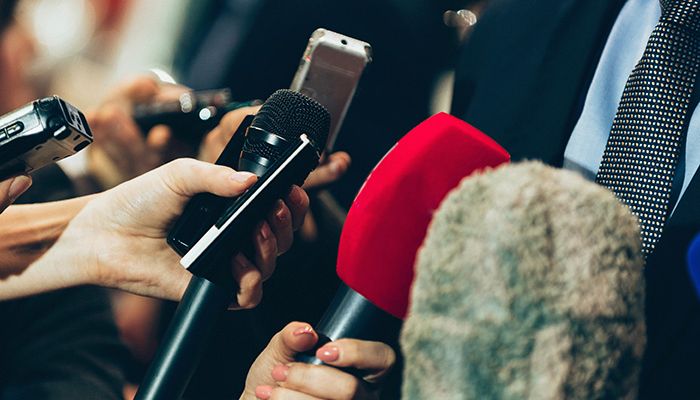 Cardiff University's Centre from Community Journalism has set up a new organisation to represent the 500+ hyperlocal news publishers across the UK to bid for a share of state support.
The organisation hopes to help small and micro-publishers work with organisations like the BBC, who help fund 150 journalists to cover local councils, and also attract a share of advertising revenues from statutory notices placed in regional newspapers by local government.
The move has been welcomed by proprietors of a number of hyperlocal news services.
Graham Breeze, co-founder of the news sites MyWelshpool and MyNewtown in Wales, told journalists: "We floated the idea of establishing a national body back in 2013 when we were chosen by Nesta, the UK Innovation Foundation, to be part of its Destination Local programme.
"While there was a great deal of support for our proposals the timing was probably not right. But the timing is perfect today with hyperlocal news sites popping up all over the country, changing the local media landscape and offering new opportunities."
Breeze continued: "We have to lobby Government, along with county and town councils, for greater recognition of the hyperlocal sector. We will never be able to attract their revenues as individuals but together as a national body we will be able to convince procurement departments that there is another alternative to print.
"The hyperlocal industry would change overnight if only a small amount of Government and Council spend on public notices came our way. Forming a national body would ensure we can demand fair treatment.
"A hyperlocal news industry is not the future. It is here now, springing up in every corner of the UK with viewing and readership figures spiralling upwards while newspaper sales continue to crash downwards."
While many hyperlocal news sites will undoubtedly cherish their independence, particularly as many have sprung up from the ashes of local titles abandoned by large publishing houses, this level of national co-operation is a positive step forward in securing the future of these titles which, many believe, are central to holding communities together and local government and business to account.
https://www.vuelio.com/uk/wp-content/uploads/2016/12/Hyperlocal_news.jpg
467
700
Jake O'Neill
https://www.vuelio.com/uk/wp-content/uploads/2019/09/vuelio-logo.png
Jake O'Neill
2016-12-23 14:00:54
2016-12-22 12:09:31
Hyperlocal News Publishers Join Forces