Hyperlocals Bid for BBC Cash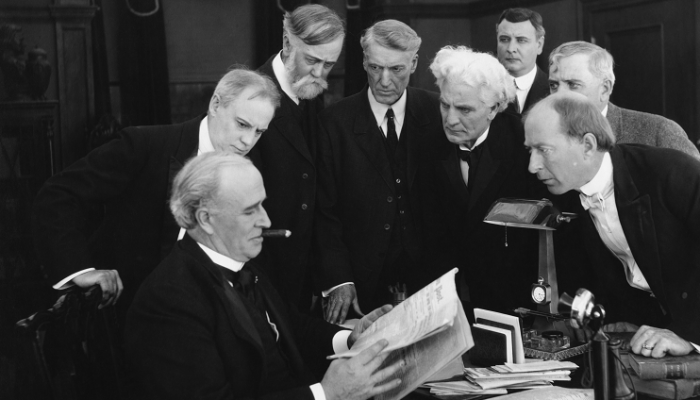 Fifteen hyperlocal newspapers have been given the green light to bid for BBC cash to employ a 'local democracy' reporter.
The scheme, which will give local newspapers the opportunity to tap into an £8 million fund and pay the wages of 150 journalists, is designed to enable local and hyperlocal titles to continue reporting on issues relating to local democracy such as council meetings and the workings of other public bodies.
Content produced by the reporters will be shared with the BBC and participating newspapers will also have access to BBC content.
The 15 hyperlocal titles come from all corners of the UK and include print-only and online-only titles.
Keith Magnum, editor of the Hackney Citizen who will benefit from the scheme, told journalists: 'Holding local councils to account is as important as it's ever been. We hope the BBC Local Democracy Reporter scheme will help us bring an increasing number of in-depth political stories to our readers.'
Rob Taylor, editor of Wrexham.com which will also benefit from the partnership, said: 'We are pleased to have been accepted for Phase One of the scheme and look forward to the outputs.'
Taylor continued: 'In theory, it should benefit our readers by having a pool report to dip into where we are unable to cover, plus some additional audio/visual outputs.
'Hopefully it is deployed and used across the UK as it was intended, with the benefit being to society as a whole, rather than offsetting a cost on a spreadsheet somewhere.'
Matthew Barraclough, the BBC's head of Local News Partnerships, encouraged more news titles to get involved with the scheme, telling journalists: 'The Local News Partnerships have been drawn up to be as inclusive as possible while at the same time requiring a commitment to high editorial standards.
'The partnership is open to any qualifying provider and we would encourage small independent news publishers to apply in the next round of approvals.'
https://www.vuelio.com/uk/wp-content/uploads/2017/07/Hyperlocals-Bid-for-BBC-Cash.png
424
760
Jake O'Neill
https://www.vuelio.com/uk/wp-content/uploads/2019/09/vuelio-logo.png
Jake O'Neill
2017-07-06 13:06:31
2017-07-06 13:06:31
Hyperlocals Bid for BBC Cash