Influencer Marketing: How to make the most of it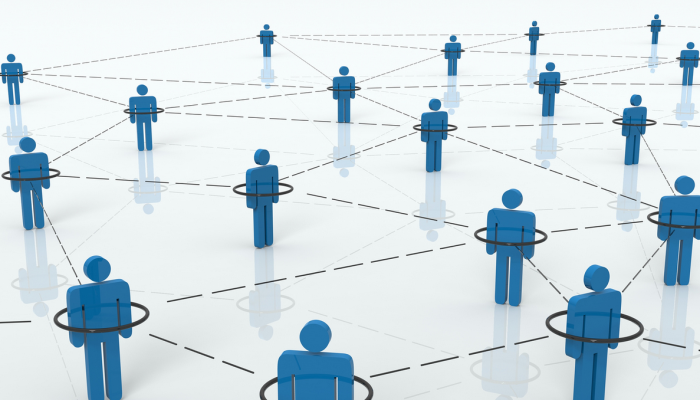 Have you got influencers talking about your brand? To answer that question, let's take a short quiz:
Are you networking with the right media contacts (relevant to your business sector) online?
Do they interact with the content you push out by way of tweets, shares or discussion points? 
Is their digital network just as responsive to your content?
The three questions above broadly encompass the role influencers play in digital marketing today and if your answer isn't yes to all three, your brand is missing a powerful element of the marketing mix.
To be sure, influencer marketing is by no means new but is in fact as old as word-of-mouth promotions itself. However, digital technology and the uptake of social media platforms has made influencers more accessible and their influence on social networks more exploitable.
So where do you sign up for influencers? It's not that easy – identifying and connecting with influencers online is important but understanding who they are, how they rank against their peers, social media profiles and insight into extended digital network requires a well-thought of strategy supported with the right tools.
Here are three simple steps to get you started:
1. Finding the right fit for your brand
'How can PR and comms work better with you?' is a question that inevitably generates a similar response from influencers we interview on the Cision blog – 'don't send mass emails that are of no interest to me.' Journalists are often bombarded with press pitches that are of no or little relevance to what they cover and is a prime example of comms teams identifying influencers but not taking the time to understand if they are a good fit for the business they are representing.
It is therefore important to know the influencers that are right for your business and to be able to do that you have to understand their social media profiles which includes demographic and psychographic data, before you start engaging them.
Here's How: Inside Cision's Media Database you will have access to the most powerful digital influencers. But to help you identify the contacts right for your brand we have Cision Influencer Search – this tool allows you to get a full view of the influencer's online presence and background information with profiles aggregating more than 50 social platforms, such as Twitter, Facebook and LinkedIn. You will be able to mine real-time information and search archived content for topics that are relevant to your business. Using hashtags or Twitter handles, the tool has enabled you to quickly identify pitchable media contacts and then rank these contacts by Cision's influencer score.
2. Understand the power of their influence and that of their network
Once you have identified the right influencers for your brand simply promoting your brand's content and hoping that the right people will take notice and start talking about your brand is not enough. Instead, think of your target customers as you would a Facebook friend or next-door neighbor – get to know them and their extended digital network.
Do your homework in learning how many comments their posts generate, how many items are shared and to whom are they communicating with on social platforms.
Here's how: The Cision Influence Rating – Use this proprietary metric to explore the level of influence a specific journalist, blogger or outlet carries across traditional and social media. Rated on a scale from 0 to 99, Cision's rating considers more than 40 data points—including content performance and social presence—to determine influence. Further, Cision's social demographic data lets you better understand the digital influence of media contacts with a break down by gender, age, income and interest of their network.
3. Be a valuable resource
Why should influencers share your content?
With the rise and rise of digital media, social networking channels have become overcrowded with brands trying to compete for eyeballs and mindspace. For your message to break through the clutter and get the attention of your target audience, you have to make sure the content you push out is relevant, timely, informative and most importantly fresh. Therefore, to understand what makes your audience click, you need to keep your brand constantly in-conversation with them and pick up on their social media patterns as you go along.
Here's how: Reach out to people who are talking about your brand and transform one-sided mentions into conversations and relationships. Cision's social media monitoring is your key tool to identifying and communicating with influencers.
 In addition, monitor all forms of social media—including blogs, social networking sites, forums, opinion sites, top video- and image-sharing sites and more. From a single online dashboard or desktop application, Cision allows you to send and receive real-time alerts and scheduled custom reports.
https://www.vuelio.com/uk/wp-content/uploads/2014/05/social-network.png
678
1324
Priyanka Dayal
https://www.vuelio.com/uk/wp-content/uploads/2023/09/vuelio-logo-200px.png
Priyanka Dayal
2014-05-28 08:45:09
2014-05-28 08:45:09
Influencer Marketing: How to make the most of it