Is good PR just an exercise in common sense?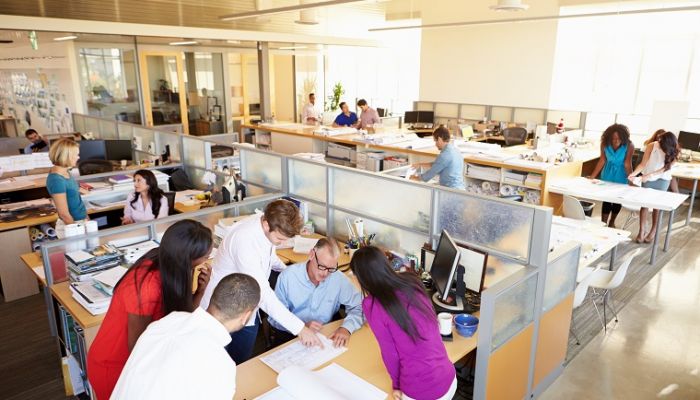 Be on time, keep promises and never, ever lie. This sounds like sage advice from a doting parent as their child embarks on a new career. These "wise words" were amongst the common sense advice compiled by PR professionals prior to a discussion with PR students at Lincoln University and featured in PR Week.
Other great advice includes:
When planning, focus on the outcomes you want to achieve and work back from that.
Don't be afraid to ask questions and ask for help.
Be humble and smart enough to listen carefully to what your audience wants.
Again, there is no arguing with any of these statements. It makes me think that good PR might just be an exercise in common sense. And this really isn't a bad thing because the alternative route will lead nowhere.
While the advice was aimed at PR students, who will do well to remember the point: University isn't everything. What you need to be successful in PR, you learn on the job, it serves as a useful reminder to all us PR pros who have perhaps lost our way or been twisted by corporate culture.
Stuart Baird, communications director with PR firm BakerBaird, told journalists: "I would add that 'every day is a school day' – and that applies to us all in the profession, not just new starters. And 'engagement is a contact sport' – PR is about people and relationships; no decent relationship exists long-term without close contact."
My favourite piece of advice amongst the 19 top tips is: Be absolutely sure you enjoy the job.
Sometimes, when deadlines loom and long hours become the order of the day, it's easy to forget why we started out in PR but by adopting just a little common sense (not panicking, learning to say "no" and remembering to enjoy yourself), it's clear as PR professionals, we have the best job in the world.
What advice would you give to someone starting out in PR? Share your comments below:
https://www.vuelio.com/uk/wp-content/uploads/2017/02/PR_MondayPRClub.jpg
506
760
Jake O'Neill
https://www.vuelio.com/uk/wp-content/uploads/2023/09/vuelio-logo-200px.png
Jake O'Neill
2017-02-13 09:54:09
2017-02-13 09:54:09
Is good PR just an exercise in common sense?