Is It Time PR Got Bigger on Data?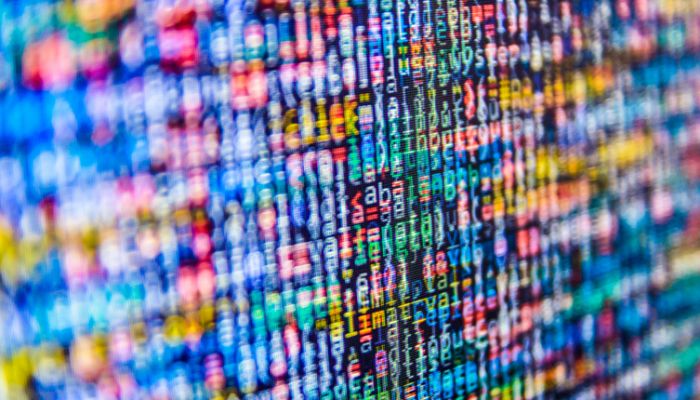 As PR professionals you might think we're already up to our eyes in data but when you compare our industry to our colleagues in marketing, we're barely scraping the surface.
The fact is, in difficult times where every single penny spent on a business function like PR has to be fully justified, data will not only help you prove your worth by looking back on previous successes but also help you build a more strategic and potentially lucrative future with PR taking responsibility for actions across your organisation.
The data available to your PR team goes beyond the (still vitally important) information we all look to around coverage or hits. Spikes and sentiment in social media activity, demands on customer services teams and even, dare I say it, sales figures – can all be matched and attributed to PR activities with a little time spent working the data.
Careful visualisation of data will not only help you justify your team's existence to a senior management team who might think you are a 'nice to have' but non-essential service. It will help you better plan your future campaigns by focusing on what works and optimising it accordingly. It will also help give solid reasons for not investing time and effort in those projects you know have little impact on your organisation but your management team insist you do because 'we've always done it this way'.
There are, of course, risks in data. Careful examination of the complete set of data available to your team might highlight that your output isn't as valuable as you previously thought. But this is just another reason why it is so important that you get to grips with it now. It is always better to fix an unseen problem than wait for someone else to discover it and start pointing fingers of blame at you – and remember every other department in your business will also be looking at data to justify their output and share of budget allocation.
How are you using data to improve the reputation of your PR team in your organisation? Want to find out how you can make it better? Click here to find out more.
https://www.vuelio.com/uk/wp-content/uploads/2017/08/data.jpg
430
760
Jake O'Neill
https://www.vuelio.com/uk/wp-content/uploads/2015/10/vuelio-logo-transparent.png
Jake O'Neill
2017-08-21 08:45:17
2017-08-21 08:45:17
Is It Time PR Got Bigger on Data?