Is Twitter still a useful tool for PRs and marketers?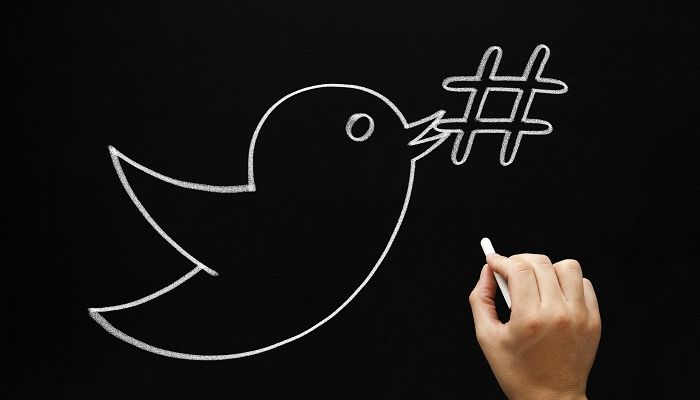 This week marked the 10th anniversary of Twitter. In a fairly upbeat blog post Stephen Waddington chief engagement officer at Ketchum gave 10 reasons to wish Twitter a happy 10th birthday. Fellow blogger and IBM senior business consultant Neville Hobson, who has been on Twitter for most of these 10 years, assesses the platform and explains why he'll be keeping up his activity on the social networking site.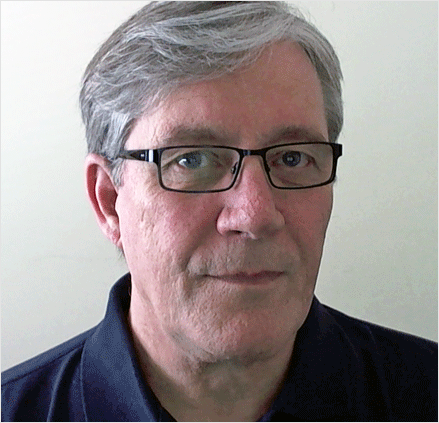 In a post on your blog you talk about the metamorphosis of Twitter, how do you view the social networking site in 2016?
Twitter is a dynamic communication tool. For the past decade, it has enabled people to connect, share information and knowledge, collaborate, and more, wherever they are with a connection to a network. It represents all that's good in human relationships along with much that's not quite so good. Just like real life.
While I do not believe Twitter is a lost cause – I joined it in 2006 and I'm still actively there – I can see why some people do take that view. Indeed, the cartoon by Brad Colbow included in my blog post on March 14, and around which I made my remarks, is central to that view, portraying an unattractive behavioural environment that will resonate with some people as it mirrors their reality of their Twitter experience – a place hijacked by vested interests and spammers which is in danger of becoming irrelevant.
In recent years Twitter has failed to grow its user base. What needs to change for Twitter to become relevant again?
It depends on your perspective. As a private user, you might want to see Twitter be a place like it was when it started – a place for like-minded friends to connect and share news and things of common interest, as Brad Colbow's cartoon clearly portrays.
If you find Twitter today as a place that doesn't work for you, you can leave and look for some other place. Or, as I suggested in my post, create a private Twitter environment for talk and engagement with people you choose to engage with. That latter suggestion is definitely one way to make Twitter relevant to you.
If you're a business user, Twitter's relevance to you is most likely closely connected to how engaged you can be with people and vice versa. That largely comes down to your own behaviours – how you use the tool, what you say, what you share – as well as the behaviours of others. While you can't speak for others, you certainly can set standards for your own behaviours, just as you do in the real world.
Considering the thoughts you expressed in your post do you think Twitter can still be a useful tool for PRs and marketers?
Undoubtedly. You would consider Twitter from a PR and marketing perspective just as you would any other method of connecting and engaging with other people. Once you've established your clear and measurable objective – how will Twitter help you achieve that measurable objective? – it becomes a simple matter of choosing Twitter or not.
With Twitter celebrating its 10th anniversary, and what do you see as its future and the role it will play in PR and marketing?
Your own communication authenticity and openness will be a big factor in how successful you can be in a social network like Twitter, one that is evolving and changing in tandem with society itself.
Understanding behaviours, understanding those who you wish to engage with – watchwords for the future of Twitter for you.
https://www.vuelio.com/uk/wp-content/uploads/2016/03/TwitterNeville.jpg
466
700
Jake O'Neill
https://www.vuelio.com/uk/wp-content/uploads/2019/09/vuelio-logo.png
Jake O'Neill
2016-03-23 14:16:34
2016-03-23 14:47:56
Is Twitter still a useful tool for PRs and marketers?