Is your PR social media ready?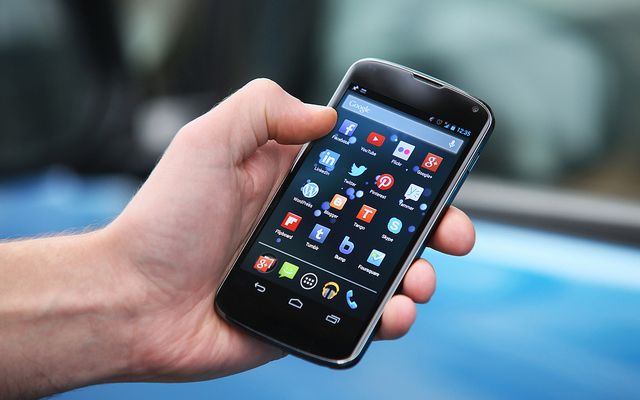 A report on a new survey of 7,500 media consumers shows that instead of going to websites, people prefer the news to be delivered to them via social media.
The survey by PR data specialist 72Point found that 34% of respondents access popular news websites such as MailOnline, The Guardian, the Daily Mirror, among others, from their social networks. The results further implied that news is now being consumed on-the-go with smartphones ranked as the number one device through which people access media sites.
Interestingly, the role of social media as a source of information doesn't just apply to the consumers of news but newsmakers themselves. Results from Cision UK's latest Social Journalism Study found that social media is an important part of a journalists' professional toolkit and more pertinently, promoting and sourcing information form two of the most common reasons for social media use for journalists.
It is evident from the results of the two studies therefore that not only is social media being used to source information but as a channel to assimilate and distribute information as well. In other words, social media is increasingly taking on the role of PR.
For PR professionals this can be viewed as both a challenge and as an opportunity depending simply on how they adapt to and use social media for their work.
The challenge lies in the fact that social media is doing a lot of PR for them. According to the Social Journalism Study, already over 35% journalists revealed that they are less dependent on PRs because of social media.
On the other hand, the survey by 72Point presents a massive opportunity for PRs to maximise social media as a distribution tool to get their news out directly to the masses without seeking or depending on purely mainstream coverage.
John Sewell, CEO of 72Point was quoted saying: "Global audiences are within touching distance thanks to a media landscape that has been both liberated by and contributed to by digital media."
The question that remains is, are PRs using digital media as a touch point to reach global audiences or will they choose to remain the middleman between information and media outlets?
Photo Courtesy of Highways Agency on Flickr
https://www.vuelio.com/uk/wp-content/uploads/2015/02/social-media-ready.jpg
427
640
Priyanka Dayal
https://www.vuelio.com/uk/wp-content/uploads/2023/09/vuelio-logo-200px.png
Priyanka Dayal
2015-02-20 12:52:10
2015-02-20 12:52:10
Is your PR social media ready?