James Harding starts at the BBC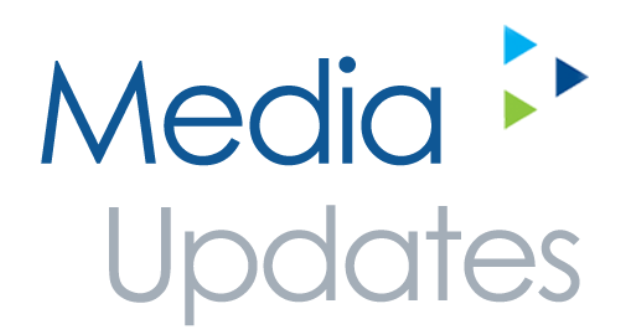 James Harding has started in his new role as director of BBC News and Current Affairs. The former editor of The Times will now oversee the BBC's News and Current Affairs programming as he takes charge of the BBC's 8,000 news staff. Though his appointment caused a stir when it was announced in April, his first day has so far been fairly low-key.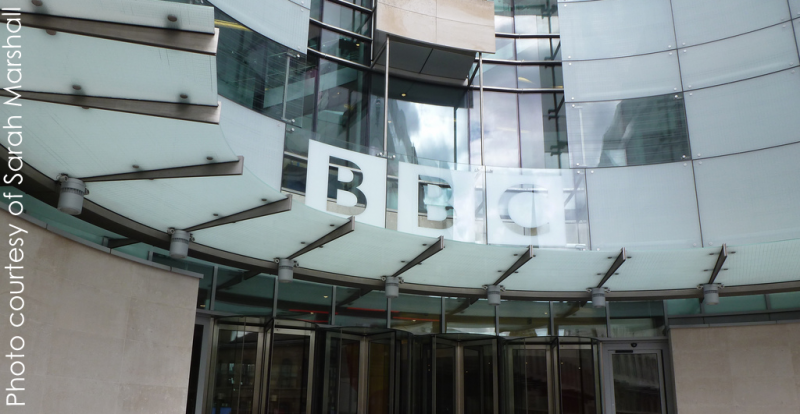 The nationals have covered his first day from different angles. His previous employer, The Times, ran a story claiming James Harding would have: 'Revealed the intelligence secrets of the US security services if Edward Snowden, the fugitive leaker, had given them to the corporation [BBC] instead of to The Guardian'.
The title, behind a paywall, suggests Harding is keen on breaking newspaper-style exclusives at the BBC. This not only makes reference to his past, but also the BBC's, in regards to the Jimmy Savile Scandal. As an ex-newspaper man, Harding is seen as capable (and willing) to run with stories such as the abandoned Newsnight investigation.
The Guardian has similarly reported that Harding will challenge the 'risk-averse bureaucracy'. It has also suggested that the demands of the job may hinder his ambitions as he has no previous broadcasting experience.
Future
Looking to his future responsibilities, the Guardian outlines Harding's priorities as getting more women on air and looking to bring on the next generation. It reports that his key decisions include future replacements for John Humphreys, Jeremy Paxman and David Dimbleby; all three are giants at the BBC. In a further article from Steve Hewlett, it reports that the 'real challenge' is the scrutiny Harding will face over every action.
The Telegraph has given the story to prominent blogger Toby Young, who thinks Harding needs to 'address the broadcaster's left-wing bias'. The article attacks the BBC's news coverage and what is perceived to be a left-of-centre leaning. Outlining key examples, Toby Young references a report that has found that the BBC is more likely to follow-up a think tank story if it appears in the Guardian than the Telegraph. While Harding's name appears in the headline, it is difficult to see this as an article about his new role.
PR
What does his appointment mean for PRs? It could be good news, something the blur Group has picked up on:
@BBCNews to become more journalistic. Breaking news rather than following it. PR's get pitching… http://t.co/oRUPEhzbLC

— blur Group (@blurGroup) August 12, 2013
What do you think of James Harding's new appointment? Let us know in the comments below.

https://www.vuelio.com/uk/wp-content/uploads/2014/05/Media-Updates-Logo.png
334
620
Priyanka Dayal
https://www.vuelio.com/uk/wp-content/uploads/2019/09/vuelio-logo.png
Priyanka Dayal
2013-08-12 12:47:18
2013-08-12 12:47:18
James Harding starts at the BBC