Journalist Spotlight: James Archer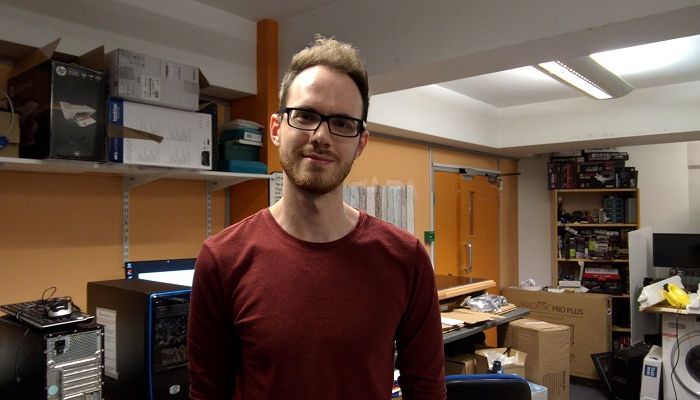 James Archer, the recently appointed reviews editor at Computer Shopper, speaks to us about his latest role, the technology trend we should be looking out for, his experience working with PRs and how he'd like to live in the Marvel Cinematic Universe!
How are you finding your new role as the reviews editor at Computer Shopper? Can you describe a typical working day? It's great! My time is split between editing reviews (obviously), writing my own and putting together the group tests that go towards the end of the magazine; these are largely made up of more reviews, so it's not a huge leap from my other duties.
What do you enjoy the most about your job? Are there any particular highlights or challenges you can share? I like the idea that we're providing a useful service to our readers, either by recommending them good kit or warding them away from the bad stuff. As for challenges, I have had to adjust somewhat from working online to working in print; the former has this kind of "it's done when it's done" approach, whereas with print you need to make sure all these different, individual jobs are done days or weeks in advance of the issue deadline, with all the forward planning that entails!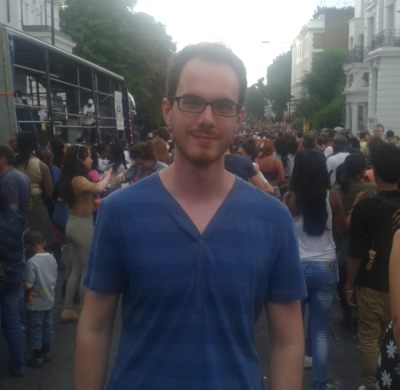 What trends are you noticing in the consumer technology industry? Virtual Reality seems to be the big one, but it reminds me a bit of the hype around wearables last year – everyone got really excited, and now the only people I see wearing smartwatches are other tech journalists. That's not to say that good VR products don't or won't exist, but it never hurts to temper expectations a little.
What role does social media have to play in your work? It's not as important with a magazine as it would be with a website. Something like Twitter can be good for sourcing and sharing news stories quickly, but I imagine in my case it's mostly going to be for interacting with readers.
Do you have a good relationship with PRs? What top tips would you give to PR professionals who want to work with you? Sure – critics and PRs rarely have the same goals, but that's no reason to avoid being friendly and professional. My favourite PRs are those who respect editorial independence, and actually check whether the things they're contacting me about are actually appropriate. I still get a lot of pitches which just aren't relevant to my work, up to and including a story about erectile dysfunction research…
What type of press material are you interested in receiving? I'm particularly interested in new PC and PC component releases. These are the reviews I write myself, so I'm always on the lookout for new gear to test. That said, I'd be happy to hear about any kind of product launch news or events.
Take 5: 
What 3 items could you not live without?
My phone, my bed and my umbrella. I am not a fan of rain.
What would your super power be and why?
Flight or teleportation. Anything that makes getting around faster and easier.
If you could live in a book, TV show or movie, what would it be?
Possibly the Marvel Cinematic Universe. I'd probably move away from the big cities, though, to avoid being collateral damage in a climactic battle.
Who would you choose to play you in a film?
Michael Cera. He'd nail the lanky awkwardness aspect.
Can you tell us a surprising fact about yourself?
I'm actually extremely conservative in my own tech-purchasing habits – the reviews section of Computer Shopper is currently being edited on a glacially slow, mid-range laptop that was bought second-hand in 2013.
https://www.vuelio.com/uk/wp-content/uploads/2016/03/James-Archer-003.jpg
523
700
Christina Pirilla
https://www.vuelio.com/uk/wp-content/uploads/2023/09/vuelio-logo-200px.png
Christina Pirilla
2016-03-23 10:57:28
2016-03-23 10:57:28
Journalist Spotlight: James Archer