Keith Vaz: can he avoid a PR disaster?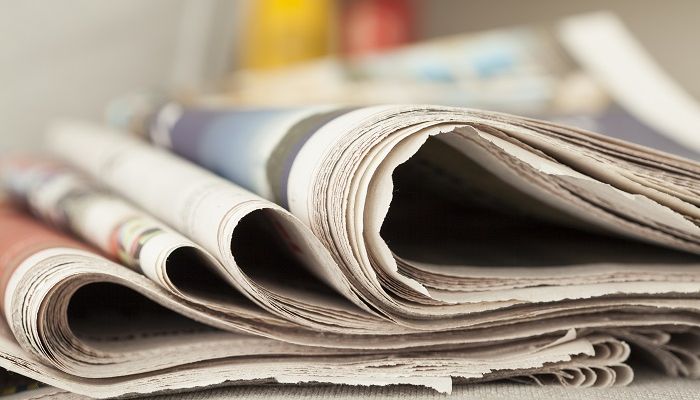 Keith Vaz is no stranger to scandal: known as the Teflon MP by his colleagues, he's perhaps one of the better placed parliamentarians to handle a PR crisis. Vaz has been accused of pushing through passport applications, was suspended for making false allegations against a retired-PC and has helped a business associate avoid extradition to France. Quite a rap sheet for an MP who is still in office, but his latest scandal may prove harder to shake off. Francis Ingham, director general of the PRCA, has given some pointers for politicians going through a bad publicity patch. How's Vaz done so far?
He made some positive first steps, putting out a full statement, apologising to his family and reiterating he ''does not want there to be any distraction from the important work the home affairs select committee undertakes so well".
By resigning from the Home Affairs Select Committee, Vaz took a necessary step towards removing himself from the public eye: if he's hoping to weather this storm in the same way he has previously, his best hope of doing so is finding a quiet corner in the House of Commons to sit in until it blows over. Chairing the committee responsible for addressing prostitution and drug laws at this point isn't advisable, regardless of the conflict of interest issues it raises.
Vaz slipped up in another area though, attempting to distance himself from the revelations by suggesting that the scandal was the result of a newspaper sting operation. Baiting the Mirror wasn't the wisest decision, and today the paper responded with redoubled efforts to show that Vaz was "in complete control as be ordered the prostitutes what to do".
If he wants this to be another storm which blows over, he should remember the number one rule of PR: don't attack the media. The same journalists that broke the story will probably decide how long it drags out for, and while Vaz can't undo the damage that's been done, he can avoid pouring gas on something which is already explosive.
https://www.vuelio.com/uk/wp-content/uploads/2016/09/MetroTrinityMirror-2.jpg
466
700
Jake O'Neill
https://www.vuelio.com/uk/wp-content/uploads/2019/09/vuelio-logo.png
Jake O'Neill
2016-09-06 14:01:07
2016-11-08 10:53:59
Keith Vaz: can he avoid a PR disaster?