LGBT Spotlight: Bread, Queer Little Family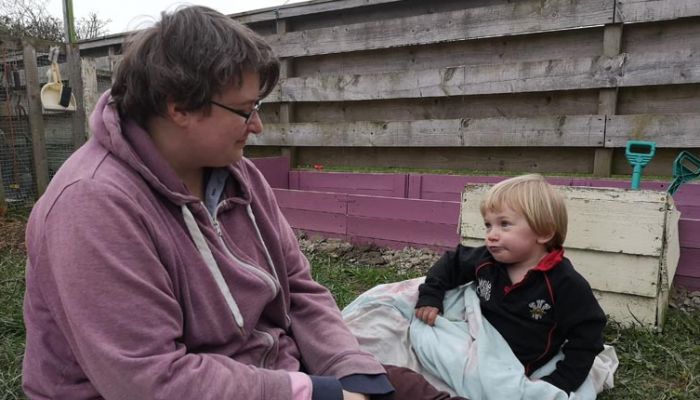 Queer Little Family has once again been ranked in the top 10 LGBT+ blogs. Written by Bread, the blog shares a personal journey about being queer and raising their child, Snappy. Known for being honest and direct, Bread told us about society getting worse for the LGBTQIA+ community, brands working with the community and their favourite blogs.
How do you describe what you do?
I write. I write about being a queer parent, I write about mental health, I write about being queer. I write because I love writing. It's the only way to describe what I do, why I blog, accurately. It started and continues as a writing project more than anything else.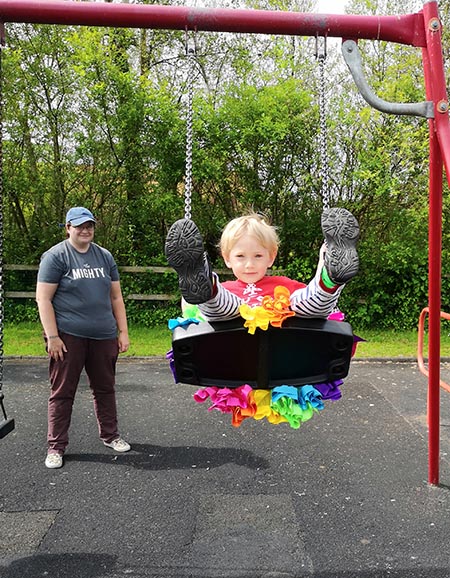 How do you use different social media channels with your blog?
I don't use Twitter much for my blog, I think I need to have a bit of clean up, but I do use Facebook to post articles I find interesting or are relevant, as well as memes. I can't resist a good meme. I use Instagram a lot too with pictures of my kid and stuff we're doing. I was a late comer to Instagram and dead against it, and I'm still not a big fan of filters but I love it now!
Is society getting better or worse for the LGBTQIA+ community?
Worse. If you asked me six months ago I wouldn't be saying that – but homophobic and transphobic attacks are on the increase, by 90% in some areas. People are protesting outside of schools, and disrupting the lives of kids over the fact LGBTQIA+ people exist and a book that depicts two male penguins raising a chick together, and transphobic 'feminists' are taking over the media with lies and scaremongering that is definitely affecting the entire community. I am pretty isolated here on the edge of nowhere, but I've never felt this unsafe, never felt this anxious about leaving my safe haven.
Have you ever experienced online trolling?
I dislike the word trolling, because I think it minimises what these people are doing and the effects they have on people like me. It doesn't matter what their intention is, they are harassing people online, spreading hate and bullying people. And yes, I have been subject to that, but I'm pretty tough and don't let it stand. I fight back. Freedom of speech does not mean freedom of consequence.
Why are Pride events important?
For the reasons above. The increase of hate crimes on the LGBTQIA+ community, the online bullies, the media lies about transgender people. Pride is a protest and more important than ever. It's important to stand united against hate, to show the next generation that they can be themselves, and be happy and healthy and loved.
What's the best ways for brands to get involved without them just woke-washing?
Include LGBTQIA+ people in campaigns outside of June. Involve them in campaigns outside of one marketed to LGBTQIA+. I find not drawing attention to it, just LGBTQIA+ people just existing in campaigns without it being Pride month, or having anything to do with being queer makes all the difference. Include us on lists of blogs that aren't just LGBTQIA+ blogs, include us in campaigns with cishet people.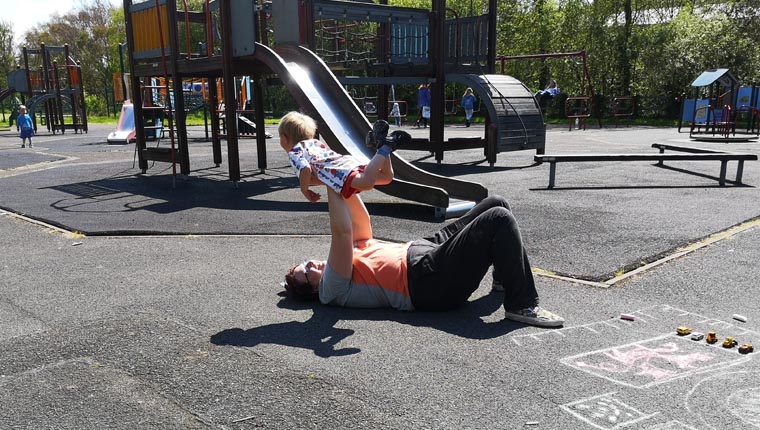 What are the best campaigns/collaborations you've worked on?
I don't really have anything this year. I stepped back from blogging for a little while and am only just getting back into it over the last six months.
What advice would you give PRs looking to work with you?
Actually read the blog. Actually know who you're talking to. Know what the blog is about before trying to sell your business that is so far removed from any of the topics on my blog. Stop sending me emails that are gendered. Hell, at least change your template to reflect who you're emailing – I can't tell you how many lazy PRs have done that recently. I will call you out and block your emails.
And be very aware that I do charge. I don't work for free but I do donate half of everything to different LGBTQIA+ charities and Domestic Abuse charities.
Do you accept press releases?
Yes, but usually you have to tell me what you want me to do with them. Do you want me to tweet about it? Link to it somewhere? I get too many emails that tell me about something I may or may not be interested in without asking me what they want. I find it much easier if people specifically send me tweets or Facebook posts to repost/retweet.
What other blogs do you read?
LesBeMums, Papa, Eden and Me, The Milky Gay and TwoDads.U.K..
https://www.vuelio.com/uk/wp-content/uploads/2019/07/Queer-Little-Family-2019.jpg
430
760
Holly Hodges
https://www.vuelio.com/uk/wp-content/uploads/2019/09/vuelio-logo.png
Holly Hodges
2019-07-05 15:14:19
2019-07-05 15:14:19
LGBT Spotlight: Bread, Queer Little Family