Lords vote for second stage of Leveson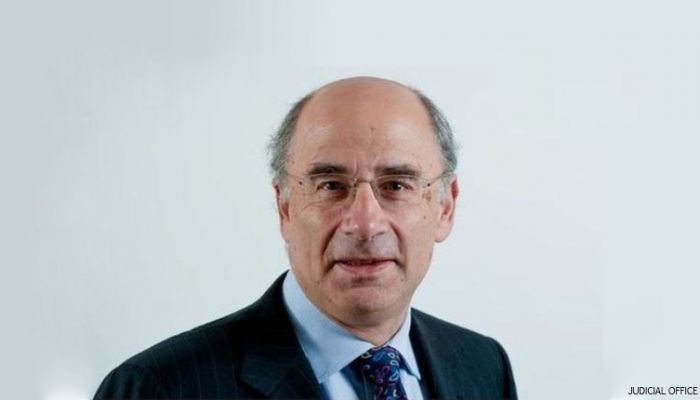 The House of Lords last night defeated the Government after Baroness Hollins tabled an amendment to the Data Protection Bill pushing for the second stage of the Leveson inquiry.
The second part of the Leveson inquiry was originally intended to address: 'The extent of unlawful or improper conduct within News International, other media organisations or other organisations. It will also consider the extent to which any relevant police force investigated allegations relating to News International, and whether the police received corrupt payments or were otherwise complicit in misconduct.'
As the amendments arose as part of the new data protection bill – part of GDPR in the EU – it is now intended that the second phase should particularly focus on data breaches made by the press.
This is in contrast to the first part, which looked at the culture, practices and ethics of the press.
The second stage was dropped from the Conservative manifesto in the election last year, as the party claimed the first stage had been sufficiently comprehensive. As reported in the BBC, the Conservatives also believed the criminal investigations that might arise from stage two had already occurred as a result of stage one.
Crossbench peer Baroness Hollins wasn't satisfied with this and claimed victims of crime were 'promised' a second phase of inquiry and it should be honoured as a matter of 'good faith'. The vote backed her amendment by 238 to 209.
The Government's new culture secretary, Matt Hancock said the Lords had voted to 'restrict press freedoms'. In a tweet, he goes on to say, 'This vote will undermine high quality journalism, fail to resolve challenges the media face and is a hammer blow to local press. We support a free press and will seek to overturn these amendments in the Commons'.
The Lords also voted in favour for another measure – one which would force newspapers not signed up to the regulator to pay both sides' legal costs in any court cases of data protection breaches, no matter the outcome of the case. This measure could arguably hit local newspapers hard, if any cases were to be brought against them.
The amendments will now make their way back to Parliament, where they are likely to be overturned by the Government. Previous proposed press reforms have struggled in the Commons – and the press's relationship with the Government was a big part of the first stage of the Leveson inquiry – whereas the unelected Lords typically take a harder line.
https://www.vuelio.com/uk/wp-content/uploads/2018/01/Lord-Leveson.jpg
430
760
Jake O'Neill
https://www.vuelio.com/uk/wp-content/uploads/2019/09/vuelio-logo.png
Jake O'Neill
2018-01-11 12:45:51
2018-01-11 12:45:51
Lords vote for second stage of Leveson