Media Spotlight: Computer and Video Games.com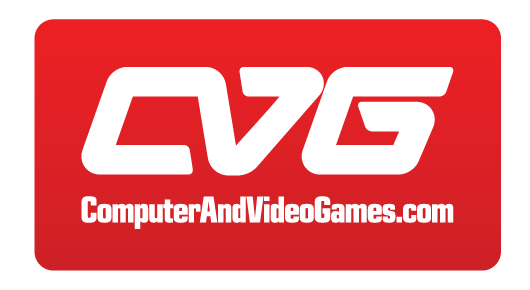 Computer and Video Games.com (CVG) is the digital successor to C&VG magazine, the world's oldest gaming publication originally launched in 1981. The website is primarily aimed at people whose main hobby is gaming and want to know the news and information about the latest games. CVG's main focus is on news but it also features a mix of current and next-generation multi-format gaming reviews, previews, features and interviews as well as a new emphasis on video content.
Producing in the region of 50-60 features a month, the content ranges from opinion pieces to 'thoughtful appreciations' of obscure forgotten classics. Digital Manager John Houlihan said: 'Great features should always intrigue and tantalise your audience, with a headline that screams "You can't afford not to read me"'.
With a recently assembled industry leading team, featuring newly appointed editor Andy Robinson, highly regarded associate editor Rob Crossley, supported by veteran news editor Tom Ivan and talented staff writer Tamoor Hussain, CVG records 2.2 million monthly unique users.
With over 40,000 Facebook 'likes' and 20,000 Twitter followers, CVG considers itself to be a very active social media user. It also sees referrals from Reddit and StumbleUpon and has started to work on its presence on Tumblr.
As for PR relations, John said: 'We receive standard email mail outs and information from dedicated sites like GamesPress. We tend to hate phone calls asking if we've received the release that was in our inbox 5 minutes ago. The best call from a PR is one which offers us exclusive info, insights or opportunities which they aren't offering our rivals.'
This spotlight is part of Cision's Top UK Technology Media module.
Editorial information on Computer and Video Games.com, along with thousands of other media publications and contacts, can be found in our CisionPoint media database.
Priyanka Dayal
https://www.vuelio.com/uk/wp-content/uploads/2019/09/vuelio-logo.png
Priyanka Dayal
2012-08-08 14:00:00
2012-08-08 14:00:00
Media Spotlight: Computer and Video Games.com