Money doesn't buy happiness for PRs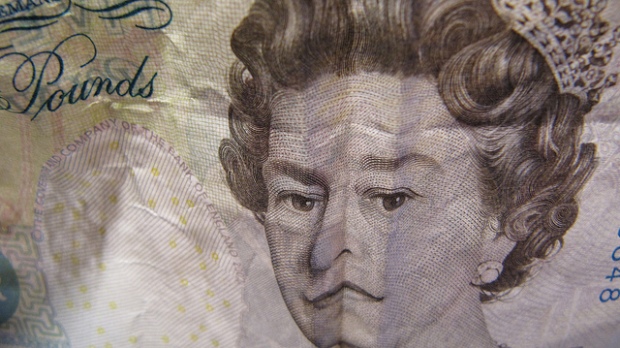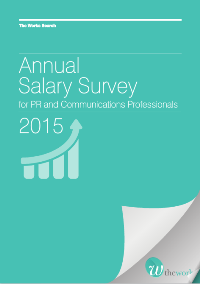 A growing economy and a renewed confidence in the market are reflected in the salaries and bonuses paid out to both PR agencies and in-house corporate communications firms across London. But despite an uplift in the overall outlook (and bank balances), a high percentage of PRs are still unhappy with their pay.
According to a survey by recruitment company, The Works Search and Selection, 65% of PRs surveyed received a salary increase between January 2014 and December 2014 and 53% of employees are on a basic salary of more than £50,000 per annum.
Financial PR continues to be the most lucrative sector within the communications sector, taking up the lion's share of salaries and bonuses offered. According to the study, the average salaries of senior management in financial PR agencies range between £120,000 to £170,000 with mid-level management taking home between £55,000 to £73,000.
Among corporate PR agencies, salaries in the C-suite peak at an average of £135,000 with account directors and managers taking home between £25,000 to £70,000.
The gap is more pronounced among salaries in consumer PR where board directors and partners bring in an average of £96,000, senior directors, £55,000 and account executives, between £23,000 to £27,000.
Meanwhile, in-house corporate salaries range between £130,000 at the top end to £30,000 at the PR executive level.
Similar trends are reflected in the bonuses paid out with financial PR within agencies and in-house taking home the biggest share. The study shows that while 54% of respondents reported receiving a bonus, the amount received varies widely. In the agency side of things, the financial PR businesses again benefited from the handsome packages that varied from £12,000 to £45,000.
In the corporate side of things, bonuses ranged between £3,500 to £35,000.
For in-house teams too, PRs in the financial sector took home between £20,000 to £76,000 in bonuses while corporate PRs followed close with payouts between £16,000 and £58,000. Internal comms teams too didn't fare too badly with bonuses varying between £9,500 for managers to £25,000 to department heads.
However, while the numbers all look positive for the PR industry, the study found that 49% of PRs felt they were underpaid, and a further 49% felt they were only adequately paid. Moreover, 38% of the respondents were unhappy with the raise they received, which when compared to the report from the previous year leaves London with 12% more unhappy PRs than last year.
'We find these results unsurprising when considering the long hours that PR professionals work. Most of them are working considerably longer than typical 9-5 hours and this no-doubt has an impact on how happy they feel about their salaries,' the survey noted.
Are you in PR? Do you agree? What would make PRs happier? Let us know in the comment box below!
About the survey: The Works Search surveyed 850 PR professionals in the Communications industry, using a time frame of January 2014 to December 2014.
Photo Courtesy of Howard Lake on Flickr
https://www.vuelio.com/uk/wp-content/uploads/2015/06/salary-survey.jpg
348
620
Priyanka Dayal
https://www.vuelio.com/uk/wp-content/uploads/2019/09/vuelio-logo.png
Priyanka Dayal
2015-06-02 14:39:54
2015-06-02 14:39:54
Money doesn't buy happiness for PRs