Neville Hobson on why he's still #1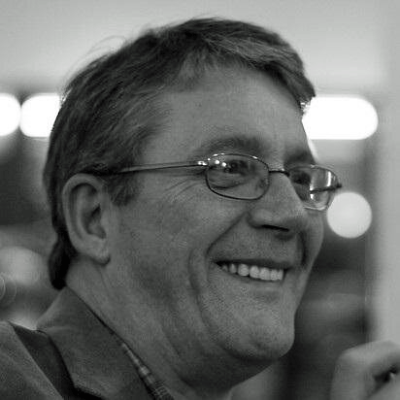 An interview with Neville Hobson, the most influential PR blogger in the country and a constant at Vuelio's Top 10 UK PR Blogs. Neville spoke to us about his blog Nevillehobson.com and what makes it stay at #1. 
What keeps your blog in the #1 spot?
Good content, good readers.
Are there any changes you've made to your blog that contributes to its ongoing success?
I've not actively made any changes to the blog. I guess what I started 10 years ago still resonates with people today. It comes down to the longevity of the content I put in there.
What would you say is the main challenge facing the PR industry today?
Professionalism, or should I say the lack of it. Despite the issues constantly being highlighted and aired, the approach PRs use in contacting people, from blasting out emails or their use of social media, is still not up to professional standards. Even just on my blog, 80% of PRs that approach me do so for something completely irrelevant.
Do you have any big plans for the blog?
Yes, rejuvenation of content. I'm going to start publishing more content. With it comes more multimedia to best tell the story.
What does the Vuelio blog ranking mean for your blog?
Ever since I've been included in the rankings I've observed that my blog gets a huge amount of inbound links from it. The Vuelio rankings are perhaps the highest driver of traffic to my blog.
Editorial information on Neville Hobson, Nevillehobson.com and thousands of other media contacts and outlets, can be found in the Media Database.
https://www.vuelio.com/uk/wp-content/uploads/2015/08/Neville-Hobson.png
400
400
Priyanka Dayal
https://www.vuelio.com/uk/wp-content/uploads/2023/09/vuelio-logo-200px.png
Priyanka Dayal
2015-08-26 12:05:17
2015-08-27 08:17:22
Neville Hobson on why he's still #1