Ofcom finds Channel 4 News in breach of code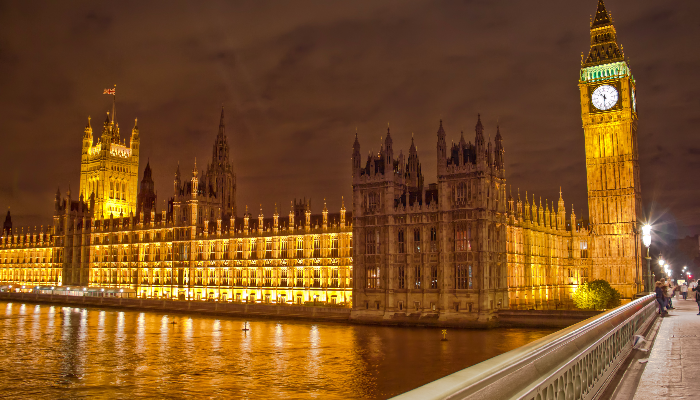 Ofcom has found Channel 4 News in 'serious breach' of the broadcasting code. The episode in question, broadcast on 22 March, wrongly identified Abu Izzadeen as the Westminster terror attacker.
As reported in the Guardian, Channel 4 News has also been criticised for a string of other major mistakes in recent years, including:
A 2014 news report covering the publication of the Ellison review in to possible corruption and the role of undercover policing in the Metropolitan police in the Stephen Lawrence case. Short interview clips with five supposedly random members of the public asking whether they trusted the police turned out to all be from the same organisation, with which the reporter had links.
A 2014 report on Russia's assertive military and foreign policy that included an audio clip supposedly of an RAF pilot intercepting and warning a Russian military plane in British airspace. It turned out to be an intercept of a Latvian cargo plane.
A 2015 report into the aftermath of the Shoreham air show crash reported the names of two members of the public that had died before their deaths had been officially confirmed.
This latest error has led the media regulator to rule that Channel 4 must broadcast Ofcom's investigation result – a rare move against a national broadcaster.
A spokesperson for Ofcom told journalists: 'This is the fourth time in three years we have found Channel 4 in breach of its requirement to report news with due accuracy. We are particularly concerned that another serious breach has happened, given Channel 4's previous assurances to Ofcom that improvements to its compliance processes were being made.
'Considering the seriousness of this breach, we are requiring Channel 4 News to air a summary of our breach decision.'
The wrongful accusation was corrected on air but this was not enough to avoid the more dramatic ruling.
Channel 4 said: 'We note that Ofcom acknowledges Channel 4 News made appropriate corrections while on air; removed the programme from other platforms and carried a full correction and apology the following day.'
Channel 4 news has accepted the ruling, a statement said: 'Channel 4 News takes its obligations under the Ofcom Broadcasting Code extremely seriously and is committed to providing audiences with high-quality, accurate and impartial news programming. We have participated fully in Ofcom's investigation and note the regulator's ruling which takes into account the immediate steps taken to correct and clarify the error during the course of the programme.'
https://www.vuelio.com/uk/wp-content/uploads/2015/10/Houses-of-Parliament.png
458
700
Jake O'Neill
https://www.vuelio.com/uk/wp-content/uploads/2015/10/vuelio-logo-transparent.png
Jake O'Neill
2017-09-12 08:53:26
2017-09-12 08:53:26
Ofcom finds Channel 4 News in breach of code