Pandora's box full of bitcoins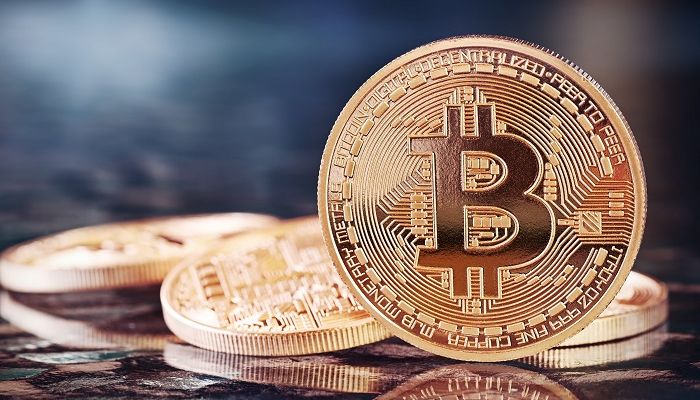 "I don't want money, I don't want fame, I don't want adoration, I just want to be left alone." These were the words of Dr Craig Wright, an Australian computer scientist, in his first and apparent last television interview following his admission that he invented the Bitcoin virtual currency.
But when your name is associated with the invention of a currency system that operates outside of the control of government and is widely used by shady underworld figures and criminals (as well as the occasional hipster in the trendy coffee shops or organic burger bars of Shoreditch), it's hard to put the lid back on the publicity box you've so publically jumped out of.
The creation of Bitcoins is, in some circles, being touted as the greatest invention since the Gutenberg printing press and the public interest in Craig's story will undoubtedly be fuelled by the speculation that he may himself own hundreds-of-millions of bitcoins.
With so much interest in the story, you would think it an impossible task to withdraw yourself from the public gaze, especially in an age where every smartphone owner is a potential paparazzi or citizen journalist.
But other equally successfully and publicity shy individuals have succeeded in living a life free of press scrutiny. The Barclay brothers and the late Albrecht brothers both succeeded in generating huge amounts of wealth while enjoying virtual public anonymity. Could Dr. Wright enjoy a similar status following his recent claims?
Because PR is as much about keeping items out of the news as winning column inches, how would you advise a client like Dr. Wright to ensure he remains out of the headlines? Can life ever be normal for the Bitcoin entrepreneur or will his invention (and it's reputation) force him to live life behind closed doors?
https://www.vuelio.com/uk/wp-content/uploads/2016/05/Bitcoins.jpg
456
700
Jake O'Neill
https://www.vuelio.com/uk/wp-content/uploads/2019/09/vuelio-logo.png
Jake O'Neill
2016-05-09 08:21:50
2016-05-09 08:21:50
Pandora's box full of bitcoins