Pet blog spotlight: Steph and the Spaniels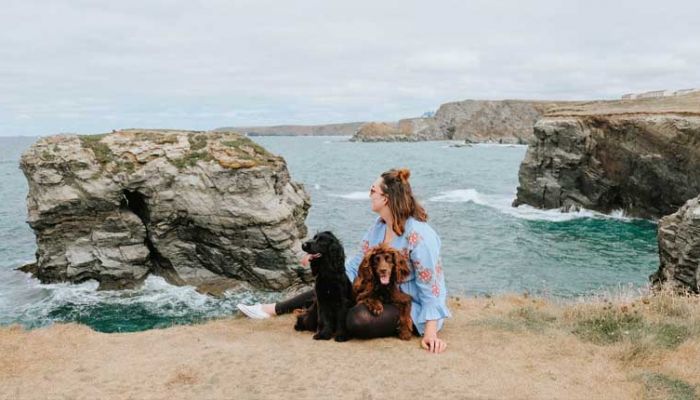 Stephanie Walton is the blogger behind Steph and the Spaniels, which was recently named in the Top 10 UK Pet Blogs. Charting the adventures Steph has with her husband and two spaniels – Severus and Lily (Always) – Steph and the Spaniels is known for its beautiful aesthetics and for showcasing the best of dog-friendly UK. We spoke to Steph about how the blog has changed, the joy of loving dogs and how lifestyle brands can become dog-friendly.
How has your blog changed from when you first started?
I started blogging around nine years ago so it has changed a lot; it's grown and changed as I have. Now being a very dog-friendly lifestyle blog, it really is a large part of my life.
Just like our passions and hobbies change, that's what has happened to what I've shared. I'm also sharing the fact I'm a 30-year-old fur mum.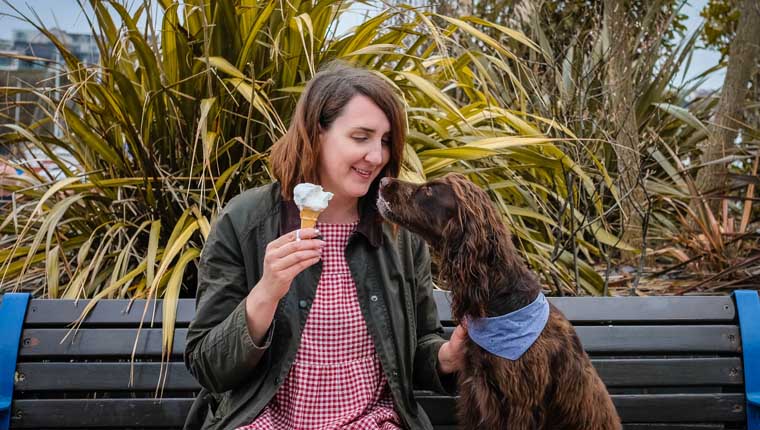 What's the best thing about being a pet blogger?
The community is lovely, as well as the ease of it. Like I mentioned, what I blog about is literally my everyday life with the dogs, our travels tips for others or what we wear. I love that it's such a diary for me to look back over.
How conscious are you of the animal's personality as opposed to your own when writing?
It's not the dogs' personality at all actually, I think it's very important to showcase a dog's life and that isn't without the owner. It's a lifestyle blog with a dog-friendly topic, so it's all about our spaniel life, both human and hounds. Of course, I showcase what the dogs like and want to be sure my readers get to know them too.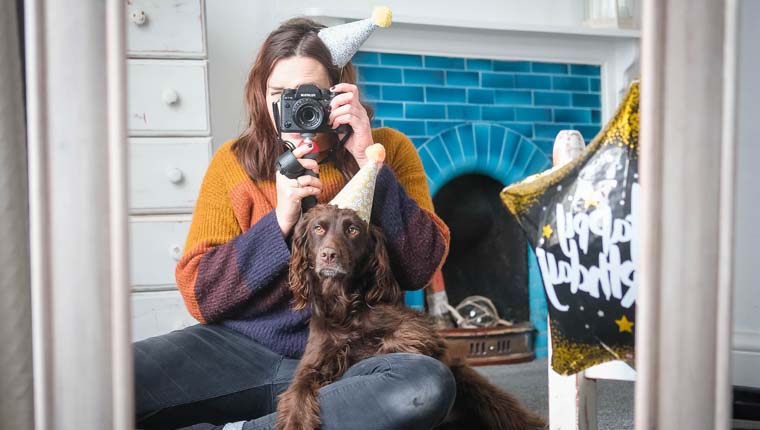 What's better cats or dogs?
I've not owned a cat, so I can't say which is better. It's such a personal opinion, and I'd never take that away from a cat owner – as only they know.
I know I adore my dogs, I'd do anything for them because they make me so happy and all I want to do is make them happy. They make me a better person, they get me out adventuring and exploring and they make me passionate about something.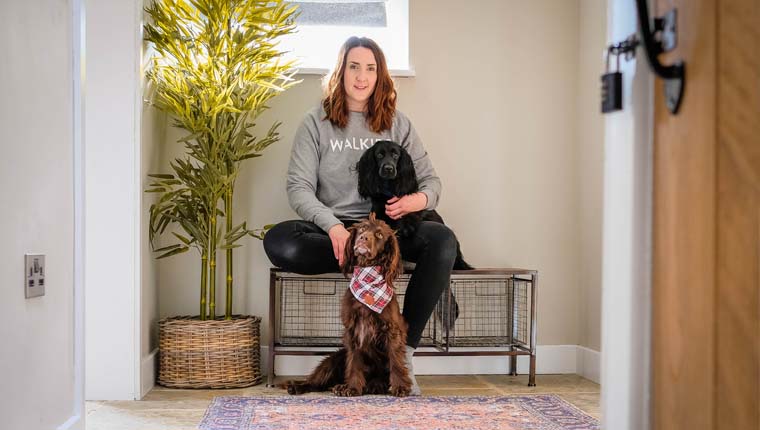 Did you have a pet growing up?
I did, we had a lovely show cocker called Megan. She no doubt started my love for spaniels.
We also got Alfie and Tilly, our family dogs while I was still living at home. Sadly, Alfie has now passed but we love having Tilly over and inviting her on our adventures too – she loves being with Sev and Lily.
What's the best top tip you have for pet owners?
That's a hard one! I have so many. But I think enjoy them, let them love you and be loved. Have fun with them and get to know them, they have so much to give.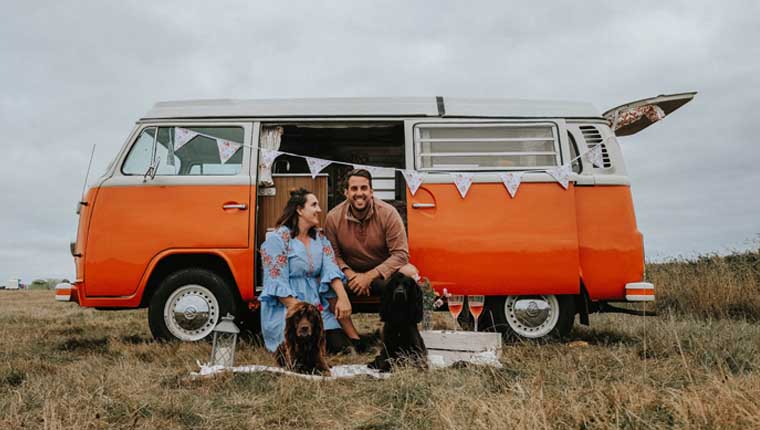 How do you work with PRs and brands?
In many ways, we really love campaigns with substance and that can really get us creating fun and interesting content. We love being able to collaborate with pet brands, as well as lifestyle brands that we can bring a dog aspect into, as it shows how important pets really are to everyone.
What are the best collaborations you've worked on?
Again, such a hard question because we've had some wonderful collaborations.
Our travel work is amazing, it gets us out and exploring and holidaying with your pets is so popular now too, so sharing that is great for my readers.
Being able to work with brands we love is so exciting and such a proud feeling.
We've adored working with Barbour and Haven Holidays particularly this year, but every collaboration we are thankful for and so excited we get to create content to share.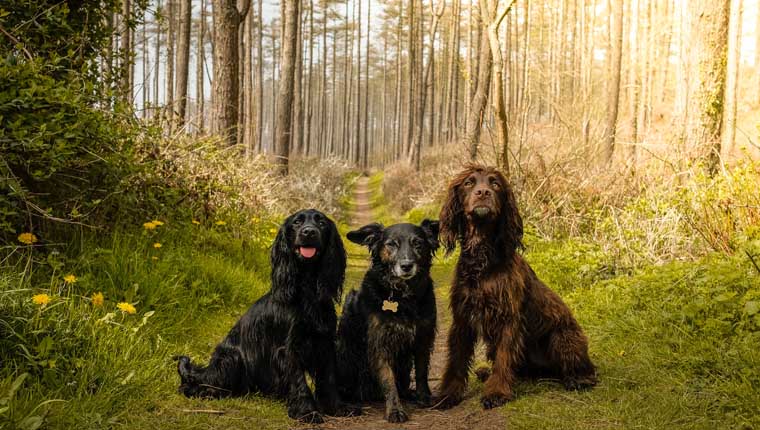 What other blogs do you read?
I love reading dog-friendly blogs, any lifestyle and travel blogs too. I'm a big blog reader and I love finding new pet blogs like mine. I enjoy reading everyday life and snippets into travelling with your dog or day to day life like walks and outfits.
https://www.vuelio.com/uk/wp-content/uploads/2018/11/Steph-and-the-Spaniels-6.jpg
430
760
Holly Hodges
https://www.vuelio.com/uk/wp-content/uploads/2015/10/vuelio-logo-transparent.png
Holly Hodges
2018-11-13 16:12:38
2018-11-13 16:13:03
Pet blog spotlight: Steph and the Spaniels