Political Updates 16 October 2019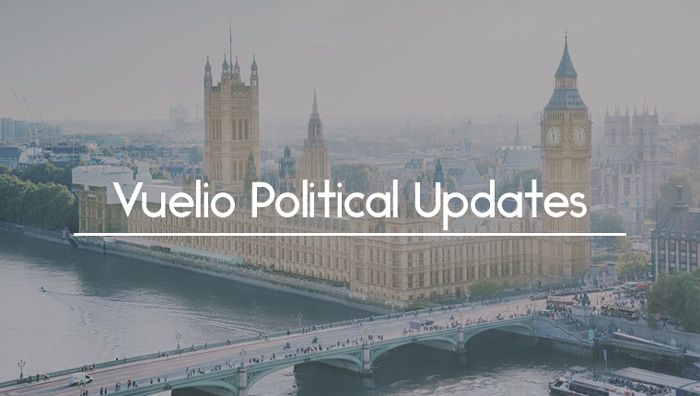 This week's Political Updates covers moves and changes at all levels of government. 
UK Government
Mr Jon Lambe has been appointed the United Kingdom Ambassador to the Association of Southeast Asian Nations (ASEAN) in Jakarta.
Colin Bloom has been appointed as Faith Engagement Adviser at the Ministry of Housing, Communities and Local Government.
Simon Hayes has been appointed as the new Chief Executive of HM Land Registry
Biometrics and Forensics Ethics Group appoints new members:
Dr Nóra Ni Loideain – Director of the Institute of Advanced Legal Studies, University of London
Dr Richard Guest – Reader in Biometrics Systems Engineering and Deputy Head of the School of Engineering and Digital Arts, University of Kent
Professor Charles Rabb – Turing Fellow at the University of Edinburgh
Dr Julian Huppert – Director and Fellow at the Intellectual Forum, Jesus College Cambridge.
The Prime Minister has approved the reappointment of Dr David Halpern as the What Works National Adviser.
Julia Grant has been reappointed as a board member for a second three-year term as Forestry Commissioner.
Mark Watson-Gandy named as new chair of the Biometrics and Forensics Ethics Group.
The Office for Disability Issues has announced the appointment of chairs to lead 9 new Regional Stakeholder Networks.
The Network chairs are:
East of England: Naomi Tomkys OBE, CEO, Sky Badger
Greater London: Ruth Owen OBE, CEO, Whizz-Kidz
North East: Michael Potts, Board Member, Veterans Advisory and Pension Committee
North West: Lynne Turnbull, CEO, Cheshire Centre for Independent Living
South East: Barry Ginley, Director, Tamstone Consulting Ltd
South West: Samantha Everard, CEO, Support and Mentoring Enabling Entrepreneurship (SAMEE)
West and East Midlands: Louise Mckiernan, CEO, Birmingham Disability Resource Centre
Yorkshire and the Humber: Liz Leach Murphy, Founder/Managing Director, Imagineer CIC
Paul Uppal has stepped down from his role as Small Business Commissioner.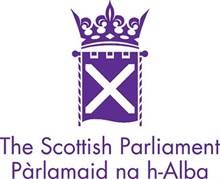 Scottish Parliament 
Laura Dunlop QC appointed as New President of Mental Health Tribunal.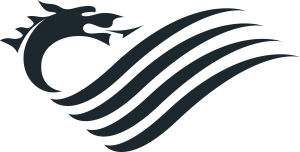 National Assembly for Wales 
Appointment of two Independent Members of the Board of Community Health Councils:
Sarah Finnegan-Dehn has been appointed from 01 October 2019 and Meri Huws will be appointed from 01 April 2020.
Sir David Henshaw confirmed as chair of Natural Resources Wales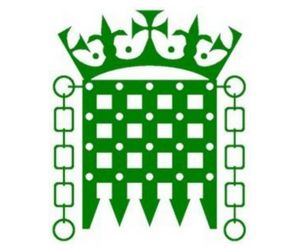 House of Commons
Peter Blausten appointed as new lay member for SCIPSA (Speaker's Committee for the Independent Parliamentary Standards Authority).
Liberal Democrats
Former Tory MP Heidi Allen joins Liberal Democrats. She had been sitting as an Independent and was elected as Conservative.

Labour Party
The Labour Party has selected Jessie Joe Jacobs, as its candidate who will run for Tees Valley Mayor next year.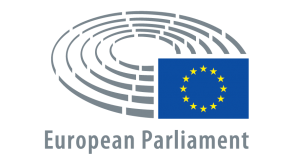 European Parliament
This week, the European Parliament is in plenary session in Brussels.
https://www.vuelio.com/uk/wp-content/uploads/2017/11/Vuelio-Political-Updates-2017.jpg
396
700
Vuelio UK
https://www.vuelio.com/uk/wp-content/uploads/2019/09/vuelio-logo.png
Vuelio UK
2019-10-16 12:48:40
2019-10-16 12:48:40
Political Updates 16 October 2019