PR industry welcomes £1bn AI investment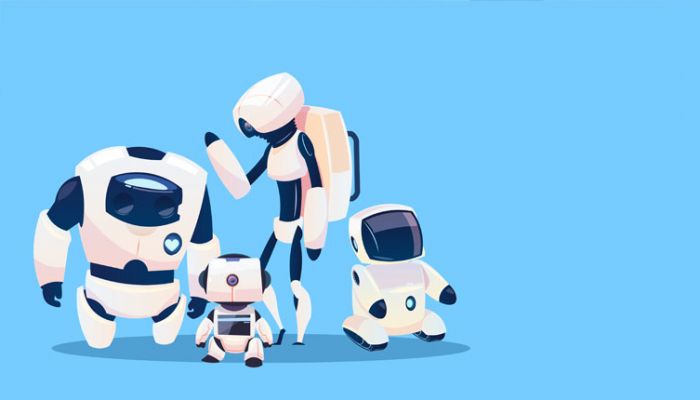 The Government this morning announced a deal to back the British artificial intelligence industry with £1bn of investment, including £300m of newly allocated Government funding.
More than 50 businesses have contributed to the £1bn fund, including Hewlett Packard, BT, Rolls Royce and the UK Space Agency. The investments are being spread across a vast number of projects as the UK looks to seize on the potential £232bn opportunity AI can bring to the UK economy by 2030.
The PR industry has welcomed the announced investment, with the CIPR's #AIinPR panel commending the focus on ethics, knowledge and skills. Among the projects receiving investment include a £9m Centre for Data Ethics and Innovation, which will advise on the measures needed to enable and ensure safe, ethical and innovative uses of data-driven technologies.
The CIPR also praises the fund's focus on developing AI skills, with announced training for 8,000 specialist computer science teachers and funding for 1,000 new AI PhD places by 2025.
Ketchum's Stephen Waddington, who leads the AI panel, said: 'The deal places ethics at the heart of the country's AI strategy, in line with our previous calls for Government to claim a leadership position in education, investment and the development of AI.
'The CIPR's #AIinPR panel has found that while the current use of artificial intelligence in PR is limited, it is likely to have a greater impact over time as it enables the elimination of repetitive, administrative roles and automation of simple tasks and workflows.'
AI already plays a big role in Vuelio software, with much of our product now intelligently automated to provide our clients with the best results.
Joanna Arnold, CEO of Vuelio, said: 'We're delighted with the Government's investment – AI plays an increasing role in all of our lives, and it's fundamental to the work we do at Vuelio.
'We are continuing to develop Vuelio's AI capabilities to better support communications, whether PR and marketing, public affairs or other stakeholder management activity, and look forward to seeing how we can work within the new framework to further enhance AI's role across the industry.'
Find out more about Vuelio software and how you can benefit from our artificial intelligence. 
https://www.vuelio.com/uk/wp-content/uploads/2018/04/Robots.jpg
430
760
Jake O'Neill
https://www.vuelio.com/uk/wp-content/uploads/2019/09/vuelio-logo.png
Jake O'Neill
2018-04-26 11:44:19
2018-04-26 11:44:19
PR industry welcomes £1bn AI investment