PR with Purpose at PRFest 2020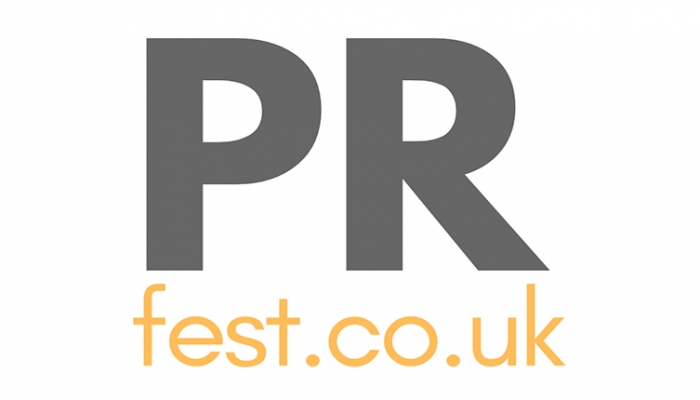 This year's PRFest featured a packed programme of speakers on a mission to create space to share experience, learn and collaborate on some of the toughest challenges facing the industry.
In the weeks before the event, there had been some criticism levelled around the diversity of speakers which had been tackled head on by organiser Laura Sutherland. Acknowledging that mistakes had been made and needed to be learnt from, she had consulted with industry bodies including the PRCA, CIPR and Taylor Bennett Foundation to develop the DRIVEN manifesto which was published on day one of PRfest. This provides an excellent platform for any organisation seeking to make changes when it comes to diversity which, as Laura recognised, needs action and leadership to stay accountable into the longterm.
Alongside sessions on Diversity, PRfest continued its theme of supporting PR professionals to stay ahead of best practise and innovation. Speakers ranged from Vuelio's very own CMO Natalie Orringe on tech and how this can unlock growth for PRs; to Simon Francis, Chair of the PRCA Council and Founder Member of Campaign Collective on how to embed social impact into communications strategy.
A consistent thread during the two day festival was the impact of COVID which had fundamentally changed every aspect of work. Clearly, there were some positive outcomes such as increased recognition of the importance of PR and communications strategy but negatives included missing the face to face interaction so important to creativity.
The need for the industry to adapt was referred to in Natalie's presentation that highlighted how the lockdown had sped adoption of tech. At its most immediate was the almost blanket adoption of Zoom (MSTeams, Facetime…) for everything from pitches to client briefings; to turning to social media analysis to identify audience trends rather than rely on face to face research. According to Natalie, this shift had to be seen as part of broader, macro trends including information overload and the convergence of PR and marketing that made it essential PR professionals better understood what tools and tech were available to unlock opportunities.
'We're in a perfect storm where the industry has to recognise that technology from tools that automate ROI to identify audiences are critical to the job,' believes Natalie. 'Our core skill set needs to include data modelling along with understanding of which tools are most appropriate to how our organisation needs us to report (and determine where to put resource)'
'The good news is that the Martech landscape is evolving constantly; tools do not need to be expensive but they do need to be part of our everyday planning.'
For more from the lessons and advice shared at this year's PRFest (and to sign up for next year's event), check out the website and sign up for updates here. And for help on the tech front, check out Vuelio products that will make things easier.
https://www.vuelio.com/uk/wp-content/uploads/2020/06/PRFest-logo.jpg
430
760
Phoebe-Jane Boyd
https://www.vuelio.com/uk/wp-content/uploads/2019/09/vuelio-logo.png
Phoebe-Jane Boyd
2020-06-24 15:03:47
2020-06-24 15:08:52
PR with Purpose at PRFest 2020