Reputation Management: 101 of responding to bad reviews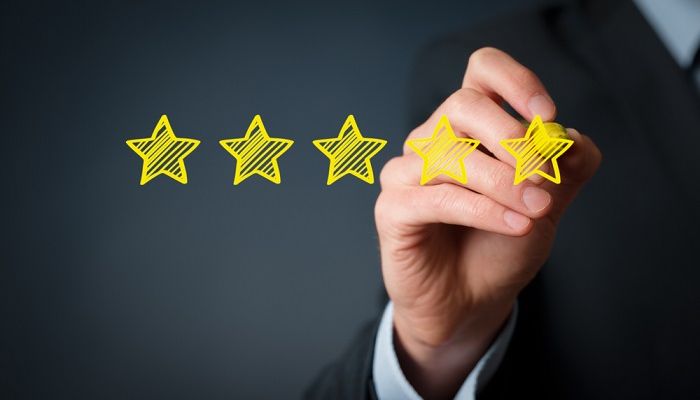 No business wants bad reviews, but no matter how successful you are there will always be unhappy customers. The real challenge is not eliminating negative reviews about your company but in how you respond.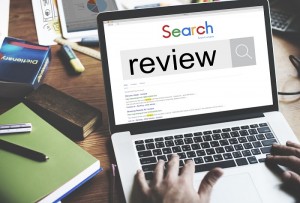 According to statistics, 88% of consumers are influenced by online reviews. How often have you made a purchase decision after seeing a five-star review on Amazon? As we rely more and more on online customer reviews to make decisions about what we should purchase it is crucial that businesses make every effort to manage their online reputation.
Bad reviews equate to bad reputation, it's quite simple. But what you do about it might not be so simple. While it might be tempting to delete bad reviews from your site there could be negative repercussions. And do not, under any circumstances write fake reviews. If you get found out, it will damage the reputation of your brand. It's not worth the risk and, to be honest, there are more effective ways of responding to bad reviews which in the long-term will have a more positive impact on your brand.
The internet is a vast place and staying up to date with all of the different review sites which might mention your company can be a challenge. But to manage bad reviews you need to be aware of what and where people are talking about you. This is where media monitoring comes in.
In many cases, reviewers are just blowing off steam, and need a space to vent their feelings. Whether you respond to them online or over the phone, acknowledging that you are aware of their dissatisfaction is crucial. To show your customers that you care about their feedback, even if it's negative.
Most online review sites allow you to respond to reviews from clients publicly or privately. Public responses in the long-term will positively impact your business because the audience changes from one unsatisfied client to any potential client who reads your reply. In a public response, make sure you take responsibility for the issue and explain how it won't happen in the future.
Reading negative feedback is never easy to digest but it also represents a PR opportunity to show your customers how you always respond in a way that is empathetic and understanding, demonstrating your commitment to customer service, and helping to build a strong reputation.
https://www.vuelio.com/uk/wp-content/uploads/2016/02/Reviews.jpg
466
700
Jake O'Neill
https://www.vuelio.com/uk/wp-content/uploads/2019/09/vuelio-logo.png
Jake O'Neill
2016-02-24 14:22:01
2016-02-24 14:22:01
Reputation Management: 101 of responding to bad reviews