Sarah Stimson launches Ladder Talent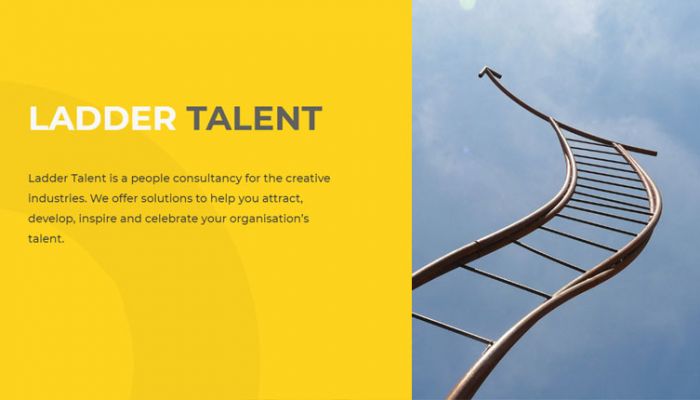 Sarah Stimson, former CEO of the Taylor Bennett Foundation has today launched a new consultancy that aims to help businesses in the creative industry develop their talent and become more diverse.
Ladder Talent will work with agencies and organisations working in the comms, digital, brand, marketing and other creative discipline industries to tackle the diversity issue and build strategies to recruit, retain and develop employees.
Sarah spent 11 years as CEO of the Taylor Bennett Foundation, which provides PR internships, mentoring and training to BAME graduates and students. She will be joined at Ladder Talent by trainers and executive coaches from the media and communications industry to deliver training, coaching and management development programmes.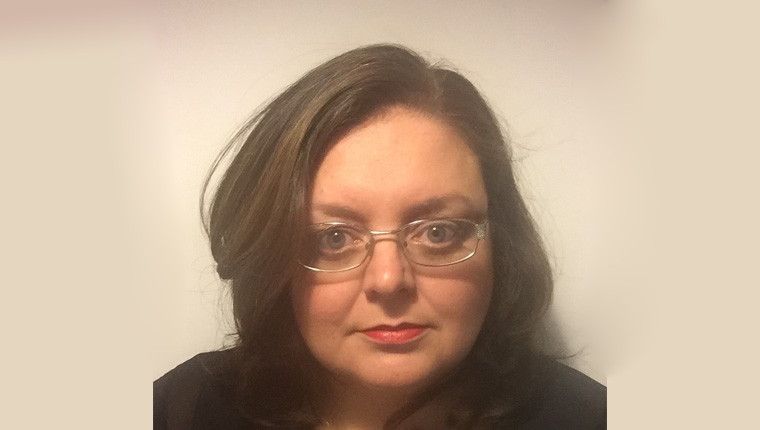 They include Lisa Quinn, who was previously communications director at HearstUK; Catherine Grinyer, director of Big Voice Communications; Evadney Campbell, co-founder of Shiloh PR; and Russell Goldsmith, founder of Audere Communications.
Sarah told Vuelio that throughout her time at the Taylor Bennett Foundation, she met several companies and employers who shared common problems, including the struggle to develop and retain talent. Sarah believes that if you develop talent, that talent is more likely to stay with you, so both issues are linked by their solution.
Ladder Talent will focus on these core areas while also working with clients to promote diversity of every kind, from ethnicity and gender to age, social mobility and disability. As we know from the PRCA Census for 2018, diversity is still woefully lacking in the industry, particularly at senior management and board level. One of the services this may lead to is a diversity audit, giving a company a clear sense of where they are now and highlighting the areas that need to be improved upon.
Commenting on the launch of her new venture, Stimson said: 'I am incredibly excited to combine my passions of helping organisations to improve diversity, and developing talent for the creative industries. I've brought on board a group of very talented trainers and coaches and we've developed some exciting programmes to help businesses tackle the myriad challenges they face in creating a diverse workforce with the skills and abilities to thrive and succeed.'
Sarah will continue to sit on the board of ELATT as a charity trustee, and of Workio as Chair of the board and non-exec director. I will also carry on running my blogs PRcareers.co.uk and stimsonsarah.com and is planning a second edition of 'How to get a job in PR.'
She can be contacted about services through Ladder Talent via email.
https://www.vuelio.com/uk/wp-content/uploads/2018/11/Ladder-Talent.jpg
430
760
Jake O'Neill
https://www.vuelio.com/uk/wp-content/uploads/2019/09/vuelio-logo.png
Jake O'Neill
2018-11-01 11:47:20
2018-11-01 11:47:20
Sarah Stimson launches Ladder Talent