Speedy Spotlight: Intranet Future
Intranet Future will be featured in this week's Media Updates and recently came second in Cision's top 10 UK social media blogs. Author Jonathan Pollinger spoke to Cision about social media, working with PRs and communities.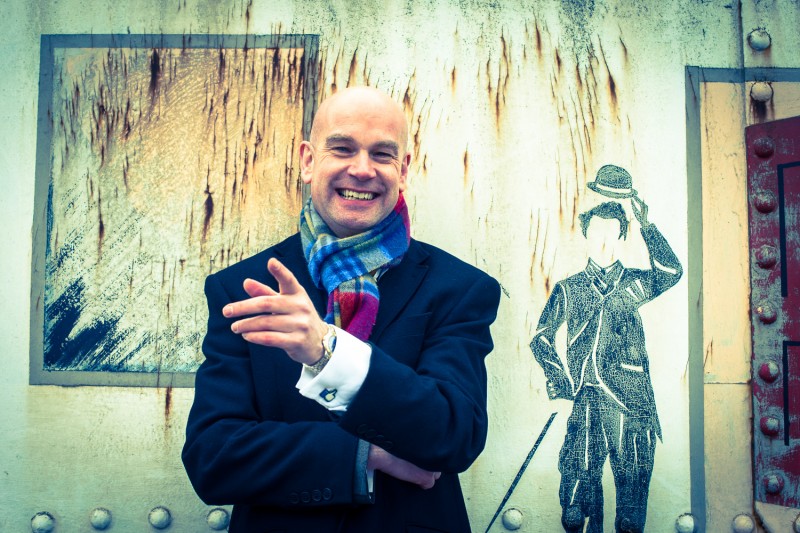 Why should people read your blog?
To learn more about social media – understand the latest developments, see how others are using it (both good and bad examples) and how to use social media for your business, charity or organisation.
The most important issue in your blogosphere is… People using social media the wrong way e.g. talking to, not with, their community or not using at all.
What's your favourite blog and why?
Muddywall – lots of fresh articles with social media opinion, comment, news and tips. (Disclosure: I write for it).
How often do you aim to post?
Over three or four days every two weeks with an occasional post in between.
How do you feel about guest posts?
Intranet Future isn't the right space for guest posts as it is already focused on three distinct areas.
How does a good PR work with you?
They take time to understand my business and what I want to achieve. I love training PRs or working on campaigns with them as generally they are full of creative ideas. Good PR ideas plus my understanding of social media tactics equals a good working relationship and positive results.
What do PRs do that's bad?
Some won't take enough time to understand their client or their business before managing their social media channel.
Editorial information on Intranet Future, Jonathan Pollinger and thousands of other media outlets and contacts can be found in the CisionPoint Media Database.
Priyanka Dayal
https://www.vuelio.com/uk/wp-content/uploads/2019/09/vuelio-logo.png
Priyanka Dayal
2013-09-24 13:17:39
2013-09-24 13:17:39
Speedy Spotlight: Intranet Future