Speedy Spotlight: PetrolBlog – A Different Spin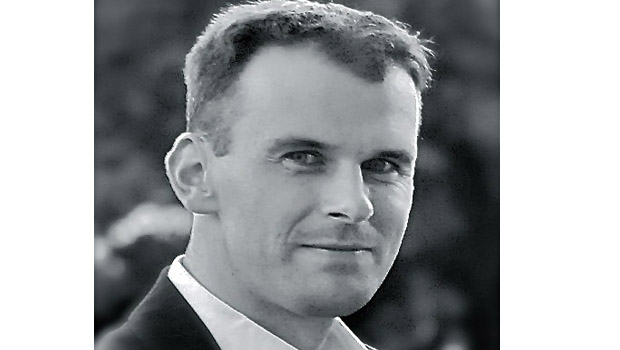 An interview with Gavin Braithwaite-Smith, author and editor of PetrolBlog – A Different Spin. Gavin spoke to us about the "spin" that makes the site stand out from standard automotive news and review blogs, working with PRs and how Twitter has helped get the blog where it is today.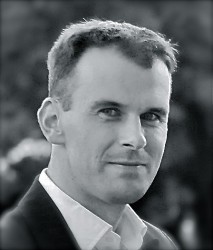 Why should people read your blog?
It's probably best to answer it with reasons why people shouldn't read the blog. For example, it's not the blog to visit for the latest news and the most in-depth car reviews. There are far too many established sites doing a very good job of covering the news. The web doesn't need another news feed.
And our car reviews are purposely niche in their delivery. The blog focuses on the emotional side of running a car – we don't do rational!
It's an unashamedly unfashionable car blog, where engagement is prioritised over page views and hits. We're proud to be different. Hence the 'different spin' strapline.
What makes your blog different?
The reasons outlined above. We concentrate on delivering unique content on the subjects that matter to us and quality is more important than quantity.
We focus on cars from the 1980s and 1990s, including the forgotten heroes of yesterday. The kind of cars your neighbour would have owned when you were growing up. The cars you have a soft spot for.
And our new car reviews are deliberately chosen to appeal to our niche and specialised audience. We're constantly searching for the PetrolBlog heroes of tomorrow.
 What's your favourite blog and why?
Sniff Petrol. Because secretly we all wish we could write as well as Richard Porter and the site proves that quality is far more important than quantity.
What advice would you give to someone who wants to start a blog?
Focus on a niche and stick at it. Don't be tempted into delivering a me-too blog – the world doesn't want another rehashed press release on the latest five-door hatchback.
It will take time for the blog to get established. Give it three months and then evaluate your traffic and engagement levels. Don't start out looking to please the search engines and delivering content that you think people want. Deliver unique and authentic content that you want to write. It's a subtle difference and your blog will feel all the better for it.
How does a good PR work with you?
Understanding what the blog is and what it's about. We get a dozen emails a day from people pretending to love the site and wanting to contribute a guest post on insurance or car finance. That's not what we're about.
We're fortunate enough to work with some of the best PRs in the business. As a result, we can deliver some unique and memorable content. We hope!
What do PRs do that's bad?
See the answer above. Some honesty would be nice! The cut and paste emails that have been sent to hundreds of blogs just go straight into the bin. If you want to use the blog for marketing purposes, just tell us. We'll say no, but the honesty would be appreciated!
92% of UK journalists are on Twitter, how important is it to bloggers?
VERY important. PetrolBlog would never have got to the position it's in today without Twitter. We have found friends, contacts and content on Twitter – it's been amazing.
The key is not to overdo things. Everything in moderation and ensuring that other social networks aren't forgotten.
Editorial information on Gavin Braithwaite-Smith, PetrolBlog – A Different Spin and thousands of other media contacts and outlets, can be found in the CisionPoint Media Database.
https://www.vuelio.com/uk/wp-content/uploads/2014/05/petrolblog.jpg
350
620
Priyanka Dayal
https://www.vuelio.com/uk/wp-content/uploads/2023/09/vuelio-logo-200px.png
Priyanka Dayal
2014-04-25 09:51:28
2014-04-25 09:51:28
Speedy Spotlight: PetrolBlog - A Different Spin