Speedy Spotlight: Running OK in the UK
Running OK in the UK will be featured in this week's Media Updates. The blog appeared in Cision's Top 10 UK Fitness and Exercise blogs. Author Ian Chitson spoke to Cision about running, guest posts and good communication.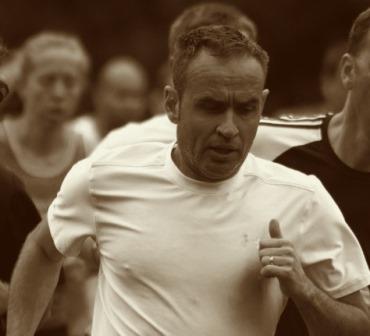 Why should people read your blog?
Essentially my blog is a personal scrapbook, but hopefully with eight years' experience of running (and getting injured!) readers will benefit and gain something from my posts.
The most important issue in your blogosphere is… Portraying a healthy lifestyle through exercise and nutrition but not obsessing over it; i.e. go ahead and still enjoy that pizza and glass of wine!
What's your favourite blog and why?
That's a tough one. I enjoy all the blogs listed on my blog roll, but to pick a couple: These days I call myself a marathon runner… and Running around. I like the fact they blog often and the posts are interesting; they are two blogs sharing similar experiences to Running OK in the UK.
How often do you aim to post?
Once a week or fortnightly in a worst case scenario.
How do you feel about guest posts?
I'm all up for posting a guest post, and have had a few sent to me, but they have to mean something to me and relate to my blog.
How does a good PR work with you?
With good communication.
What do PRs do that's bad?
Bombard me with irrelevant information.
Editorial information on Running OK in the UK, Ian Chitson and thousands of other media outlets and contacts can be found in the CisionPoint Media Database.
Priyanka Dayal
https://www.vuelio.com/uk/wp-content/uploads/2019/09/vuelio-logo.png
Priyanka Dayal
2013-09-18 12:13:51
2013-09-18 12:13:51
Speedy Spotlight: Running OK in the UK