Speedy Spotlight: Simon Wakeman
The Simon Wakeman blog will be featured in this week's Media Updates. Simon spoke to Cision about communications in the public sector, Neville Hobson and working with PRs.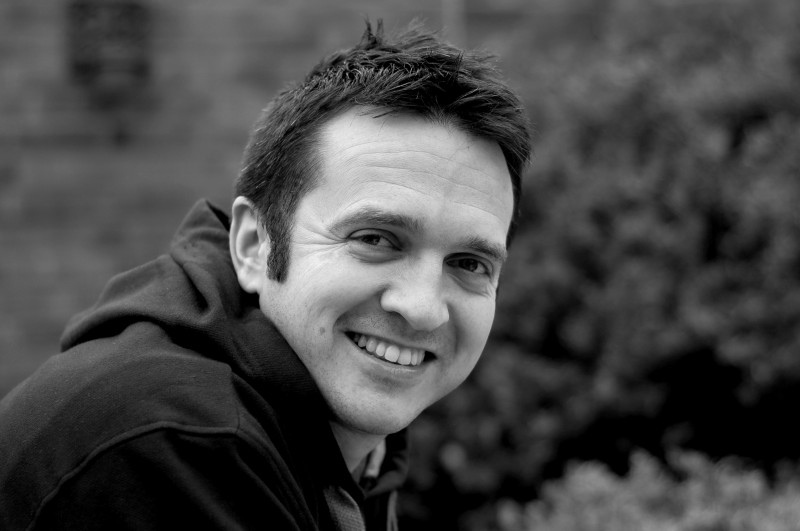 Why should people read your blog?
My blog is all about communications and marketing in the public sector – and is the busiest public sector communications blog in the country. I try to cover topics of interest to communicators in the sector that are often neglected in traditional communications and marketing literature. I've got a particular focus on digital, as the digital opportunity is underexploited in the public sector, and I'm on a mission to change that!
I've recently launched a new blog called The Outdoor Activist which focuses on outdoor activities, events, equipment and places. I'm building up content its content before I launch it properly.
The most important issue in your blogosphere is… finding new content that's interesting, challenging and stimulating. There's too much content that gets recirculated around blogs and other social media without any added value. The stuff that's important to me is what pushes forward the profession and helps the public sector communicate better.
What's your favourite blog and why?
It's got to be NevilleHobson.com. Neville's blog and podcast were the first bits of social media I got into a long time ago. He inspired me to start writing the blog and researching social media, which has really transformed my career and taken me around the world speaking and training on communications. All these years on, he continues to post interesting content that I learn from. He's definitely my favourite blogger.
How often do you aim to post?
I try to post several times a week, but I'm happy to admit that sometimes I fail to do that. My full-time job is more than full-time so sometimes I don't post as often as I'd like to.
How do you feel about guest posts?
Guest posts are a good thing, as long as they're relevant to the audience and the subject matter. Blatant sales pitches are a no no, but I'm always happy to link and credit guest posts. The more original thinking, the better!
How does a good PR work with you?
Good PRs approach by email, having taken the time to find out what I write about and what my readers like. I spend most of my days in meetings of one sort or another, so early evening's the best time to call, but I am easier to reach on email or Twitter. Covering relevant events or launches is good, and so is embeddable media like videos and images.
What do PRs do that's bad?
The mass-mailed pitches are infuriating, although my Gmail does a good job of filtering them out.
Editorial information on Simon Wakeman, his blog and thousands of other media outlets and contacts can be found in the CisionPoint Media Database.
Priyanka Dayal
https://www.vuelio.com/uk/wp-content/uploads/2023/09/vuelio-logo-200px.png
Priyanka Dayal
2013-08-15 09:22:02
2013-08-15 09:22:02
Speedy Spotlight: Simon Wakeman