Speedy Spotlight: The London Foodie
The London Foodie will be featured in this week's Media Updates. Author Luiz Hara spoke to Cision about positive writing, working with contributors and large egos.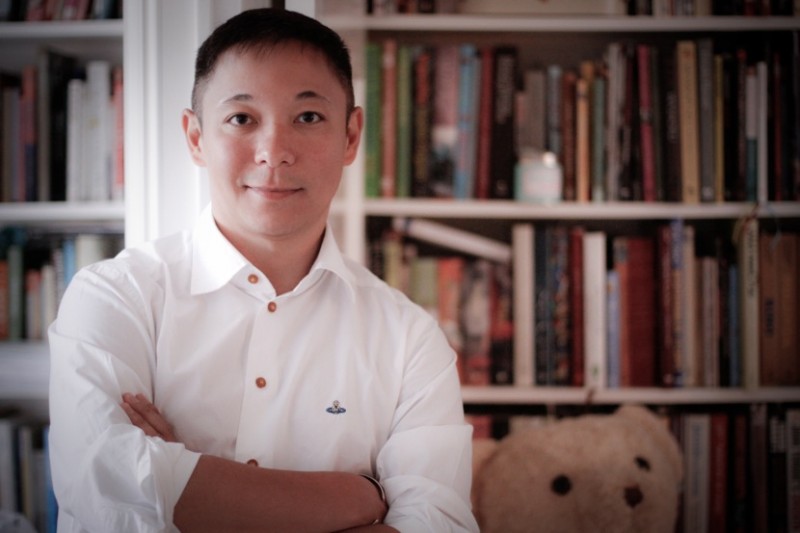 Why should people read your blog?
The idea behind The London Foodie is of sharing my personal food, wine and travel experiences with a London audience. Being a completely non-commercial website with no adverts or sponsored posts, I can do this objectively, and I believe this has in some way contributed to the blog's current following.
There are hundreds of excellent food blogs in the UK with diverse writing styles covering different subjects, each appealing to a different demographic. Having a varied scope of topics in addition to restaurant and supper club reviews, which are well written in a friendly and approachable style, has (hopefully) made The London Foodie an interesting read to whoever stumbles upon it.
The most important issue in your blogosphere is… writing positively about things that I love about London.
What's your favourite blog and why?
My favourite blog is, in fact, a non-foodie one: Spitalfields Life. It tells the story of life in the East End of London and its many residents. It is beautifully written, insightful and a real joy to read.
How often do you aim to post?
Two to three times per week although when I am very busy running my Japanese Supper Club, I might do fewer posts. 
How do you feel about guest posts?
I am lucky to have four contributors to the site who help me a great deal. I do not see why I should limit what I can cover to only those experiences I can personally attend. I love the style and tone of these contributors and feel that having fresh and interesting content written by selected writers is better than no content at all.
How does a good PR work with you?
I know a few excellent PRs with whom I have been working closely over the years. A good PR will nurture a more long-term relationship with bloggers they want to work with and support those blogs whenever they can. It can be a very mutually beneficial arrangement between the two sides.
What do PRs do that's bad?
One very minor complaint is to receive emails with, 'Hi there'. I think if you were to write to me, please take the time to find out who I am or what I do. I think that all in all, PRs do a fantastic job – it is not easy to work with bloggers or journalists, some of whom have an ego the size of an elephant!
Editorial information on The London Foodie, Luiz Hara and thousands of other media outlets and contacts can be found in the CisionPoint Media Database.
Priyanka Dayal
https://www.vuelio.com/uk/wp-content/uploads/2023/09/vuelio-logo-200px.png
Priyanka Dayal
2013-07-31 13:27:03
2013-07-31 13:27:03
Speedy Spotlight: The London Foodie