Speedy Spotlight: The Style Examiner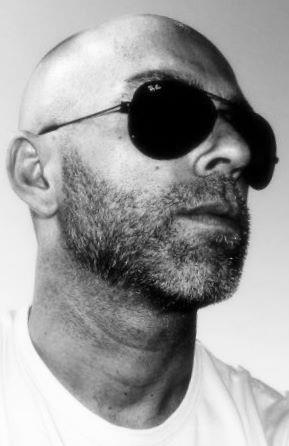 The Style Examiner will be featured in this week's Media Updates. Author João Paulo Nunes shares his rules for guest posts, liking his own blog and PR best practice.
Why should people read your blog?
I think that people should read my blog because it provides relevant information for those interested in fashion, lifestyle, art, design, architecture, skin products, fragrances, etc.
The most important issue in your blogosphere is… striving to be guided by journalistic excellence and publish posts that are well-written and informative.
 
What's your favourite blog and why?
I follow many other blogs but I would say (running the risk of being considered self-centered) that my own blog is my favourite.
How often do you aim to post?
I aim to post at least once a day.
How do you feel about guest posts?
I feel positively about guest posts and have published a few posts by others on. However, when I receive an enquiry for a submission, I always make it clear that I reserve the right not to publish. If I do publish, I agree with the contributor that I am allowed to edit the post to suit the readership and style of the blog.
How does a good PR work with you?
A good PR answers enquiries promptly and politely and provides writers and editors the right information. In addition, the best PR executives I know treat everyone with respect, regardless of their profession.
What do PRs do that's bad?
Some PRs have very lax work ethics and ignore emails or telephone messages. I'd rather be told that my blog is not a suitable medium than be ignored. I am always surprised to receive printed materials with spelling and grammar mistakes; if a client is paying to be represented, poor communication skills are unforgivable. Also, in fashion PR there is a habit to favour those who attend the events and socialise. Requests for press information and tickets for fashion shows, for example, should be allocated according to the relevance of the medium and not how well you know an individual.
Editorial information on The Style Examiner, João Paulo Nunes and thousands of other media outlets and contacts can be found in the CisionPoint Media Database.
https://www.vuelio.com/uk/wp-content/uploads/2019/09/vuelio-logo.png
0
0
Priyanka Dayal
https://www.vuelio.com/uk/wp-content/uploads/2019/09/vuelio-logo.png
Priyanka Dayal
2013-04-23 12:20:47
2013-04-23 12:20:47
Speedy Spotlight: The Style Examiner