Speedy Spotlight: VIKBeauty
VIKBeauty is a Blog Spotlight in this week's Media Updates. Author Victoria Koko shares her blog habits and how she likes to work with PRs.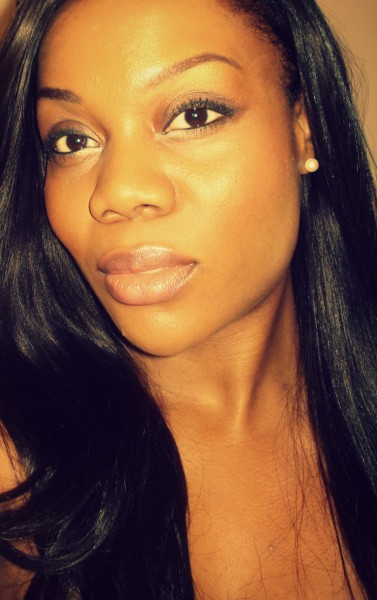 Why should people read your blog?
If you're after a blog with genuine reviews, beauty and fashion tips, fun, and sophistication, then welcome to the world of VIKBeauty.
What's your favourite blog and why?
There are far too many to list. I enjoy reading blogs where you feel like you're actually talking to the blogger and there is a connection; blogs where it is clear to see that the blogger is passionate. There's nothing worse than reading a blog where the blogger is just putting out content for the sake of it.
How often do you aim to post?
A minimum of three times a week.
How do you feel about guest posts?
I don't think they are a bad idea at all. It's a good way of drawing in a new audience and promoting your blog. I haven't had any guest posts on VIKBeauty yet, but I wouldn't rule it out as long as it was in line with what my blog is about.
What should PRs avoid?
Without generalising, I understand that we are all busy but I think it is unnecessary to be rude and abrupt.
How does a good PR work with you?
Communication and transparency is key. At the end of the day, it's a mutual beneficial relationship. As long as those points are adhered to, there will be no issues.
Editorial information on VIKBeauty, author Victoria Koko, as well as thousands of other media outlets and contacts, can be found in the CisionPoint Media Database. 
https://www.vuelio.com/uk/wp-content/uploads/2019/09/vuelio-logo.png
0
0
Priyanka Dayal
https://www.vuelio.com/uk/wp-content/uploads/2019/09/vuelio-logo.png
Priyanka Dayal
2013-02-14 13:15:40
2013-02-14 13:15:40
Speedy Spotlight: VIKBeauty