TAKE 5 with love in mind…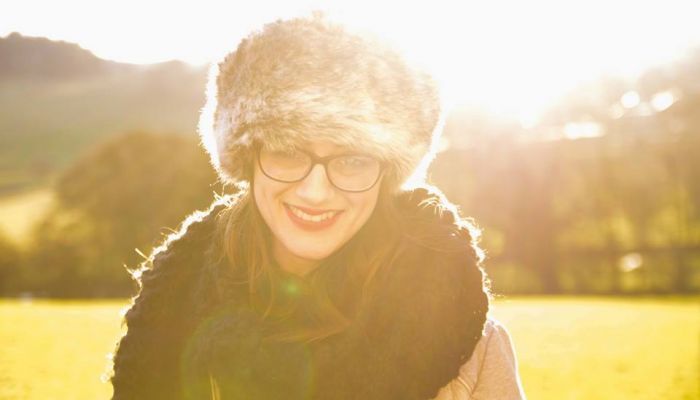 Here is a quick 5 minute interview with Blogger Hannah Haworth to launch her new lifestyle Blog: 'With love in mind…'
Why did you decide to start blogging?
 For me, blogging is like keeping a diary, or a scrap book. As a recent newlywed, I had a romantic vision to capture all of the little moments that make up our lives together. The trips we take, the way we make our home, date nights we plan.  So the blog started with a view to us just having a recollection of our married lives together, that we could look back on overtime and enjoy our memories.
 But then when I was thinking about potential things to write about I found that there were so many more things I wanted to record, and I figured we may be able to not only inspire ourselves, but inspire other like minded people too.
 So today, With Love in Mind is a place where I bring together my ideas, musings, projects, achievements and experiences.  Over time I like to review it with a coffee, and I hope that the blogging community and anyone who finds their way to my blog can do the same, and take some inspiration from it.
Why lifestyle?
I wondered for a long time what my niche should be for the blog. I could have a travel blog which recounts the great places my husband and I have visited and experiences we've had; I could have a food blog which covers great recipes we've found, tried and tasted;  I could have a home blog with upcycling projects I'm trying out and home inspiration… But each of these would only cover one small part of our lives.  I wanted to record everything, so why not have it all?
At first I worried that the blog wouldn't have enough of a focus, and may seem a bit disjointed, but as I started to write different posts I found that they all just seemed to come together.  I think the blog gives a good idea of the kind of lifestyle we live: relatively simple, with splashes of luxury now and then.
What or who inspires you?
 I can take inspiration from pretty much anywhere: magazines, fellow bloggers, brands.  I also get a great deal of inspiration from our own experiences.  Every time we go somewhere new, I'm spurred on to find the next.  Every time I successfully upcycle something I'm already looking for my next piece.
What is your pitch to PRs? How would you prefer to be contacted by them?
Well here I think I have a unique perspective.  By day I'm a marketing professional and work with bloggers quite a lot.  It's interesting being on both sides of the fence.  For me it's really important that my blog remains authentic and true to who I am and the kind of lifestyle my husband and I have.  So with that in mind it would be great for PRs to first ensure that what they're pitching would be in line with my blog.  Secondly it would be really helpful for PRs to explain why they think their pitch is appropriate for With Love in Mind.  It's just a good way to make sure that we're all on the same page and that you fully understand my blog and the kind of audience you could reach.
Where would you like to see your blog in one year from now?
I have to answer to this one: where I want to see the blog, and where I want to see myself as a blogger.  I'd like to think that a year from now the blog will be full of all the great things we've been up to over the year.  I'd like to be able to look back and continue to be inspired by the things we've done and told the world about.  I hope to have formed a clear path with the blog – solidifying my decision that it's ok to write about lots of different topics.
 For myself, I hope to have become an active, respected blogger – part of a community and a great network of like minded people.  I'd like to be actively involved in blogger events, have established great relationships with PRs and fellow bloggers alike, and always keeping the conversation going.
 Share your comments below or Tweet us @CisionUK
https://www.vuelio.com/uk/wp-content/uploads/2015/06/About.jpg
588
960
Jake O'Neill
https://www.vuelio.com/uk/wp-content/uploads/2023/09/vuelio-logo-200px.png
Jake O'Neill
2015-06-12 10:00:49
2015-06-12 10:00:49
TAKE 5 with love in mind...