The BBC's war against fake news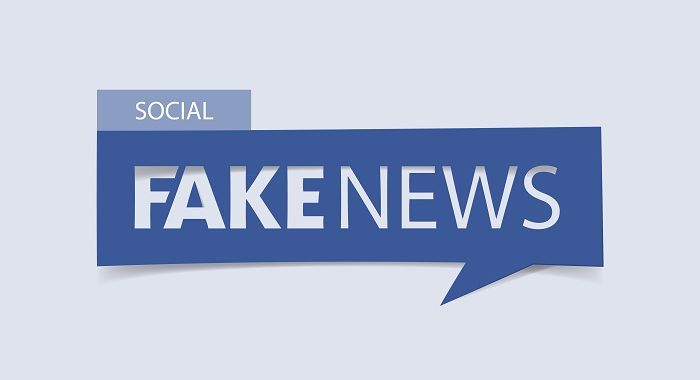 The BBC has always been a more cautious news provider than many of its commercial rivals. This was highlighted during the recent Brussels Airport terrorist attack when television and online news channels rushed to social media and used materials not connected with the incident.
Instead of rushing for the scoop, the BBC prefers to verify the facts, preferably with their own team of reporters rather than rely on agency reports and user generated content.
During the recent EU referendum, the BBC employed a system called "Reality Check" to cut through the spin, fear and propaganda churned out by both sides and ensure, to the best of its capabilities, that its reporting was fair, balanced and accurate.
The BBC has now committed to the Reality Check fact checking service on a permanent basis and will be working with social media sites like Facebook to combat "deliberately misleading stories masquerading as news".
James Harding, the BBC's director or news and current affairs, told journalists: "The BBC can't edit the internet, but we won't stand aside either."
Harding continued: "We will fact check the most popular outliers on Facebook, Instagram and other social media… where we see deliberately misleading stories masquerading as news, we'll publish a Reality Check that says so."
"We want Reality Check to be more than a public service, we want it to be hugely popular. We will aim to use styles and formats – online, on TV and on radio – that ensure the facts are more fascinating and grabby than the falsehoods. "
In an age where even politicians of countries where the press is a highly valued component of democracy, including the President-Elect of the United States, are accusing the media of reporting "fake news", commercial news channels might do well by learning from the BBC.
Breaking a news story isn't the be-all and end-all if the facts just don't add up.
https://www.vuelio.com/uk/wp-content/uploads/2017/01/FakeNews_BBC.jpg
380
760
Jake O'Neill
https://www.vuelio.com/uk/wp-content/uploads/2019/09/vuelio-logo.png
Jake O'Neill
2017-01-19 10:00:46
2017-01-19 10:00:46
The BBC's war against fake news