The fashion editor's guide to global travel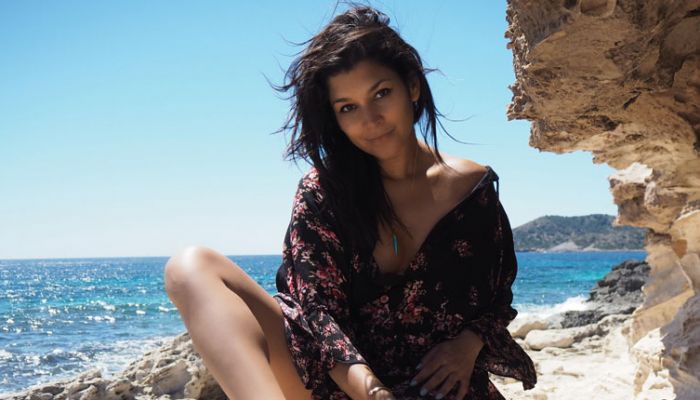 Bonnie Rakhit is The Style Traveller. Bonnie was previously fashion editor at British Elle Magazine, Sunday Times Style and Grazia, and uses this expertise to show off the most stylish places on the planet. The luxury travel blog, which was recently named in the Top 10,  gives a unique perspective on hotels, destinations and experiences.
We caught up with Bonnie to talk beautiful places, her favourite bloggers and working with a diverse range of brands.
What makes your blog successful?
I think authenticity has a lot to do with it. I only feature hotels and destinations that I have personally visited and stayed at myself, which means my reviews are genuine and honest. I also love aesthetically beautiful properties and locations so the blog should hopefully deliver a bit of aspirational wunderlust.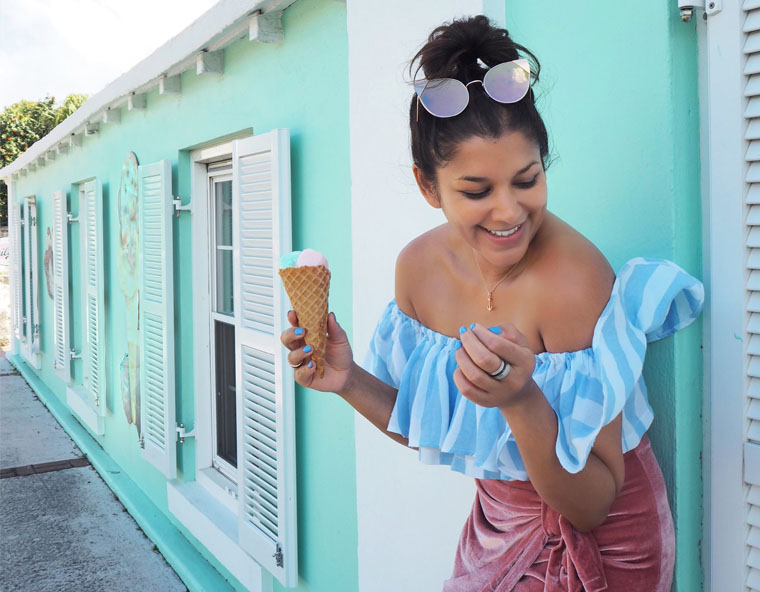 What makes luxury travel better than other types?
Everything! From the organisation, the service, the hotel decor and quality of food and staff. I've done my fair share of backpacking and loved it at the time; there is definitely a place in my heart for the good old days of roughing it. But a little older, wiser and few more pennies in the pocket, I feel like I've worked long enough and hard enough to deserve a bit of luxury on my holidays.
What destination would you suggest to first time travellers?
I think rather than easing yourself in, go big for your first destination and pick a location that is as far removed from your day to day life as possible. Go for adventure and stunning locations that will assault your senses. My top destinations of all time are India, Cuba and Brazil.
What about seasoned travellers?
I feel that if you're an avid traveller you've seen and experienced so much already that you need to push the boundaries a little further and experiment more. If you've 'done' all the big tourist vacations why not try off-the-beaten-track places. Pick Anguilla rather than Jamaica, Boston rather than New York or Bilbao rather than Barcelona. There's so much to discover wherever you go.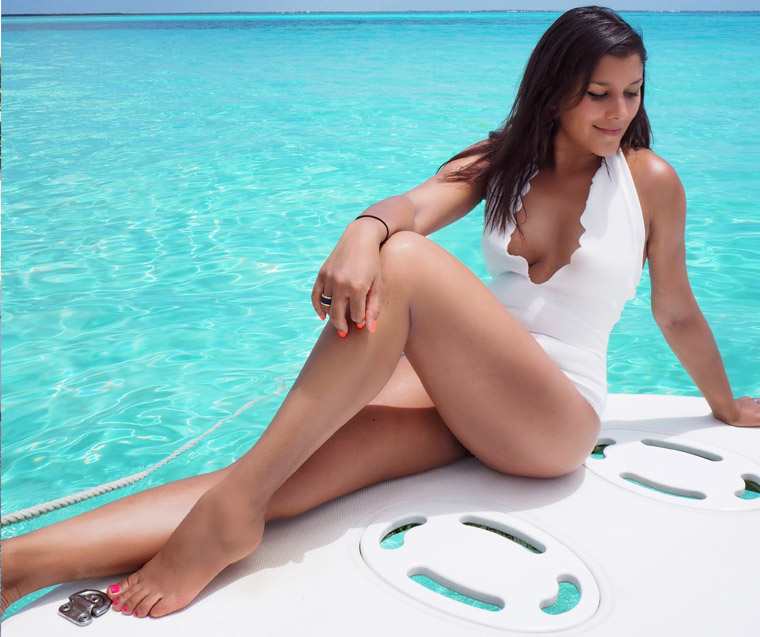 Is there anywhere on your bucket list you've yet to visit?
I'm currently planning a trip to Peru in August. But otherwise I still haven't been to Hawaii, Tahiti or Fiji. The Pacific is still my oyster to discover.
If you could only take three items with you when travelling, what would they be?
My phone is a must, from photography to itinerary I can't live without it. A scarf or wrap is so useful, covering off everything from a blanket on the flight, cover up in the cold or religious temple to beach towel and sarong – it's a versatile bit of kit. And sunscreen!
What should PRs know about you?
I love all things luxury and aesthetic experiences. If it will make for a beautiful photograph and content, I'll be there.
What's the best PR/brand campaign you've worked on?
I've worked on hundreds of campaigns over the last few years from Mercedes Benz to Veuve Clicquot, from Peru to Prada and Primark. I also work with lots of hotels and tourist boards. If you think your brand or product will be a good fit for me then just reach out and contact me directly.
What do you call yourself (blogger/influencer/content creator)?
All of the above.
What other blogs do you read?
I like Angie Silverspoon for a more foodie perspective and also Feya from Fitness on Toast for all things health and fitness. I also love Aggie Lal from Travel In Her Shoes and Sam Kolder's YouTube.
Bonnie and her blog are both listed on the Vuelio Database, along with thousands of other fantastic bloggers, journalists, editors, MPs and SpAds.
https://www.vuelio.com/uk/wp-content/uploads/2018/04/Bonnie-Rakhit-feature.jpg
430
760
Holly Hodges
https://www.vuelio.com/uk/wp-content/uploads/2015/10/vuelio-logo-transparent.png
Holly Hodges
2018-04-30 12:46:05
2018-04-30 14:04:55
The fashion editor's guide to global travel